Important Details To Consider Before Buying Your First Motorbike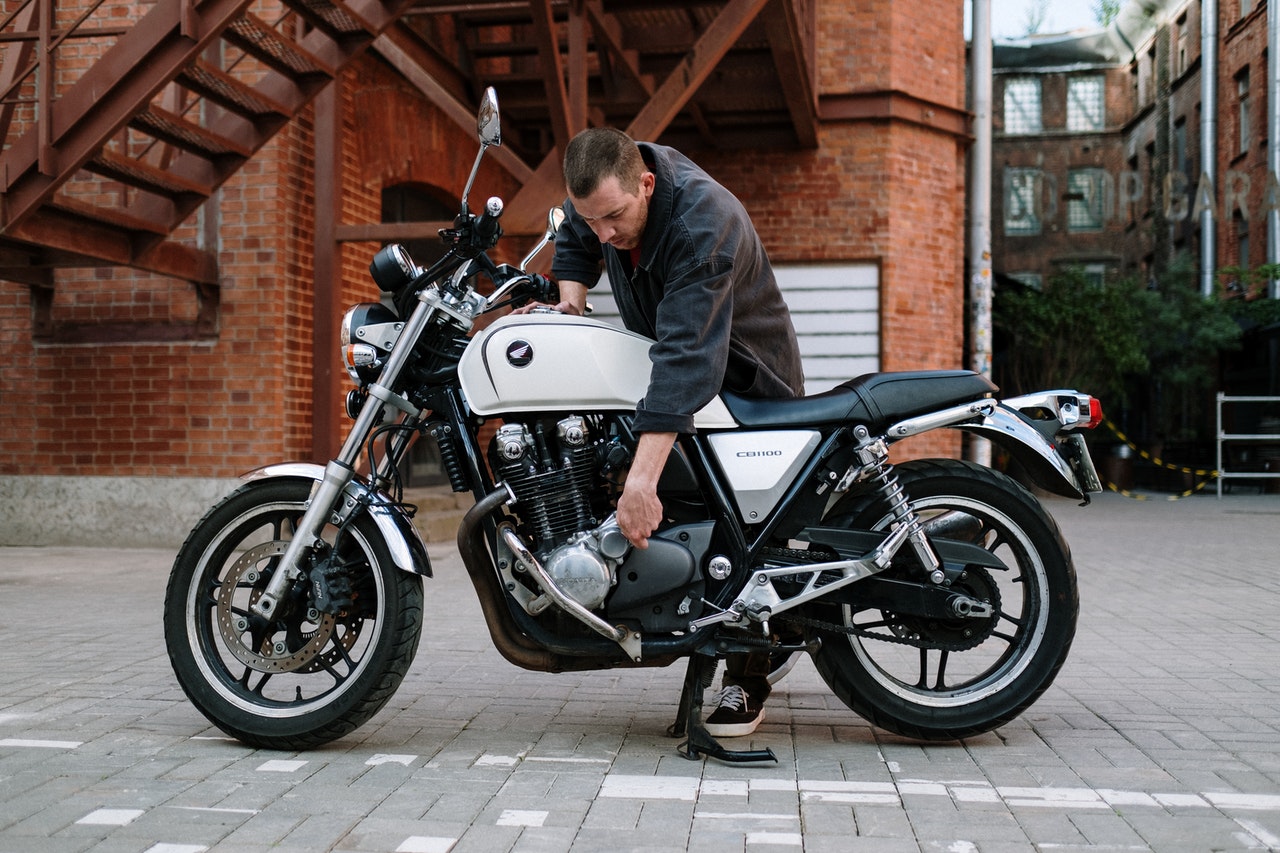 Are you a motorcycle lover who's looking for a new ride? If so, it is important to pay attention to certain features or details of a bike before buying it. These are the details that make the bike a perfect fit for you, especially if you're a newbie biker.
Without further ado, let's take you through these important details.
Durability
You need to make sure the bike fits you well ergonomically. A test ride will help you with this. Before buying a bike, you should at least research reliable motorcycle brands and take it on a ride around the block. While on the test drive, you're going to watch for things like: 
Does your weight rest too much on your wrist (this will make them feel tired along the line)? 
Do you have to stretch too far to reach the handlebars?
A long test ride will help you know if you would be comfortable on the bike for long rides.
Check The Seat Height
You have to check that the seat height is perfect for you. Try seating on the bike while at the dealership to check. Some bike manufacturers specifically market short saddle bikes with women in focus. Most adventure bikes and off-road bikes are designed to fit people with longer legs for effective balancing. You need to get a bike that still allows you to put your feet on the ground while seated on the bike. 
The Bike's Wind Protector
Another bike feature to consider before getting a bike is the bike's wind protector. Without the wind protector, any time would even appear more beautiful, with its pure, see-through design. The absence of a wind protector makes taking a long ride so miserable. If you plan to take long rides or bike under inclement weather, you need to consider buying a bike with a wind deflector or aftermarket accessories.
Bike Weight
This is one important detail you need to look into before buying a bike. There are going to be times when you have to push your bike forward or backward. Your bike might develop a fault or just when you are trying to push it out of a parking slot, and there's no one around to help you. 
Luggage
Your reason for getting a motorbike is mostly the factor to consider in deciding the details you want in your life. You might want a bike for the simple, lightweight design to cruise on in your neighborhood. If you want a bike for long-distance travel, then you need to consider getting a bike with luggage space. 
Electronic Features
Consider buying a bike with electronic aids. Features like traction control and anti-lock brake are useful if you plan on riding in wet conditions. With a press of a button, you can enable these features. And whenever you feel like you don't need those features, the likes of traction and ABS systems can be disabled with the press of a button. 
Budget
This goes beyond the price you pay to purchase the bike. You need to consider how much the maintenance and usage of the bike cost. Find out about the cost of spare parts of your bike choice and compare them with other models. For some reason, the cost of using a buy after buying it might not be so comfortable for you. If you don't have enough budget, your bike might just end up being packed up in your garage for days because of fuel cost, etc.
Tank Size
While having a large fuel tank can be appealing, as it allows you to travel further between fill-ups, a big fuel tank can also be a discomfort physically. You need to be able to lock your leg around your tank for easy cornering, and this is usually big trouble for female motorcyclists.
Engine Temperature
An unbearable heat from your bike engine could make riding hell, especially if the engine is big. This is usually something you cannot find by just mounting yourself on the bike at the dealership. Try reading online bike reviews. 
Engine Vibration
Do you want the traditional/old-school bike characteristics that make bikes vibrate so much? Then go for a single-piston or boxer engine and the likes. Do you find this vibration irritating, pick a bike that does your preference.
Sound And Noise Pollution
When you go to buy your bike, "you should go with your eyes and your ears." Consider getting bikes with a soft and gentle exhaust sound, and your rides will even be more enjoyable. Plus, you won't be disturbing the neighborhood with your loud motorbike.
Take your time, look at these features before being what would be your " dream bike." These features are what will make your biking enjoyable.