Koenigsegg Sets New 0-300-0 Record Of 17.95 Seconds In One:1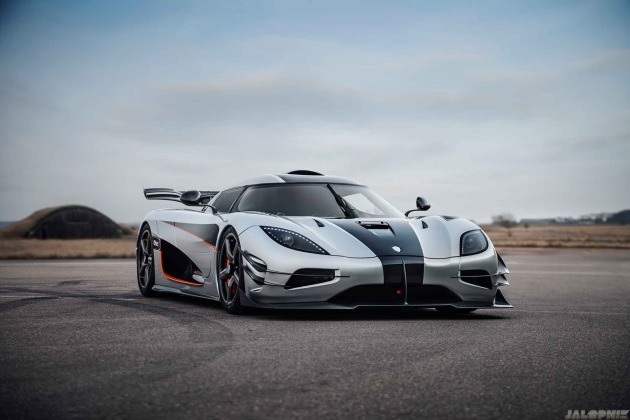 Back in 2011, Swedish supercar manufacturer Koenigsegg stunned the world when it set a Guinness World Record time of 21.19 seconds for the 0-300-0 km/h (0-186-0 mph) run in the Koenigsegg Agera R.
Since then, the company introduced a faster and more powerful version of the Agera, the Koenigsegg One:1 megacar. Last week, they took the One:1 out on their test track in Ängelholm to see how it'd fare in the same test. The results? It absolutely killed it, putting down a new record-breaking time of 17.95 seconds, beating the Agera R by an impressive 3.24 seconds.
This record-beating run was one of a series of runs conducted in a practice session at the Koenigsegg test track conducted on Monday, June 8th from 6-10pm. The driver was Koenigsegg factory test driver Robert Serwanski, and the data was collected using the industry standard VBox data recorder.
You can watch this amazing run here:

While this is not an official record, Koenigsegg says that an official record will follow shortly.