Lea Michele & Kate Upton Team Up For Road Trip Sex Comedy 'The Layover'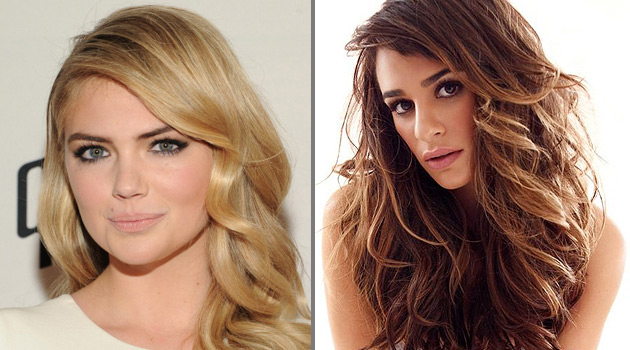 Lea Michele and Kate Upton have signed up to star in the upcoming William H. Macy-directed road trip sex comedy The Layover!
Michele and Upton play a pair of lifelong best friends who decide to avoid their problems by taking a vacation, only to find that their plane has been rerouted due to a hurricane warning. To make matters worse, the two friends find themselves battling for the same guy during an extended layover in St. Louis. Macy will have a role in the film as well.
"The minute I met Lea and Kate, the film began to focus for me. They are singular, ambitious funny women in full. This is going to be fun," " said William H. Macy, star of the Showtime series Shameless.
No word on a release date, but according to Lea, they've already started rehearsals. I'm guessing we'll see this in theaters sometime in 2016.