The Trailer For 'Mission: Impossible Rogue Nation' Is Finally Here!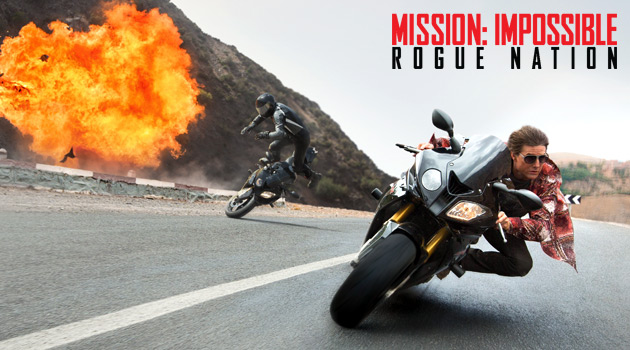 After yesterday's teaser, we now get to see the official trailer for Mission: Impossible Rogue Nation. While details are scarce, here's what we know so far. IMF agent Ethan Hunt (Cruise) is being tracked down by a highly trained organization of rogue assassins that kill on order called the Syndicate. With the help of his IMF colleagues, he plans to bring the Syndicate down by any means necessary.
While the franchise is getting a little long in the tooth, the action in the Rogue Nation trailer looks pretty legit, so I'll probably be tuning when it his theaters on July 31st.
For more information and to purchase tickets, visit www.MissionImpossible.com.