Let's Talk About The Subaru BRZ Prototype
Subaru and Toyota teamed up to bring us some lightweight, nimble, RWD sports cars. Toyota was first out of the gate, debuting the Scion FR-S Concept to rave reviews. I actually had the change to see the FR-S Concept in person at SEMA last week, and it's absolutely gorgeous!
But as a Subaru owner myself (2011 WRX), I was excited to see Subaru's version of the car. In fact, someone put together a rendering of Subaru's BRZ based on facts already out there, which can be seen below: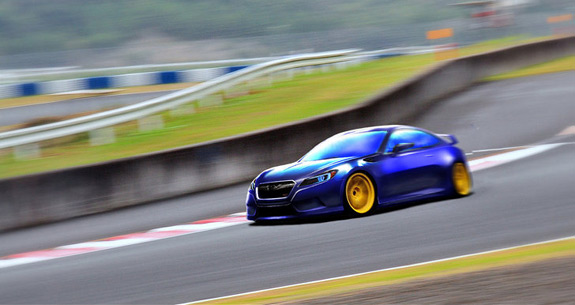 Unfortunately, Motor Trent presented us with some pictures that aren't nearly as exciting. 🙁
In fairness, they couldn't stop raving about the car itself: "Every so often, you drive a car that lets you know in the first hundred yards or so that it's special — that it's somehow greater than the sum of the numbers on its spec chart. The new Subaru BRZ is one of those cars."
I'll reserve judgement until we see the car in person, but these pictures aren't doing it for me..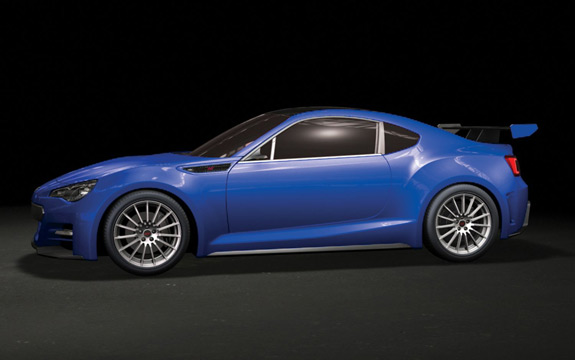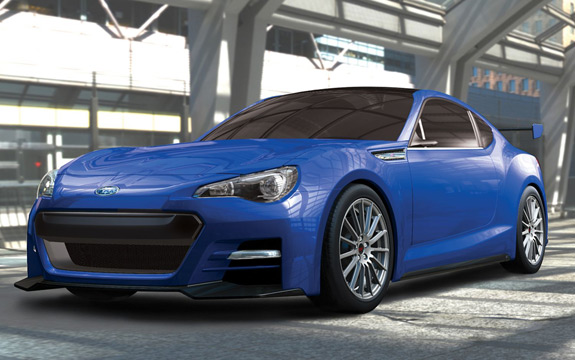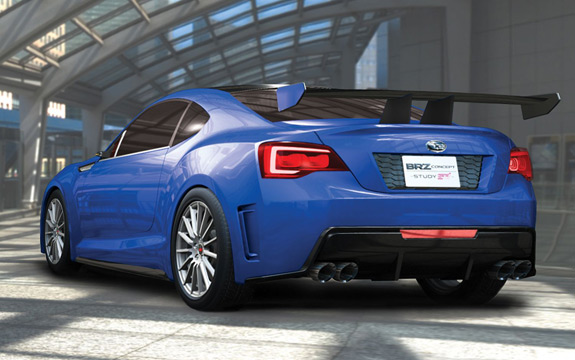 What do you think?