New To Fishing? Here's Helpful Tips For Beginners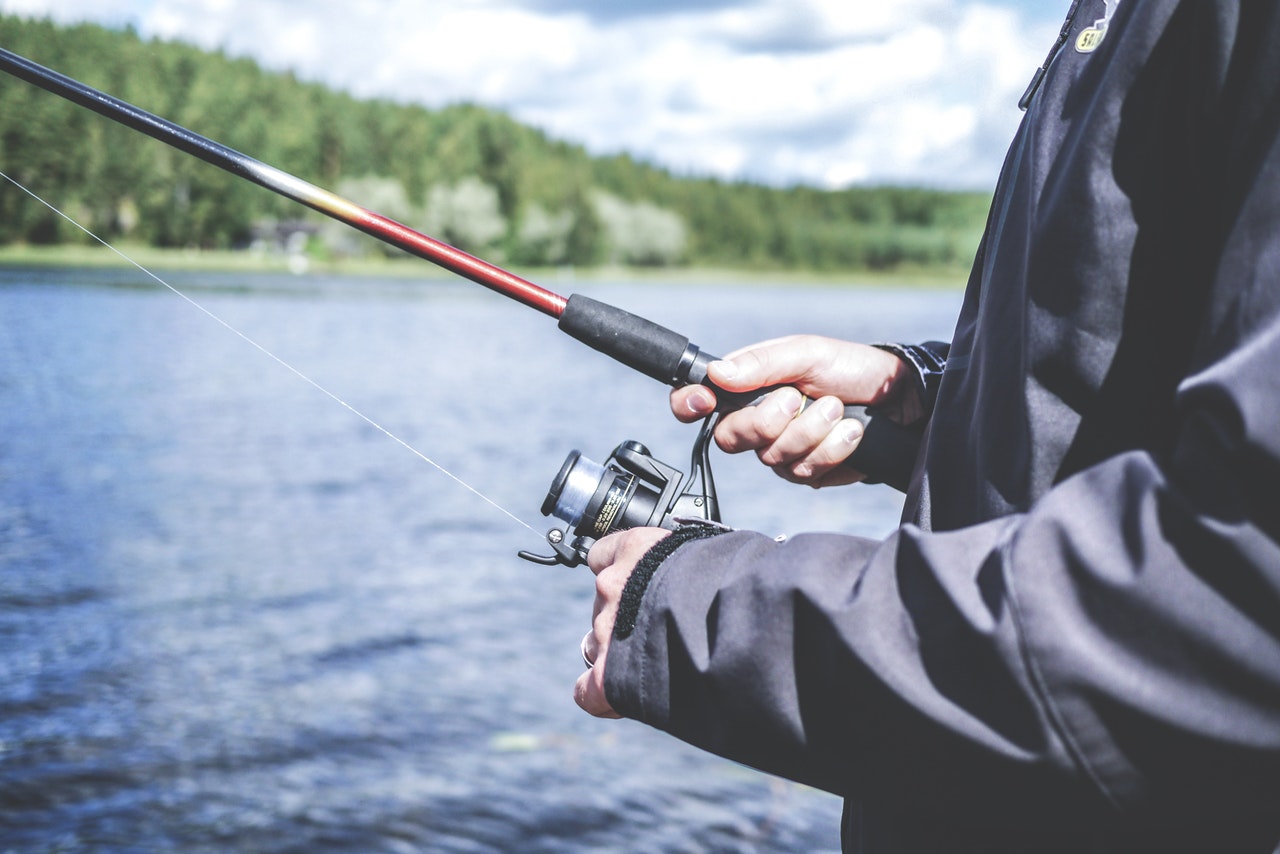 Fishing is one of those hobbies that is not only rewarding, but also teaches a lot of life lessons. You can enjoy it by yourself or go on fishing trips with your friends and clear your mind. Don't let being a beginner stop you, as it's never too late to start fishing. If you're thinking about taking up fishing for the first time, here are a few tips to help you get started.
Fishing reel
One of the first things you will need is a fishing reel to be able to practice the sport. However, you'll be surprised to know that there are many different types of reels for fishing depending on various factors, like experience. So, before you invest in a fishing rod, it is important to get familiar with the different types and see which one is most suitable for your fishing trips. Factors such as weather, types of water and the types of fish you'll be catching, including their weight, will affect the type of rod you should be using. There is other equipment you will need too, depending on the sort of fishing you want to enjoy. Take a look at the best fishing kayak under 1000 if you want to get out there on the waters.
Get familiar with basic fishing terms
With fishing, you'll be able to pick it up with practice in most cases. However, it is essential to understand basic fishing terms to know what to do when someone is trying to teach you. Get familiar with the fishing tools names such as spinning rod, hooks, lines, sinkers, and floats as well as the defined techniques such as casting, bite, snag, jerk, strike, etc.
Learn how to cast
While fishing seems fairly simple, there is a certain amount of technique that goes into it. That's why it is important to learn how to cast a spinning rod and use bait accurately. You should put the bait within a few feet of the strike zone. Using an accurate placement will avoid missing opportunities or losing the lure. One of the easiest methods is to hold the fishing rod still with a bit of tension and check if there is a tug. Only then, will you need to jerk your rod and pull it out of the water, hopefully, with a catch.
Use cheap lures
Lures are used as artificial bait to attract the fish to you. In order to give yourself the chance to practice and get the hang of it, use cheap lures that you won't be afraid to lose. If you've paid a lot of money on expensive lures, you shouldn't be putting them in danger in order to take risks. That's why you should always get cheaper options that you won't be afraid to use.
Patience is key
One of the most important aspects of fishing is having patience. You need to be willing to spend the day, just sitting there patiently waiting for something to happen. Learn to enjoy the journey, rather than the outcome and do not lose hope.
Fishing is a great way to de-stress and take a break from the hustle and bustle of the busy daily life. So, if you're thinking about taking up fishing, it's important to get familiar with the tools, terms, learn the basics and just leave the rest to practice and time. The more patience you have, the more yield you'll eventually be able to take home.