See How One Dude "Hacked" Tinder To Get Over 2000 Matches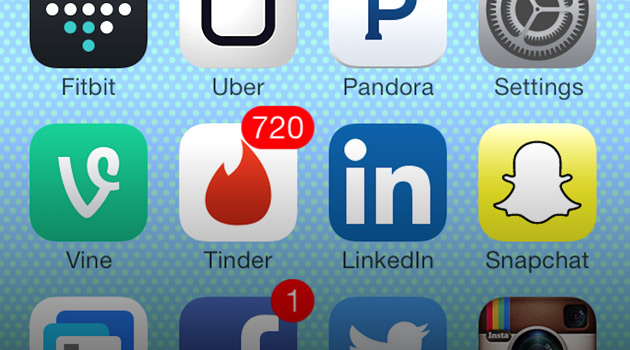 29-year old aspiring content marketer Blake Jamieson figured out a way to digitally play his way into women's hearts on Tinder by applying a little branding to his Tinder profile, and it resulted in over 2000 chicks blowing up his Inbox!
Some might call his e-dating tactics a form of spam, and others might even call them false advertising, but Jamieson says he's simply found a playful way to increase his odds on the app, which at its most basic level is a game. Here's how he pulled off this impressive feat.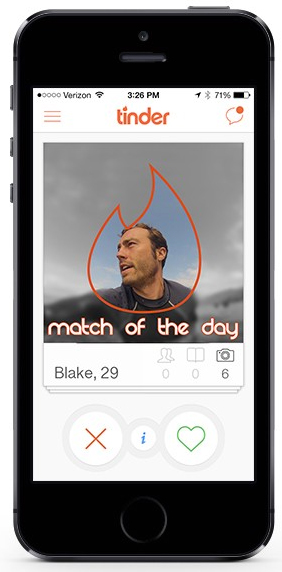 Jamieson made his profile look as if Tinder had endorsed him with an authentic-seeming logo and "Match of the Day" written on it. According to Jamieson, "I hoped it would add more trust and credibility, which would result in more matches." And indeed it did, leading to 800 matches. He also added quirky messages to his six profile photos in the spirit of Tinder, such as "But those dimples tho", "He is taller than you", and "Swipe right."
He later refined his approach, which included an updated bio and a redesigned "Hot Match of the Day" logo. According to Jamieson, these updates put him back in the pool of singles who swiped him off the first time around, giving him a second chance. His new bio also said "And yes I really am your 'hot match of the day.' It's a new feature."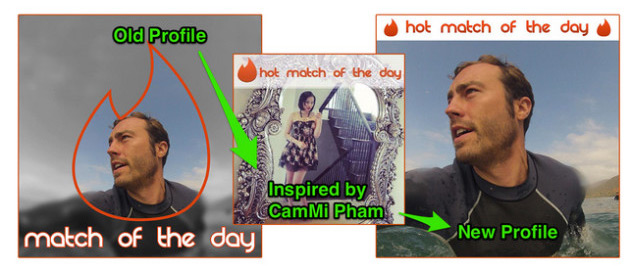 He chronicled his whole experiment in detail on Medium, so if you're interested in taking a page from his book, you should head over there and check it out.
As you can see from the responses below, he got lots of positive feedback on his profile. But did any of this effort get him a real-life date? Yes, he set up five dates, and one led to a second and third date. Sweet!

I predict we'll be seeing quite a few "Hot Match of the Day" profile pics in the coming weeks. 🙂