Simple Ways To Make Your Home Look More Spacious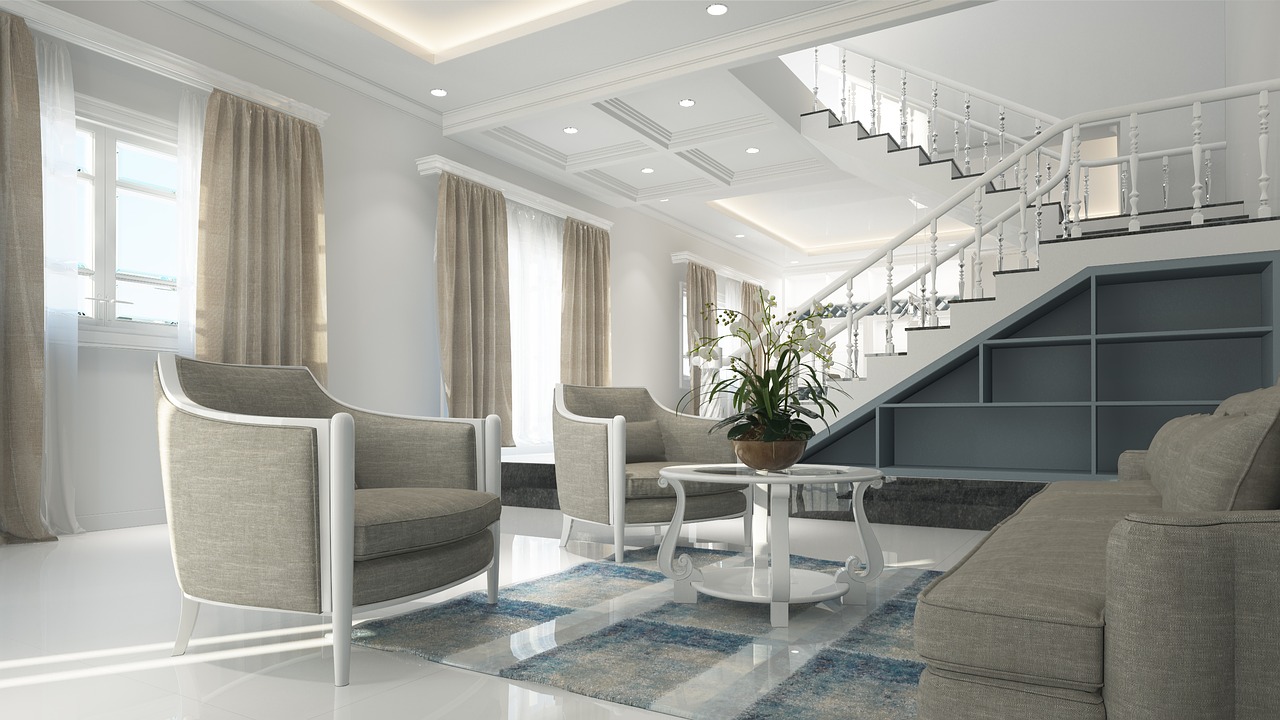 Our home is our palace; a place we escape to at the end of the day to relax, be with our family, and enjoy our favourite things. Not all of us have large homes though, and if your home is a little on the cramped side it is important to try and do everything you can to make it more spacious and bright. 
Today we are going to discuss a few of the different ways you can make your home look and feel more spacious. From the small changes to big;, we want to help you enjoy the most spacious home you can this spring. 
Switch to wooden floors
One of the simple ways you can change and improve your home this year is by switching to wood flooring. Carpet is a more traditional flooring for many rooms in the home but carpet can actually make a room feel smaller and more cramped. It is important that you consider switching to a light and bright wooden design to open up your home. By using the same flooring throughout the majority of your home you will also bring synergy to the space and rather than feeling like a lot of separate rooms, you'll effortlessly flow between them and this also brings the illusion of space. 
Paint the walls white 
One of the easiest ways to make any room look and feel larger is by painting the walls white. White can be seen as a boring and clinical color – however, it is the color that reflects the most light and it also has the added bonus of being a blank canvas upon which you can play with any color scheme. Painting the walls of your home white brings space and will make changing your color palette and home interior easier through the seasons as you will only need to change soft furnishings and accent pieces. 
Buy furniture with legs 
If you have a small and cramped home, one of the best ways to bring the illusion of space is to install furniture with legs. A sofa with legs for example leaves a gap underneath where light can penetrate and the floor can be seen. This will instantly make a room feel bigger than it is and can be a handy trick if you are short of space. 
Declutter your shelves 
If you want to make your home instantly look brighter and more spacious, consider reducing the number of items you have on display on your shelves. When we are given shelf space, there is a temptation to fill it completely and make the most of the extra storage space but this can really hinder the design and feel of the home. Blank space is incredibly valuable and spacing out your items along with having fewer small items on display will soon make a difference to your home. 
Consider implementing some of these changes this year and consider the ways in which you can make your home both look and feel more spacious for the summer.