This Artist Makes Amazing Star Wars Sculptures Out Of Crayons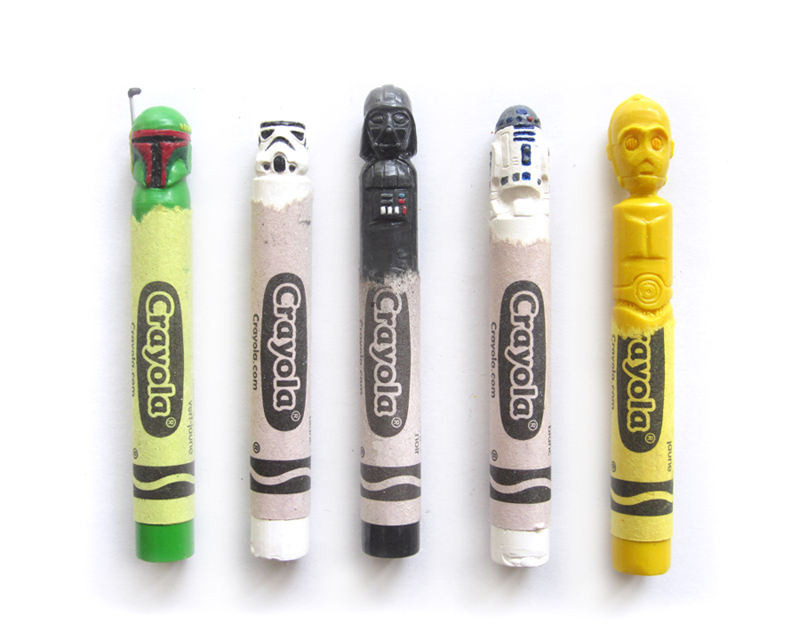 Etsy user Hoang Tran uses crayons to create some truly spectacular art. Not by drawing with them, but rather by creating intricate carvings from them. Which he then sells online on Etsy.
A lot of Tran's work is inspired by pop culture, and based on the number of Star Wars carvings he's done, we're guessing he's a pretty rabid Star Wars fan. In addition, he also does custom requests. Check out his gallery of Star Wars crayon carvings, and just look at the crazy detail on each of his carvings!
Impressive, think you not?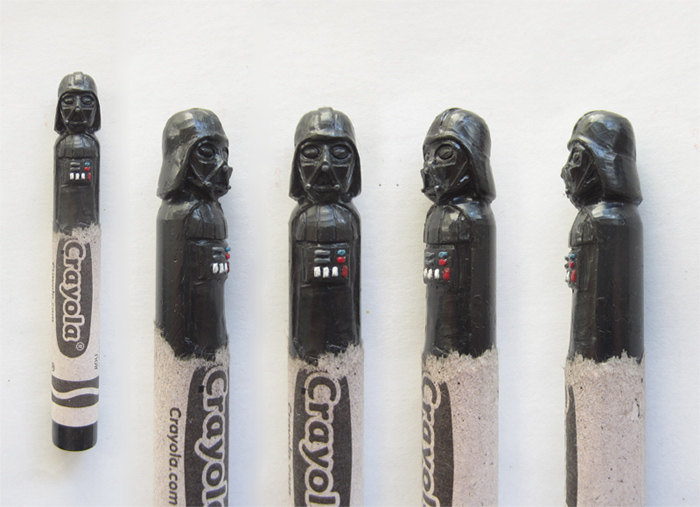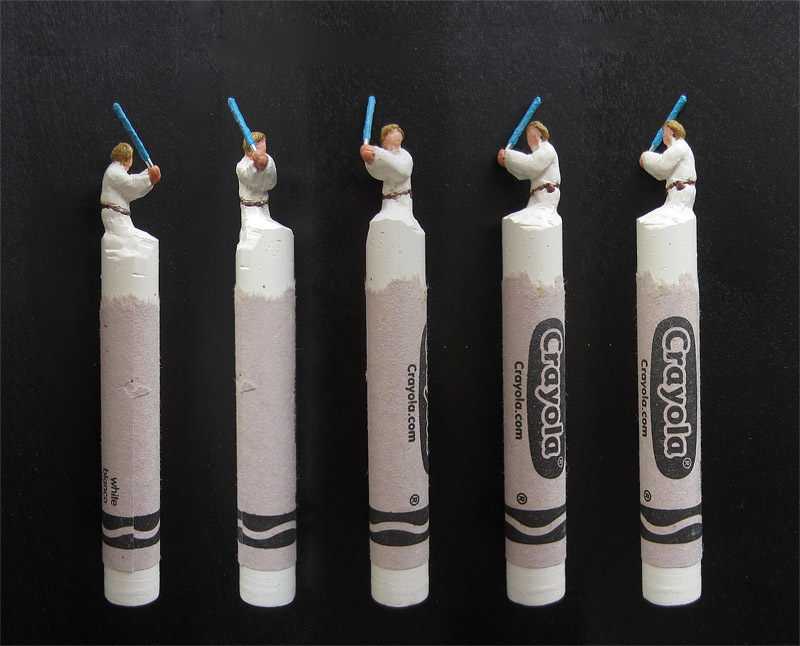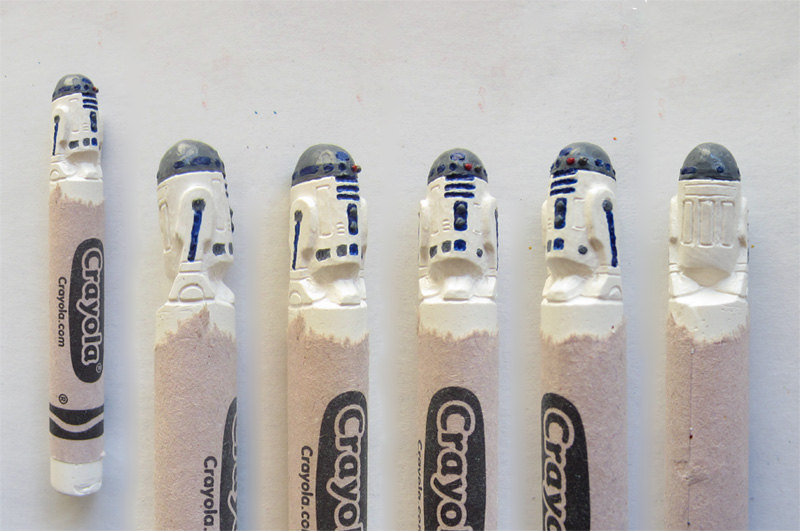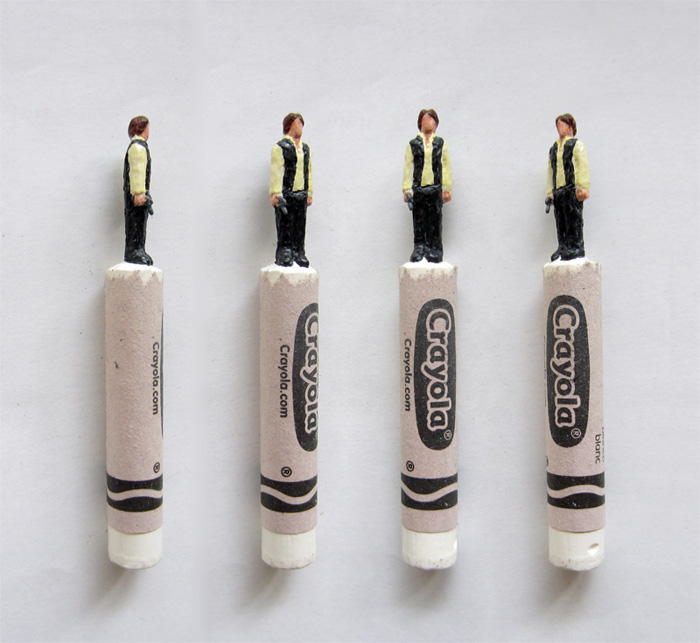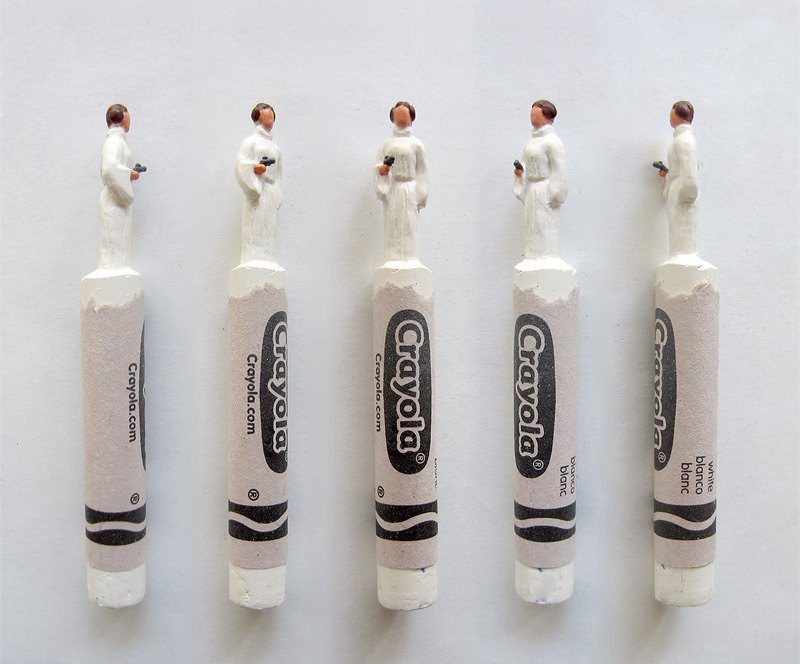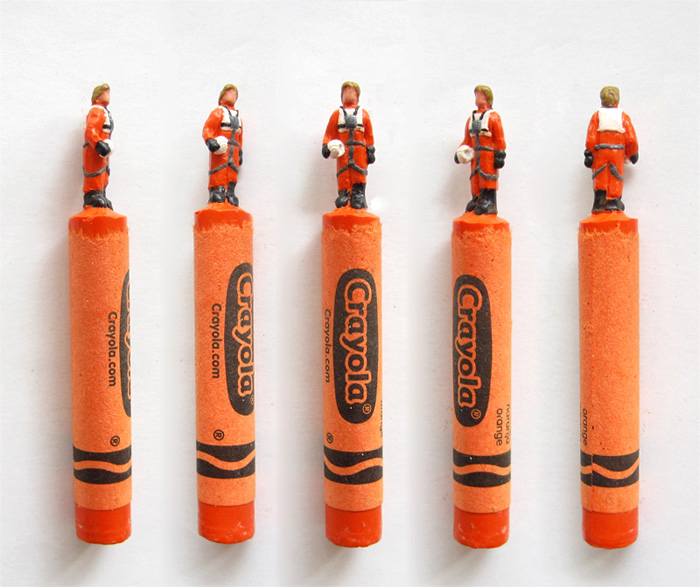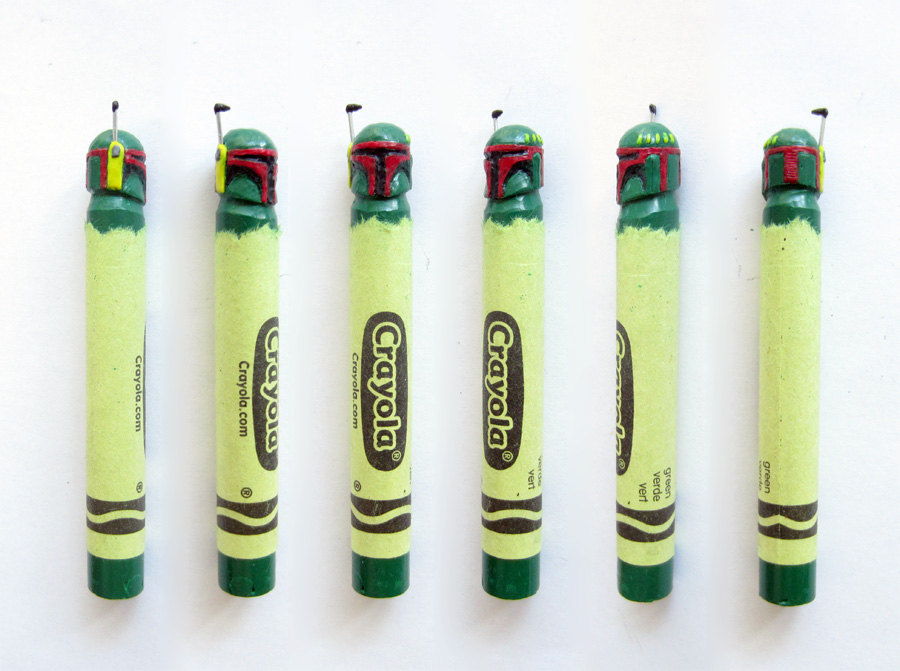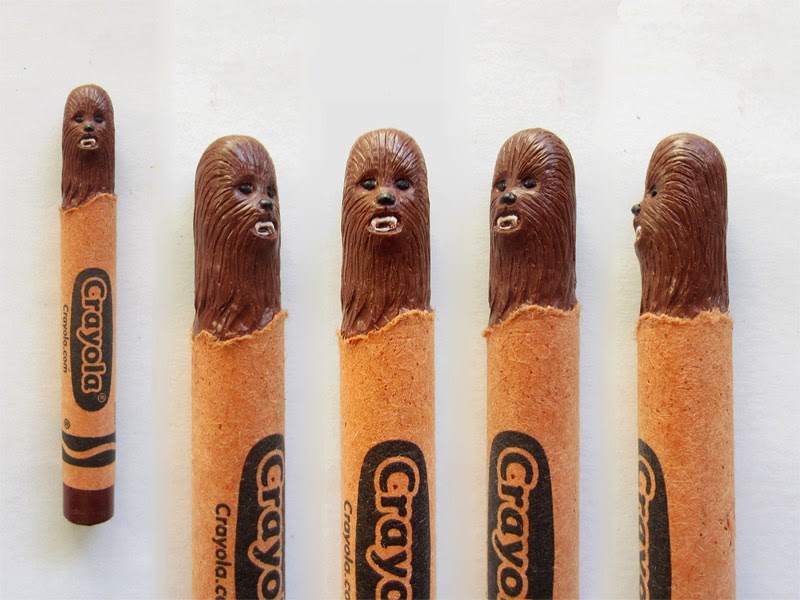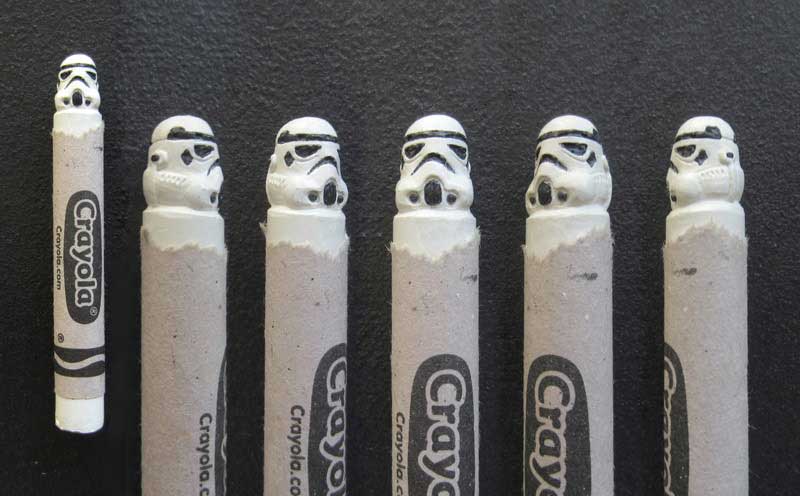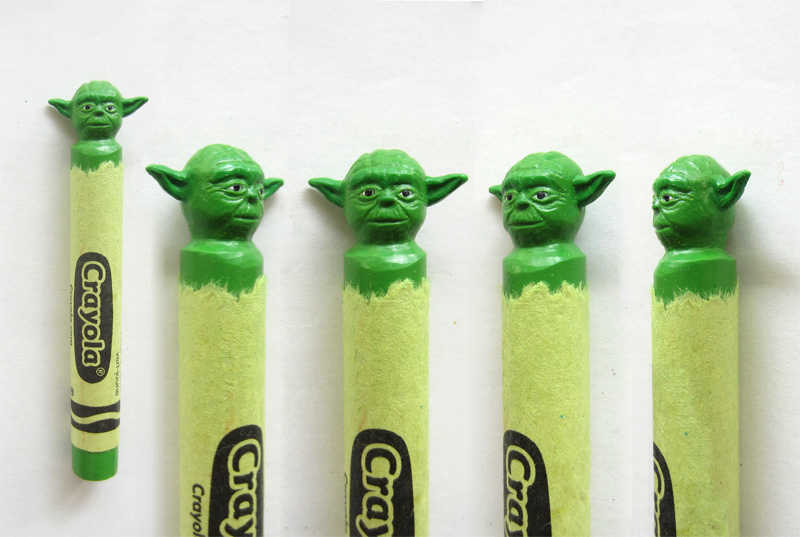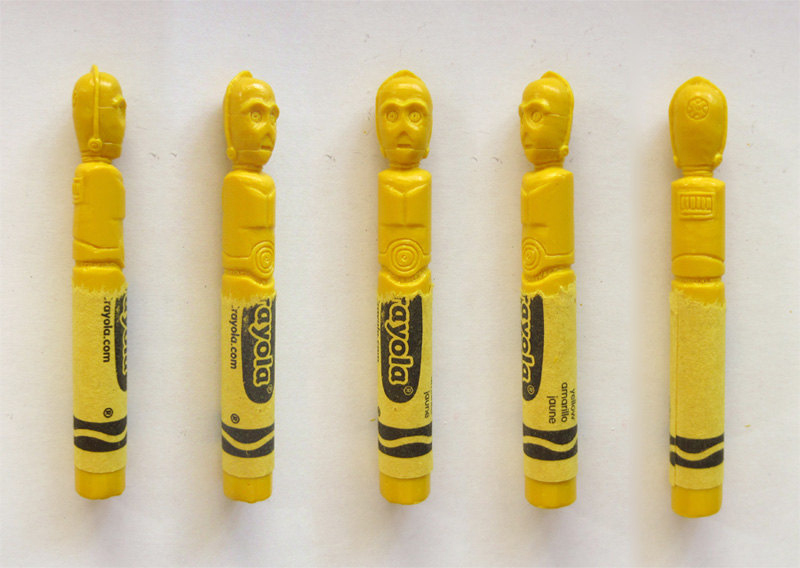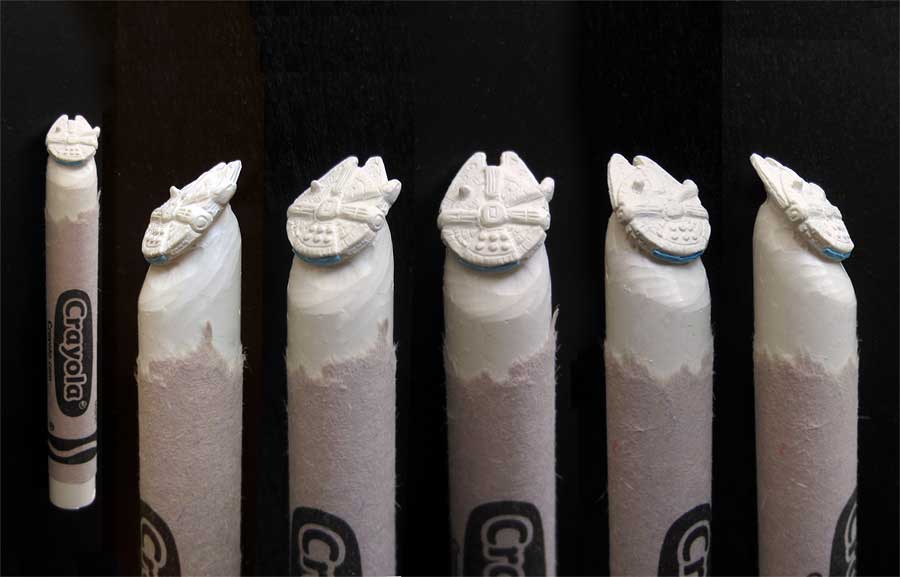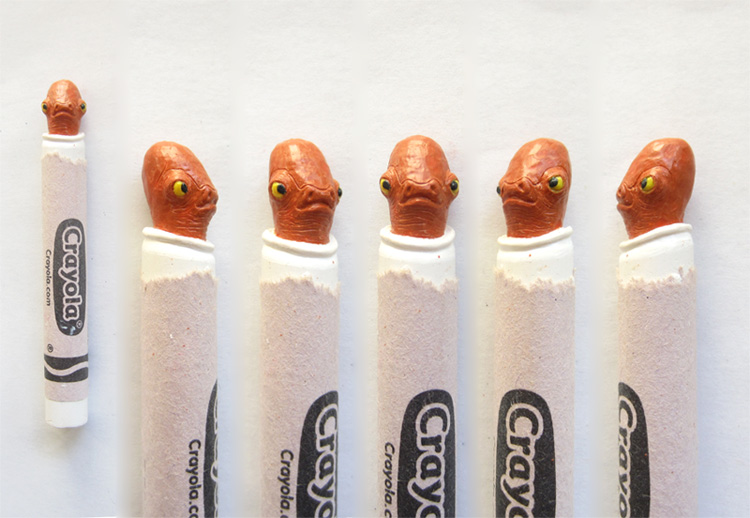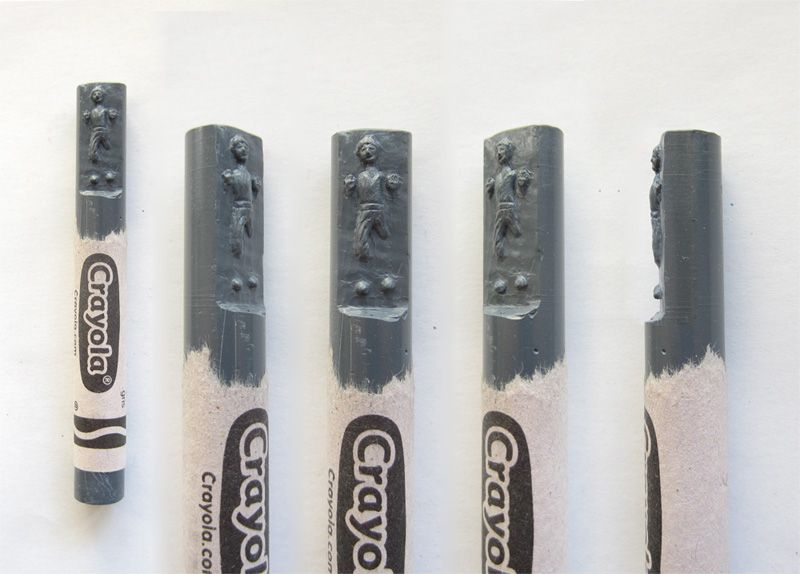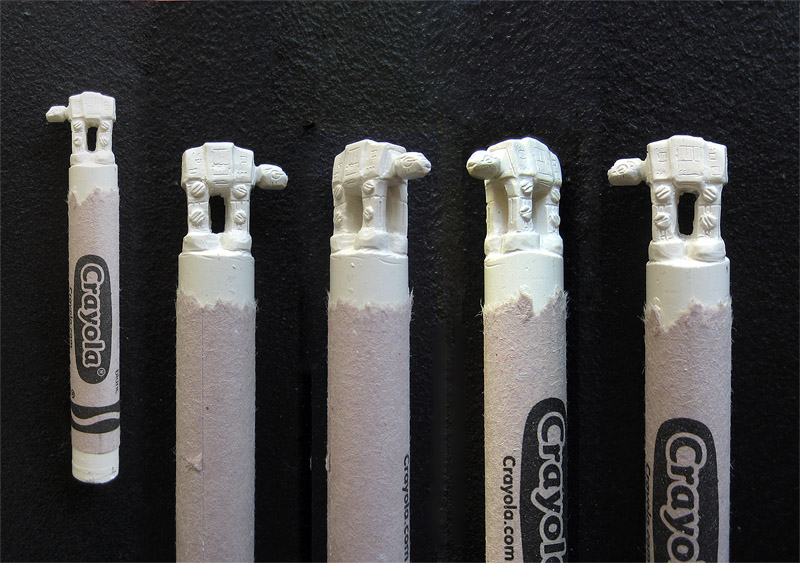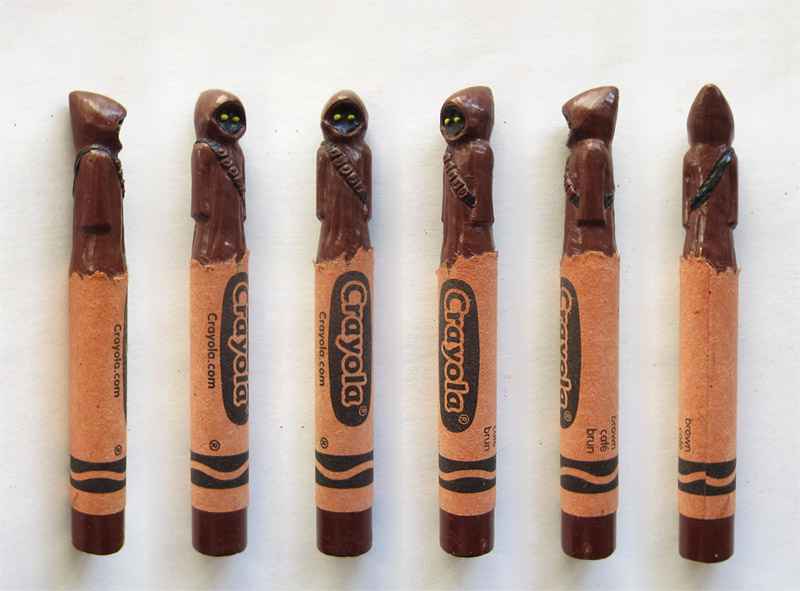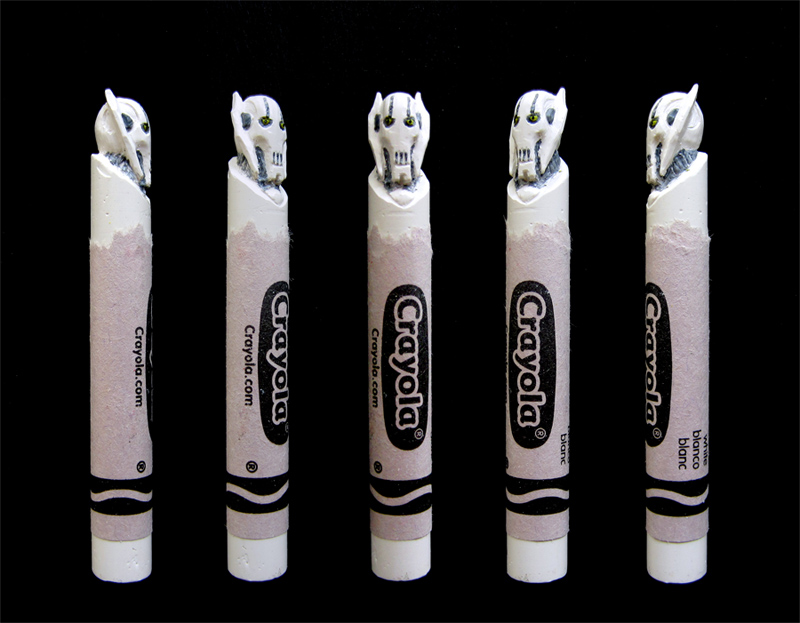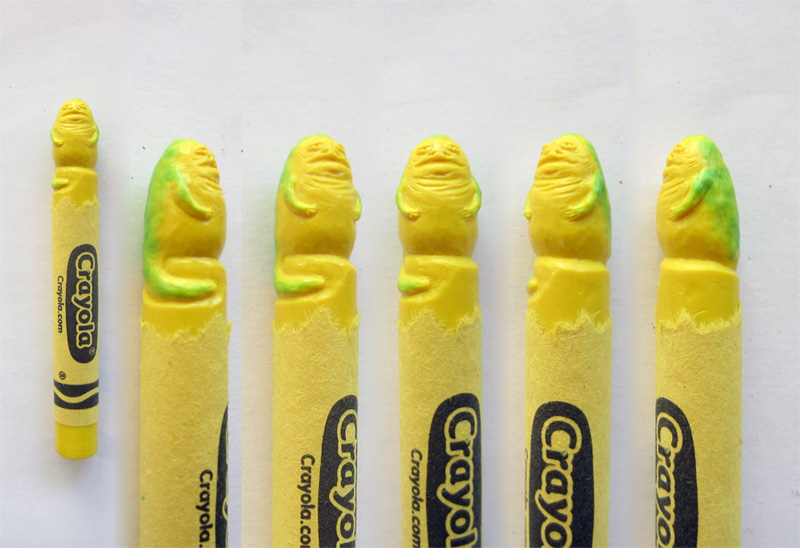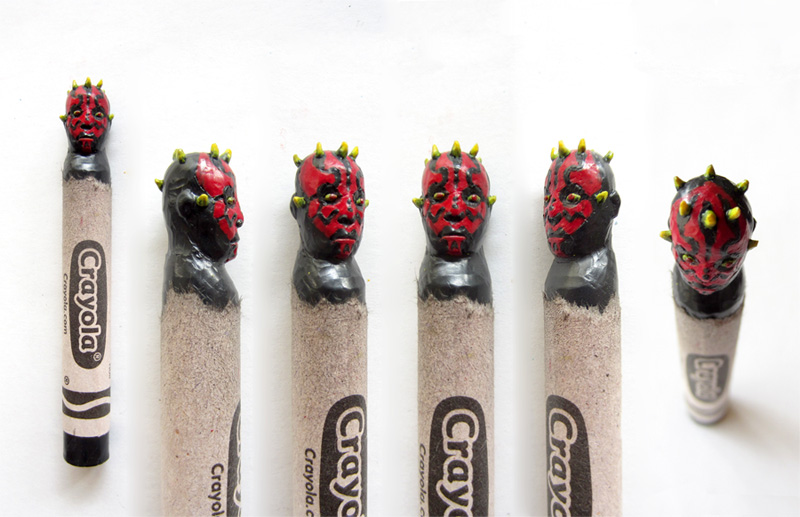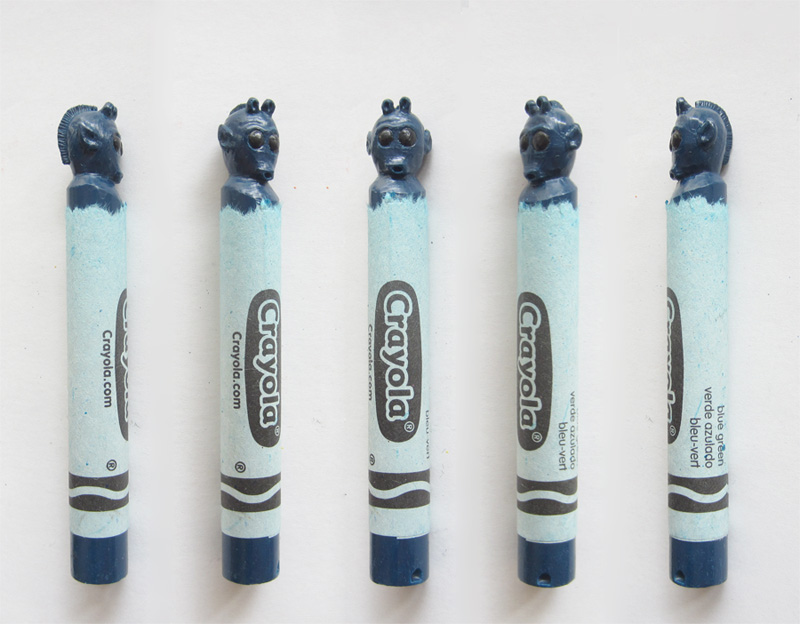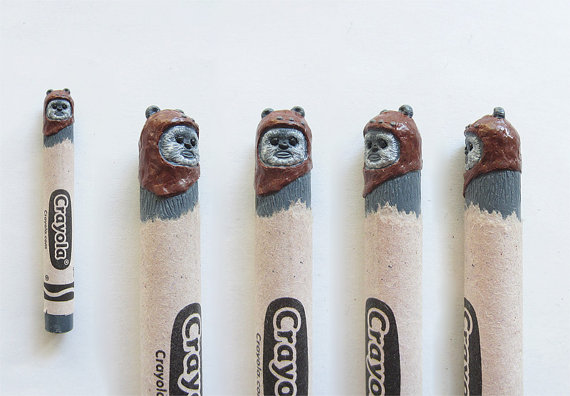 You can see more of Tran's work on his Carved Crayons Etsy page.