Throw Yourself A Festive Holiday Party With Hornitos® Spiced Honey
This post is sponsored by Hornitos®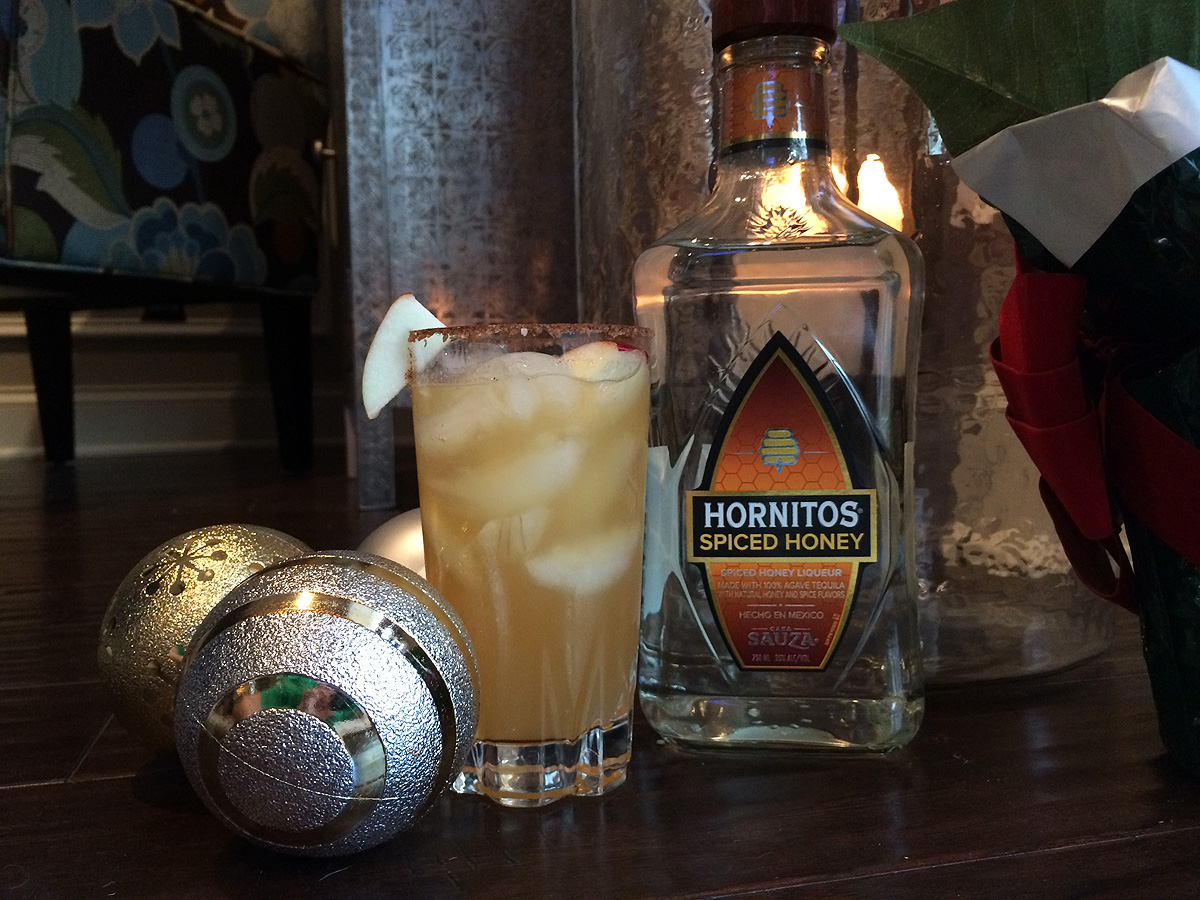 'Tis the season for ironic "ugly" sweaters, frenzied shopping, and holiday parties. You know, where you and your friends get together, exchange gifts, and drink eggnog while reminiscing about where the time has gone.
While there's nothing wrong with the status quo, I wanted to take this year's holiday party up a notch, and in my opinion that all starts with the menu – specifically, the drink menu.
Those of you who know me know that I'm a sucker for tequila. Margaritas are usually a no-brainer, but, in the wintertime, something about them just doesn't seem right. So I set out to create a game changer of a holiday-themed cocktail that combined the crisp, subtle flavors of winter with that delicious tequila punch. And, after a lot of trial and error, the Spiced Apple Margarita was born!
Sounds delicious, right? I whipped up some of these bad boys for my friends over the weekend, and they all loved them. Something tells me that this year's holiday party is going to be one for the books! Want to serve them at your holiday party? Here's how you make them:
Spiced Apple Margarita
2 oz. Hornitos® Spiced Honey
2 oz. apple cider
1/2 teaspoon agave nectar
Sliced apples
A dash of ground cinnamon
Cinnamon/Sugar/Salt Rim Blend
1 teaspoon sugar
1 teaspoon salt
1/2 teaspoon ground cinnamon
Lime wedge
Preparation:
On a small plate, use a fork to blend the sugar, salt, and cinnamon. Run a wedge of lime around the top of the glass, then turn the glass down and roll the top of the glass through the
blend.
Fill a cocktail shaker with ice, tequila, apple cider, a few pieces of apple, cinnamon and a squeeze of lime. Shake the cocktail for about 20 seconds, pour into your prepared glass, and enjoy!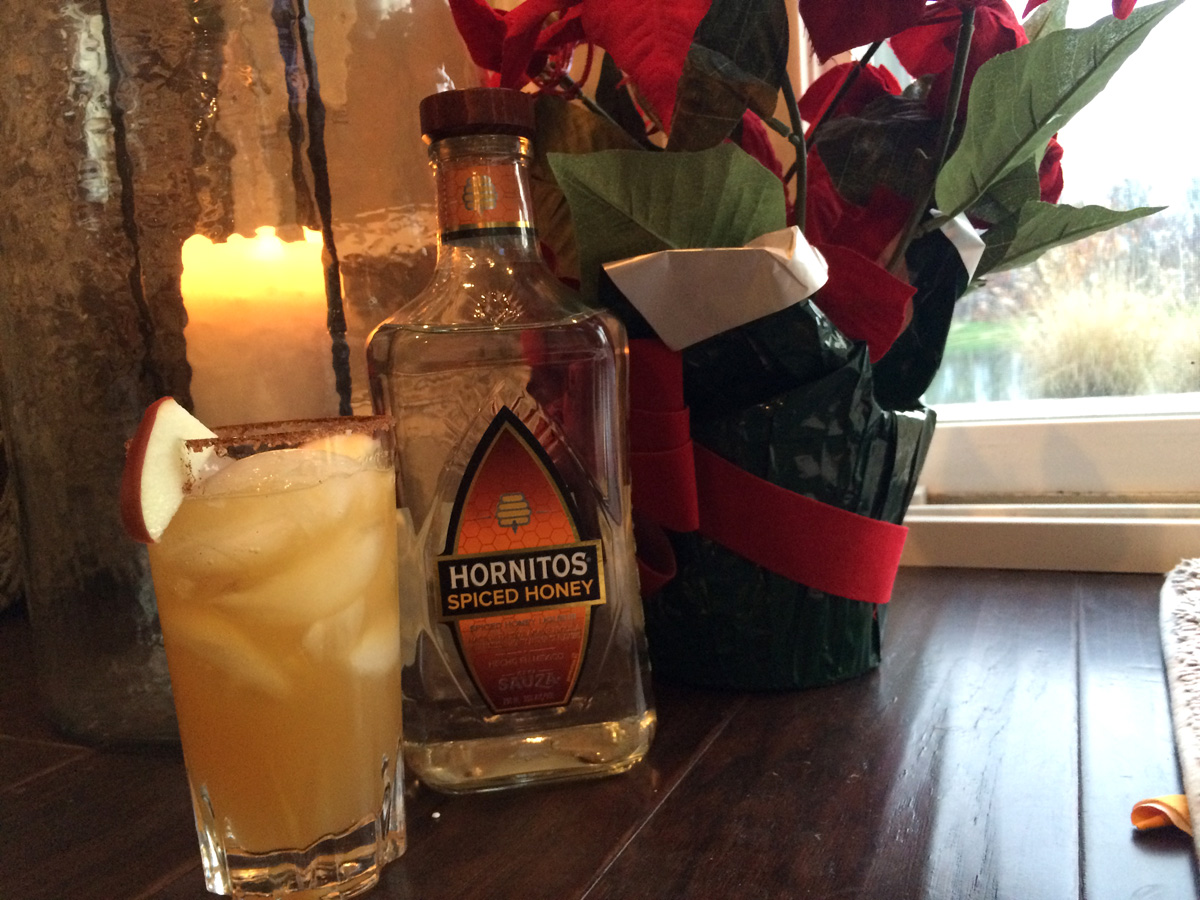 So what are you waiting for? Invite over some family, friends, and neighbors this holiday season and treat them to a festive cocktail that they won't soon forget.
Happy Holidays!
Hornitos® Tequila doesn't settle for the status quo but believes in taking experiences to the next level with 100% agave tequila. Learn more about what makes us Not Just Any Tequila at www.hornitostequila.com and follow us on Twitter at www.twitter.com/Hornitos.