Virtual Meetings Are The New Normal, So Make Sure You Have A Good Webcam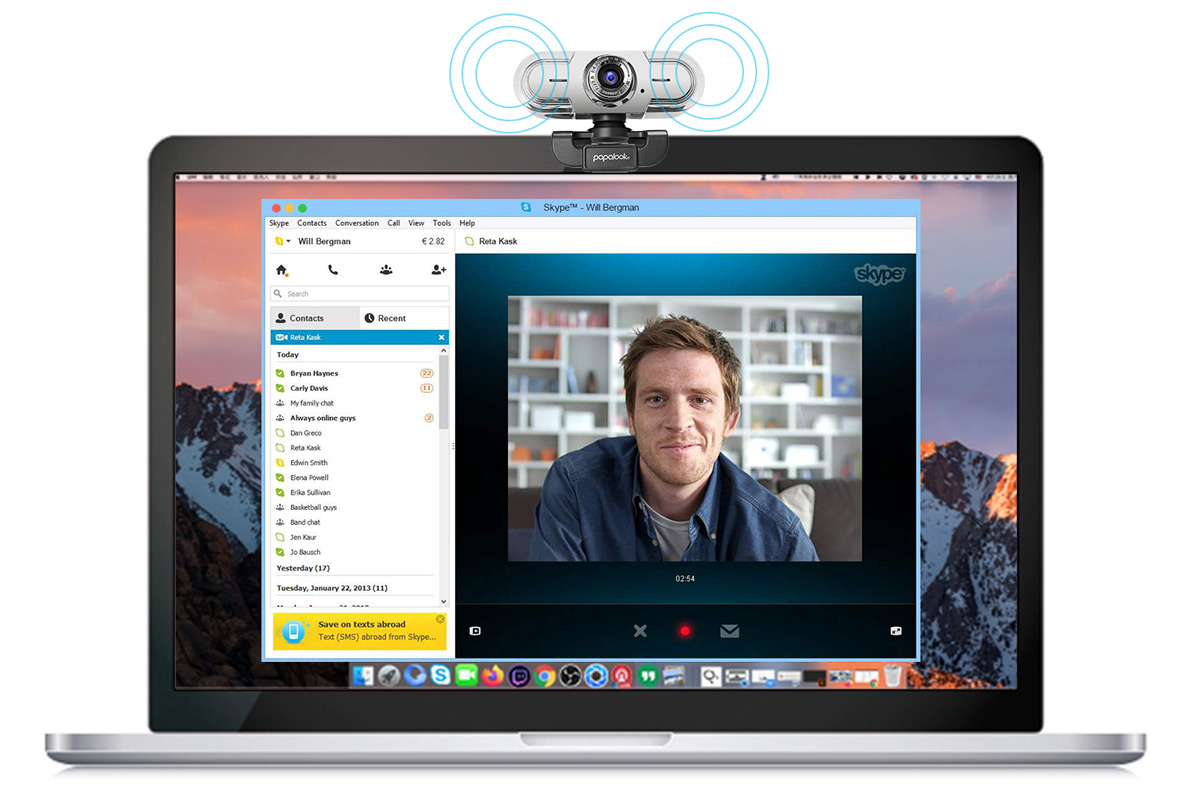 There's no doubt about it, the Coronavirus pandemic has changed the way that we do business. Many of us are still working from home, business travel is a thing of the past, and even schools went remote. These days, people communicate with one another through video conferencing, using Zoom, Google Meetings, Skype, WebEx, Slack, or another tool.
In the end, they all do pretty much the same thing, allowing you to participate in a video group chat with other peers. When I got asked to take part in my first Zoom meeting, I didn't even have a dedicated webcam, so I relied on the built-in cam on my laptop. The picture quality was TERRIBLE, as my trusty Acer Aspire V5-572P-6858 is more than a few years old (2013), and the integrated webcam it came with is pretty awful.
So for my next virtual meeting, I tired using my iPhone 11 Pro. And while the picture quality was great, the screen was just way too small to see everyone, not to mention my hand got tired of holding up my phone for 60+ minutes. I couldn't keep on going like this, I needed to bite the bullet and get myself a dedicated webcam.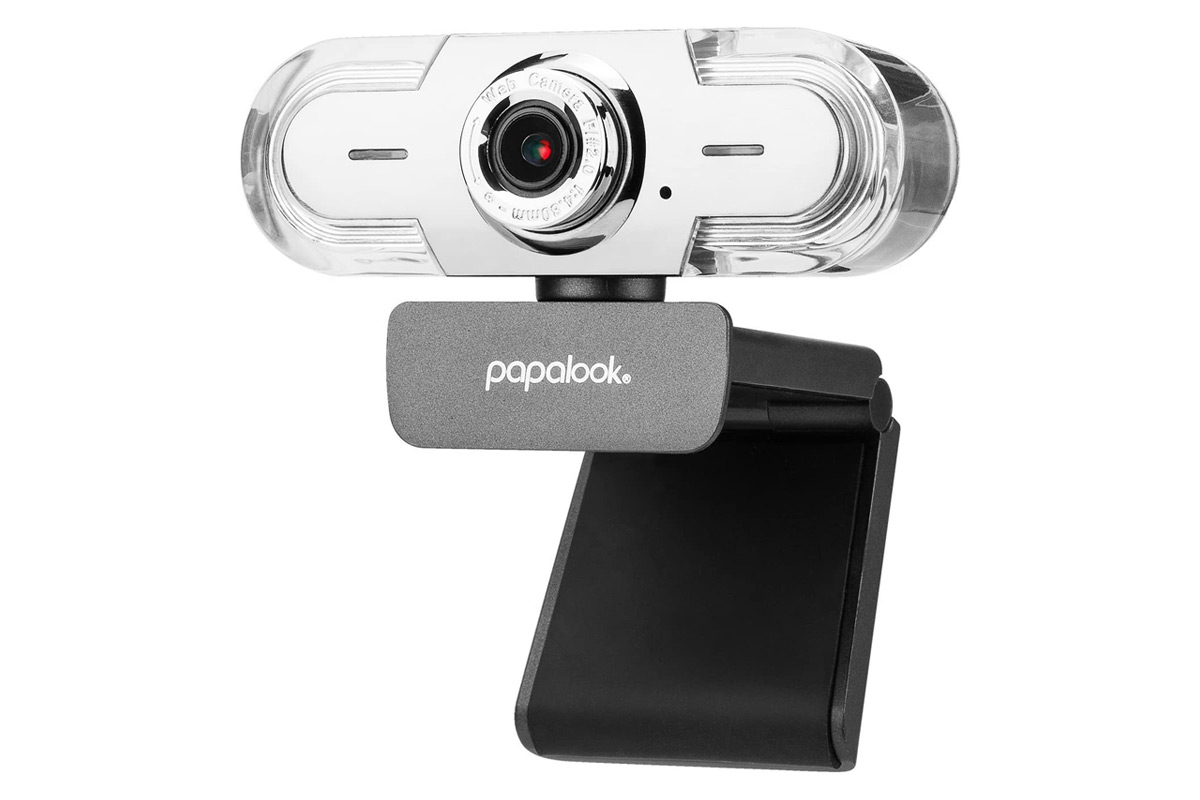 After doing some research, I decided on the papalook PA452 Pro, as it's super highly rated on Amazon. Yet it doesn't break the bank, retailing for $89.99. Meanwhile, some other webcams I looked at with comparable specs cost more than twice as much! So I figured I would try it out for myself and see if it lived up to the hype.
papalook HD Webcam Features:
Full HD Video: makes widescreen calls, records and streams HD 1080P video at 30fps with clear, distortionless, smooth video for Skype chats and YouTube recordings.
Built-in Omni-directional Microphone: captures sound from all directions so you can be heard no matter where you are sitting or standing during the call.
Live Streams: supports streaming video on OBS, Facebook, YouTube, XSplit, Mixer, Twitter, and other social media and gaming platforms (including Google Hangouts, Amazon Chime, and FaceTime, etc.)
Zero Noise Intelligent Filtering Technology: filters out external background noise for clearer sound.
Auto Low-Light Correct: automatically corrects low-light with a high pixel-count CMOS sensor ensuring high definition and stable performance for clear video even in dim light.
Colorful LED Lights: four LED colors brighten up low-light scenes and decorate the webcam.
Tripod Support: for steady video.
Plug and Play: easily connects through USB and automatically installs to PCs and Macs with seamless compatibility with video apps.
Uses: for video conferencing, large groups of business or family video calls, live streaming content, gaming, real estate showings, online courses, demos, and other business and personal applications.
Setup of the papalook PA452 Pro is about as simple as it gets. You just mount the webcam on top of your monitor or screen, plug it into an empty USB port, and the computer automatically detects it. From there, I launched the Windows Camera app, so that I could see what it looked like before jumping on a live video conference. The picture quality was crystal clear and vivid, while the microphone picked up my voice just fine.
In your video conferencing application, you simply need to tell it to use the papalook PA452 Pro instead of your internal webcam, and to use the webcam's internal mic. You'll immediately notice the difference in quality, and that's really all there is to it. I've since participated in a number of Zoom meetings, and I couldn't be happier with how things look. I've also recorded a few YouTube videos, shooting in 1080P at 30fps. Again, the video quality looks great.
Looking to save a few bucks? The papalook PA452 offers the same features as the PA452 Pro, only instead of 90-degree field of view, it offers a 65-degree field of view. For most people, that should be more than plenty. But since I planned on using my webcam for YouTube and other stuff, I figured the extra FOV might come in handy for me.
Overall, I couldn't be happier with the papalook PA452 Pro, and my only regret is not picking one up sooner, as I've been doing these video conferences since back in late March, when the Coronavirus pandemic put an end to my travel schedule. They're back in stock at Amazon, so order one today, and get ready to take your video calls and streaming to the next level!