VUSE Digital Vapor Cigarette To Be Sold Nationally Starting Next Week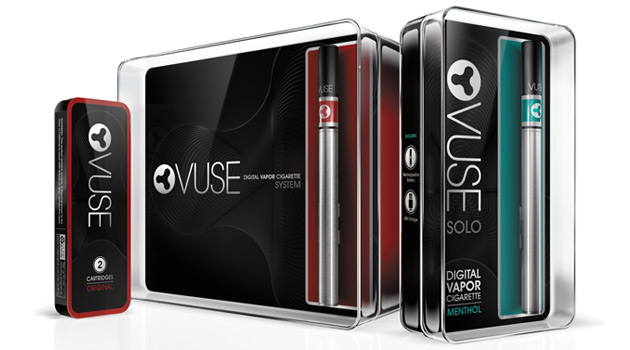 On Wednesday night, R.J. Reynolds invited us to the Hotel Monaco in Philadelphia to learn more about the VUSE Digital Vapor Cigarette, which will be available starting Monday, June 23, in more than 15,000 retail outlets across all 50 states.
Now I'm not a smoker, but the whole "digital" aspect of VUSE definitely piqued my interested (especially after the praise it received at CES this year), so I decided to brave the 90-degree heat in order to learn more about what makes VUSE so unique.
Here's the deal. There are plenty of e-cigarettes currently on the market, but according to RJR, most smokers who've tried e-cigs in the past found them unsatisfying and lacking consistency. So rather than acquiring an existing brand and retooling the technology to meet their high standards, they decided to start from scratch and invest some serious R&D to tackle the issue head-on. And who better to do this than a company that's been in the tobacco game for more than 100 years!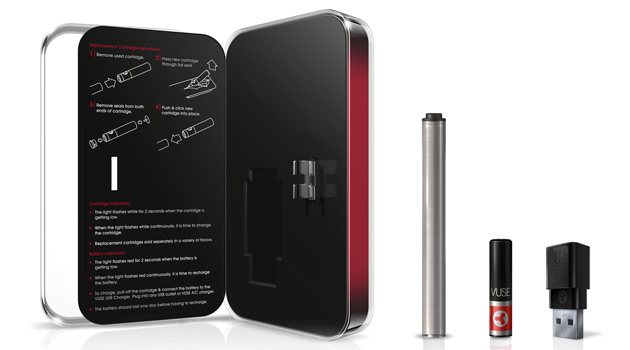 The result is the VUSE Digital Vapor Cigarette, the most advanced e-cigarette on the market, and the first e-cigarette designed with Smart Technology. Physically, the VUSE looks like a futuristic cigarette, with a matte black filter area, a stainless steel barrel, and a tip that lights up when you inhale. So how exactly does VUSE work?
The VUSE e-cigarette uses vapor to approximate the tobacco smoking experience. The slender, pen-sized, digital cigarette features a removable cartridge that contains nicotine. The VUSE Vapor Delivery Processor monitors and adjusts the power and heat delivered to the cartridge up to 2,000 times a second, ensuring it delivers consistent flavor and a satisfying vapor experience – "A Perfect Puff, First Time, Every Time."
The e-cigarette runs on a rechargeable lithium polymer battery. To recharge it, simply remove the cartridge, attach the provided USB charger, and plug it into your laptop or desktop computer. A glowing indicator light flashes while it charges. Each cartridge lasts about as long as a standard pack of cigarettes, and the battery lasts about a day. And if VUSE detects that your battery or cartridge is running low, it'll warn you with a flashing indicator, so you never get stuck without your nicotine fix.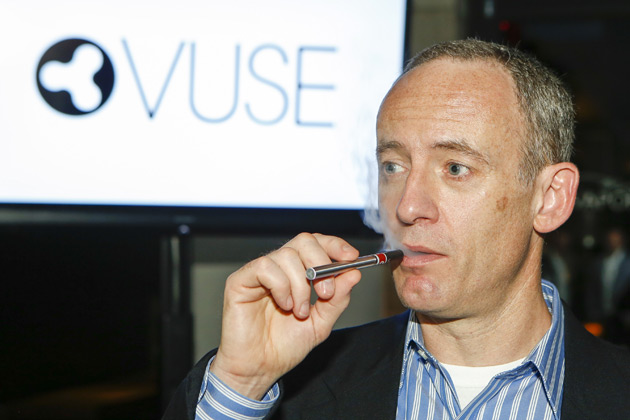 VUSE launched in Colorado and Utah last year, and within months they became the best-selling e-cigarette in both markets, proving that they have indeed created a better e-cig than what's currently available in the market today. Now they're taking VUSE nationwide, with a massive launch scheduled for this Monday.
For the 40 million Americans who already smoke, R.J. Reynolds Vapor Company would like to convert them to its VUSE e-cigarette. So if you're a smoker and interested in switching to a combustion-free tobacco product, definitely try out VUSE, the world's first digital vapor cigarette.
To learn more about the VUSE Digital Vapor Cigarette, visit vusevapor.com.