Why Online Sports Betting Apps Are Safer Than Ever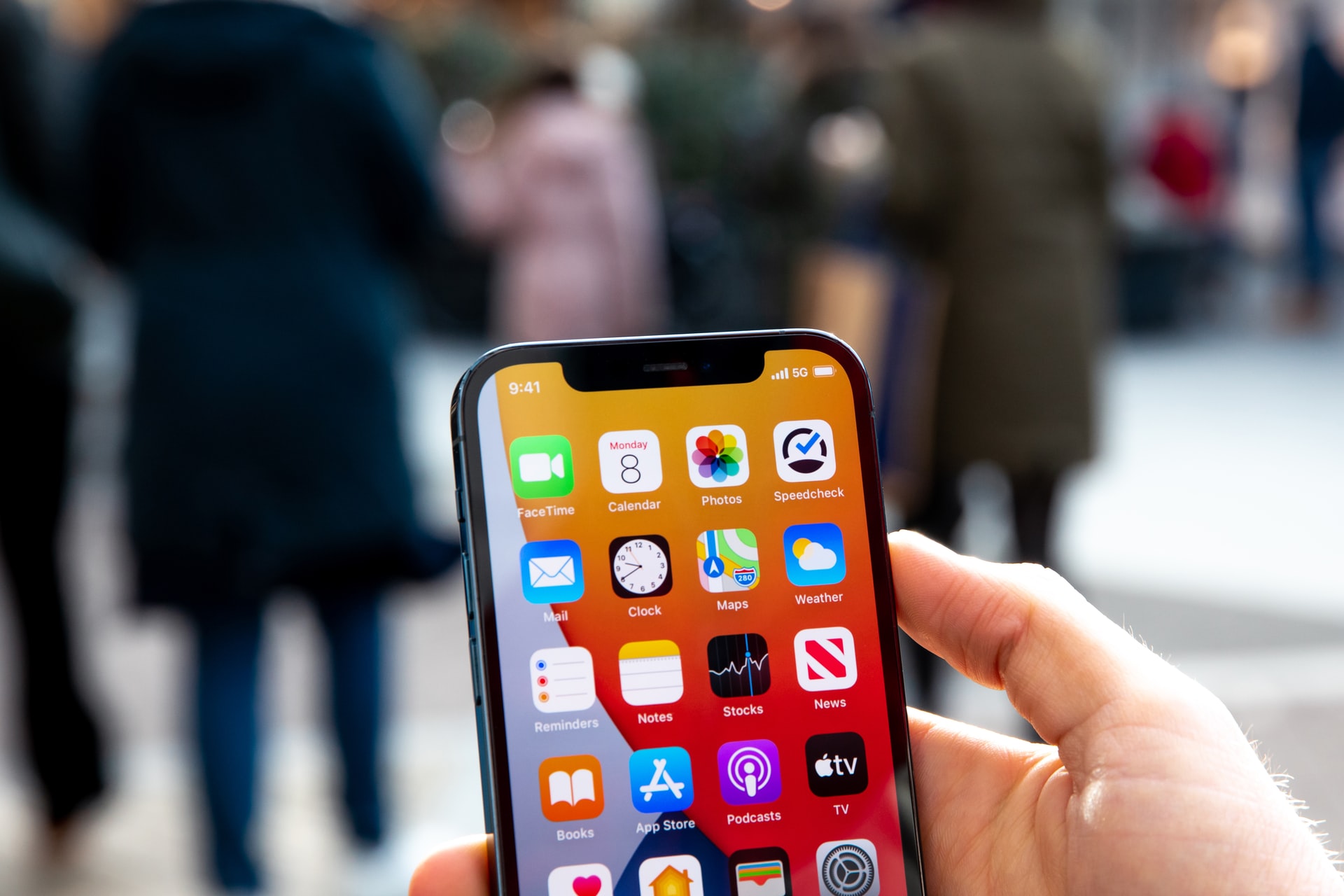 Online sports betting is being legalized in more and more states every year, and the reason is simple: it leads to a lot of revenue that states put toward good causes like education, helping military veterans, cleaner water, etc.
However, we live in a society where we are constantly being told to be careful of online scams and identity thieves. So, how can people be sure that sports betting apps are legit and are going to keep their personal and financial information safe?
As it turns out, people have a few different reasons that they can feel comfortable using online sports betting apps.
Sports Betting Apps Are Regulated
In the United States (or provinces in Canada) where online sports betting is legal, there will be a government agency that oversees the gambling activity. For Ohio sports betting sites, for example, the Ohio Casino Control Commission will oversee the action. In the Wolverine State, the Michigan Gaming Control Board is the agency in charge.
Why are these regulatory bodies beneficial? They offer consumers protection. If you have a bad experience with an online sports betting app, you can file a complaint. These agencies will investigate and help you get your money back if you were wronged. If there are many complaints (or particularly egregious ones) against an app, it will be fined or removed.
The agencies also do a lot of proactive work as well.  Before offering a license to an app, the government body uses independent testing labs to ensure that what the app offers is fair to customers. The agencies also continually monitor apps to ensure they are fair and safe.
The Principles of Capitalism
Beyond the fact that online sports betting apps have government agencies watching them, it is simply good business practice for them to be trustworthy. In each state where online sports betting is legal, many apps are competing for customers. They are for-profit businesses, so it is in their best interest to get positive reviews from customers and be seen as a trustworthy brand.
If you ever have a problem while using a sports betting app, reach out to the customer support team. They should be available 24/7 to assist you.
Avoid Unlicensed, Illegal Apps
All of this information does come with an important caveat, however. Legal, licensed sports betting apps are very safe, and you can trust them.  However, there are other apps out there operating illegally, often based overseas. 
This problem is especially notorious in states where sports betting is not yet legalized. Do your research on which states allow sports betting. Apps use geotracking, so you have to be physically present within the borders of a state where sports betting is legalized.
Illegal or unlicensed apps are definitely not trustworthy. Many customers have told stories about placing bets on a certain team, and when that team won, they never received their winnings.  Of course, there is no recourse because there is no agency that you can complain to about these apps.
Illegal apps also do not have to follow the strict security measures that regulated apps do. Therefore, many people have suffered from identity theft after using these apps.
Bottom line: Legal, licensed apps are very safe, but be very wary of other apps. If you are not sure if the app you are hoping to use is licensed, check out the regulatory agency's website.  For example, the Illinois Gaming Board shares this list of licensed sportsbooks in the Land of Lincoln.
Always Some Risk
With all that said, it is important to remember that even gambling on legitimate apps is not risk-free. That is the nature of the game, and the unpredictability is why sports betting is so fun. However, it comes with the potential for loss: if you bet $200 on your favorite team to win, and they don't, you have lost that money. So, it is important to always make sure that you are gambling within your means.
There is some evidence to suggest that online betting leads to more problem gambling than in person. On an online sportsbook, betting can happen with a simple click, and for some, it is harder to track spending when it happens virtually.  
So, always remember to be disciplined while using online sports betting apps. Also, remember to only use apps that are licensed in your state. If you do that, you should have a lot of fun betting. And you can rest assured that your information is safe, and the app will follow through with your winnings.