J.J. Abrams' New Post-Apocalyptic TV Show 'Revolution'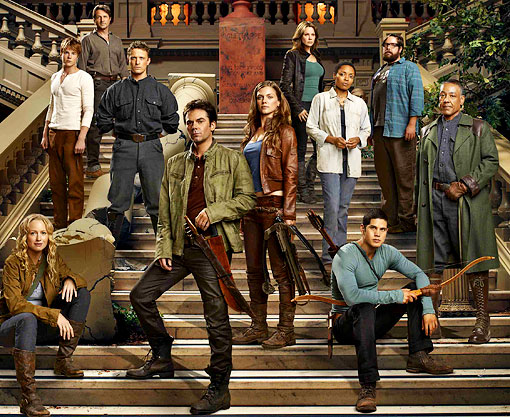 Good news, J.J. Abrams fans – You're getting a new series from Abrams on NBC! It's called Revolution, and it focuses on a band of survivors making their way in a new world after all of the world's energy mysteriously disappears. That's right, there's no cars, no cell phones, no Internet, no nothing. Actually, that sounds like it could be pretty relaxing.
Can anyone guess what the secret behind the massive power outage is?
And the even bigger question: Will NBC give this show enough time to garner an audience, or will they cancel it prematurely?