Protect Your New iPhone 6 With The Incipio DualPro SHINE Case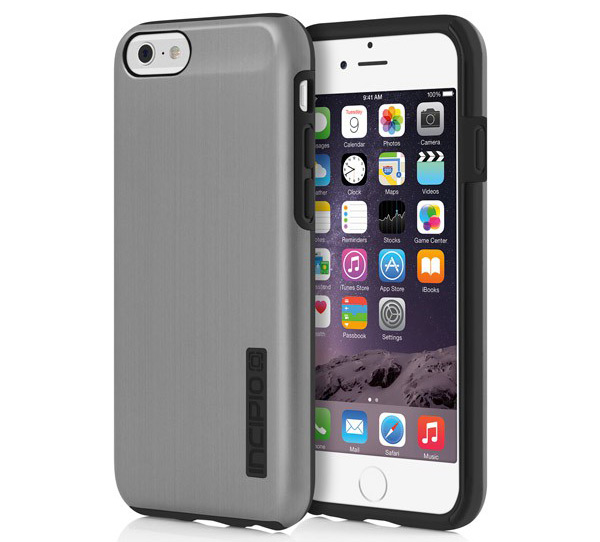 Say what you will about the iPhone 6, but it's an absolute work of art. Apple has always been at the forefront of design, and their latest smartphone is no exception. So naturally, the last thing you want to do is cover up this masterpiece with a wieldy case, right?
Wrong. While the iPhone 6 is beautiful, I immediately noticed a huge design flaw – The edge of the phone is too thin and slippery, it's an accident just waiting to happen. For the first few days I had the phone, I handled it with kid gloves while I waited for my case to be shipped.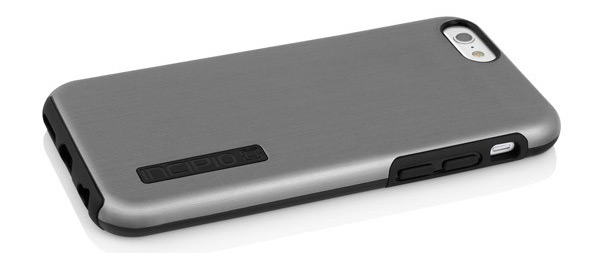 The Incipio DualPro SHINE case for the iPhone 6 caught my eye right away, so I decided to give it a shot.
As you can see in these photos, the DualPro SHINE case protects your iPhone 6 without compromising it's style. The two-piece case uses a shock absorbing dLAST TPE inner core to surround the iPhone 6, which is then placed inside an impact resistant ABS polymer frame. The two layers of interlocking defense work together to protect your phone from heavy wear and tear.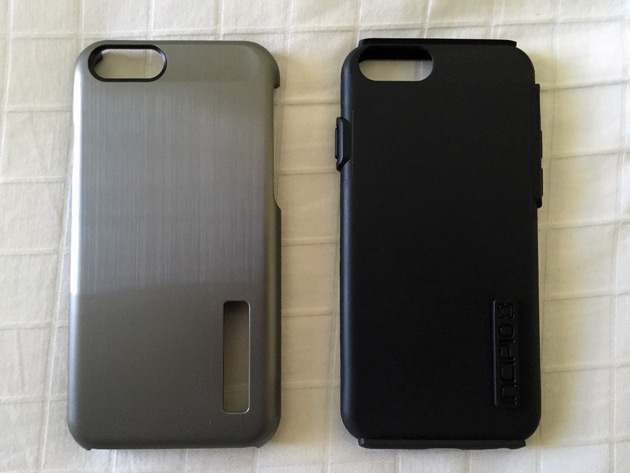 Overall, I'm pretty happy with the Incipio DualPro SHINE. The case is lightweight, it doesn't add a lot of bulk, the buttons are all functional, the ports are accessible, and fit and finish is perfect. But if I had one complaint, it's that the sides of the case are still pretty smooth – I would have preferred if they used a grippier material for the outer edges instead. Of course, then you'd have people complaining that it's too hard to get out of your pocket, as you can never please everyone!
If you're looking for a quality case from a brand you can trust, check out Incipio's full line of cases for the iPhone 6 and 6 Plus at www.incipio.com.