Tesla's New Model S 70D Adds All-Wheel Drive And 240 Mile Range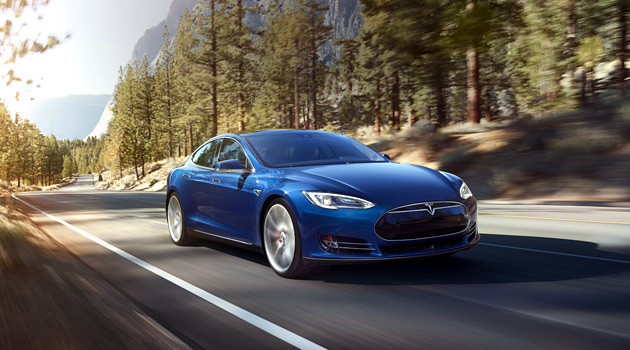 Yesterday, Telsa introduced their new entry-level car, the Tesla Model S 70D, an all-wheel drive electric car with a 0-60 time of 5.2 seconds, a top speed of 140 mph, and a 240 mile range at 65 mph.
Pricing for the Model S 70D starts at $75,000, which is $5000 more than the outgoing model, but it offers a broad and compelling set of features that more than make up for the modest price increase. Range increases from 208 miles to 240 miles thanks to the 70 kWh battery pack, and the second motor gives the car AWD.
The Model S 70D includes Supercharging to enable free long-distance travel, Autopilot hardware, navigation, blind spot detection and many other features. As with every Model S, the 70D will receive free over-the-air updates that add functionality and improve the driving experience for years to come.
It's also worth noting that a LOT of news outlets are getting the horsepower figures incorrect, leading to a lot of confusion. The Model S 70D puts out 329HP, not 514HP. So no Road & Track, the Model S 70D is not as powerful as a 911 Turbo, not even close. But it's no slouch either.
For those people who don't want to pay the $10-30K premium for an 85D or P85D but still want everything else the Model S has to offer, the 70D makes a lot of sense.