Traveler Beer Introduces Their First Ever Winter Shandy, Jolly Traveler

During a season when dark, heavy beers reign supreme, The Traveler Beer Company has gone against the grain to create a new, refreshing winter beer to help make spirits bright this holiday season – Introducing the company's first ever winter shandy, Jolly Traveler.
Jolly Traveler is an American, craft wheat ale brewed with real orange, pomegranate and a hint of holiday spice. Drawing inspiration from a traditional shandy (ale mixed with lemonade or lemon-lime soda), Jolly Traveler is brewed, not mixed, with real fruit ingredients and spice to create a holiday beer style unlike any other.
"We like pushing boundaries," said Alan Newman, founder of The Traveler Beer Company. "And with Jolly Traveler, we're doing just that. We incorporated flavors of the season to create a craft shandy that's altogether delicious."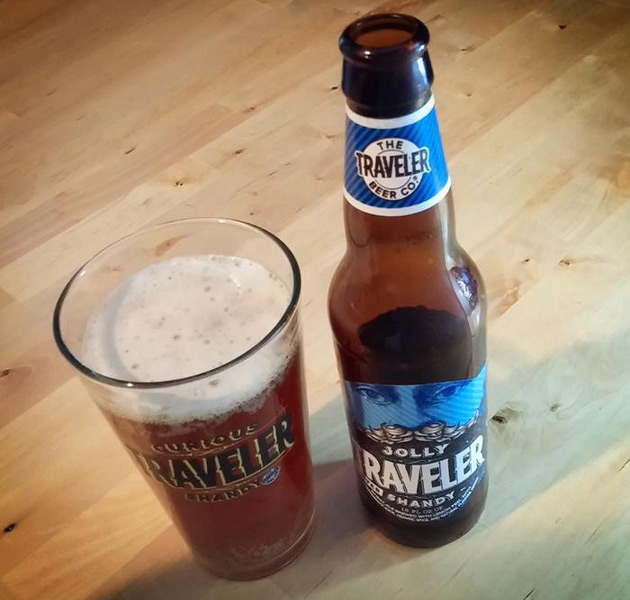 Jolly Traveler is available on tap at bars and restaurants nationwide, and in 6-packs in stores where Traveler Beer is sold. Jolly is the third Traveler Beer Company beer available this season. Curious Traveler, brewed with real lemon, and Illusive Traveler, brewed with real grapefruit, are also available year-round.
A list of locations that sell and pour Traveler Beers can be found at: travelerbeer.com/beers/find/.