¡Vivimos! Videos Celebrate The Fascinating History Of BACARDI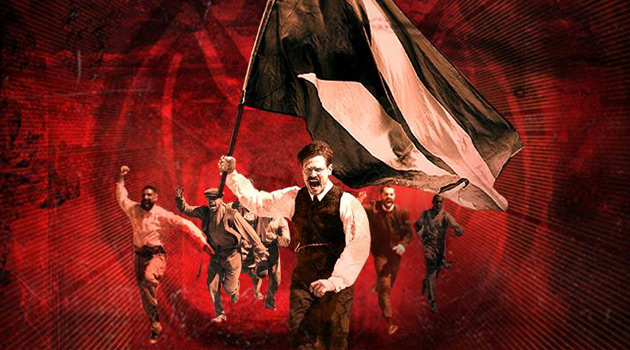 Bacardi has released ¡Vivimos!, a series of videos that depict the actual historical events that shaped the famed brand. These new videos (inspired by real events) celebrate the irrepressible spirit of Emilio Bacardi Moreau, who was more than a rum magnate. Emilio, the eldest son of the founder of BACARDÍ, coordinated an underground network to transmit secret messages and distribute revolutionary newspapers from his rum factory in the late 1800s.
Watch the following videos to see an inspiring take on Emilio's role in Cuba's liberation:
Visit BACARDÍ on YouTube to learn more about BACARDÍ's storied origins.