Check Out The New Trailer For Ride Along 2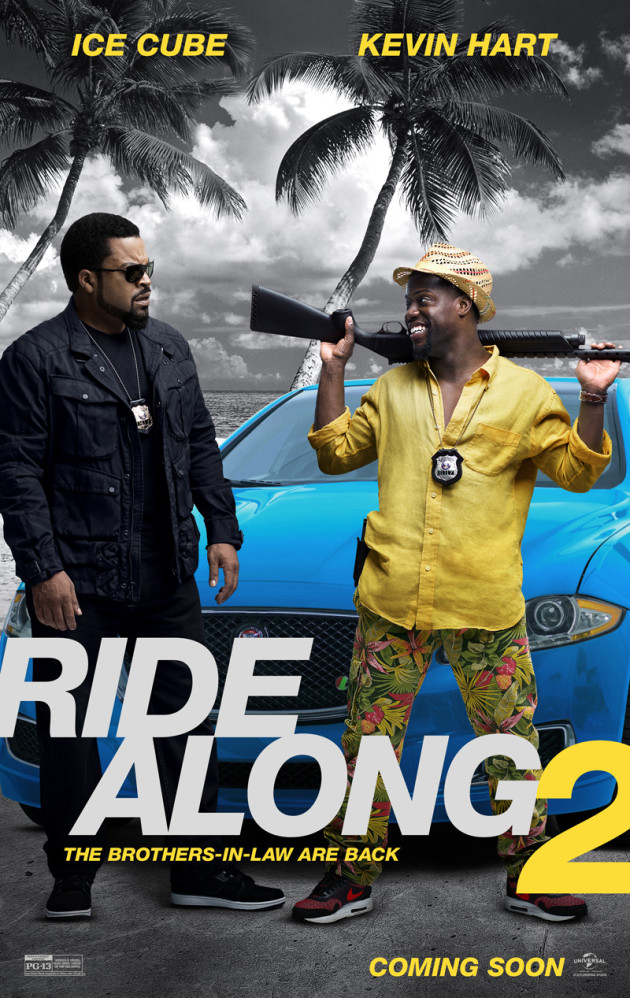 "Woop-woop! That's the sound of da police!" That's right people, everyone's favorite comedy duo are back in Ride Along 2. Since we last left Ben Barber, he has graduated from the police academy and is now a full-fledged Atlanta P.D. cop with aspirations of becoming a detective.
As his wedding day approaches, Ben heads to Miami with his soon-to-be brother-in-law James to bring down a powerful drug lord named Antonio Pope who's supplying the dealers of Atlanta with product.
The duo is joined in the film by Ride Along co-stars Bruce McGill and Tika Sumpter, along with newcomers Ken Jeong, Benjamin Bratt and Olivia Munn.
Ride Along 2 is slated to hits theaters on January 15, 2016.