Check Out The Official Trailer For 'London Has Fallen'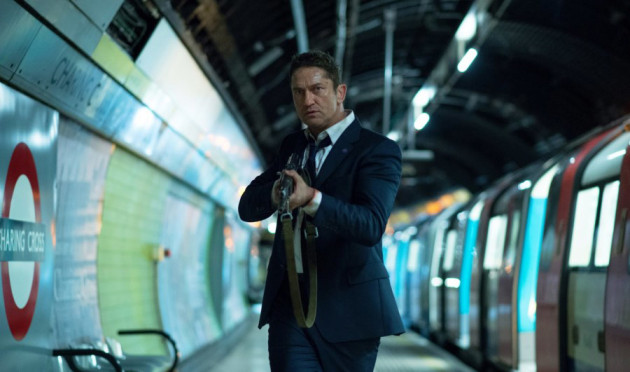 A few months ago, we posted the teaser trailer for London Has Fallen, the sequel to the smash hit Olympus Has Fallen, and many of you guys were excited about it, as was I. Well get ready, because we have got the official trailer for the movie, and it looks freaking awesome!
London Has Fallen is a non-stop, suspenseful action thriller that delivers high-octane excitement through a heightened sense of authenticity. The visceral intensity springs from a timely premise: after the British Prime Minister passes away, his funeral becomes a target of a terrorist organization to destroy some of the world's most powerful leaders, devastate the British capital, and unleash a terrifying vision of the future.
The only hope of stopping it rests on the shoulders of the President of the United States (Aaron Eckhart) and his formidable Secret Service head (Gerard Butler), and an English MI-6 agent (Charlotte Riley) who rightly trusts no one. Morgan Freeman also stars as the Vice President of the United States.
London Has Fallen blasts into theaters nationwide on March 4th, 2016.