Enjoying A Tropical Vacation In Barbados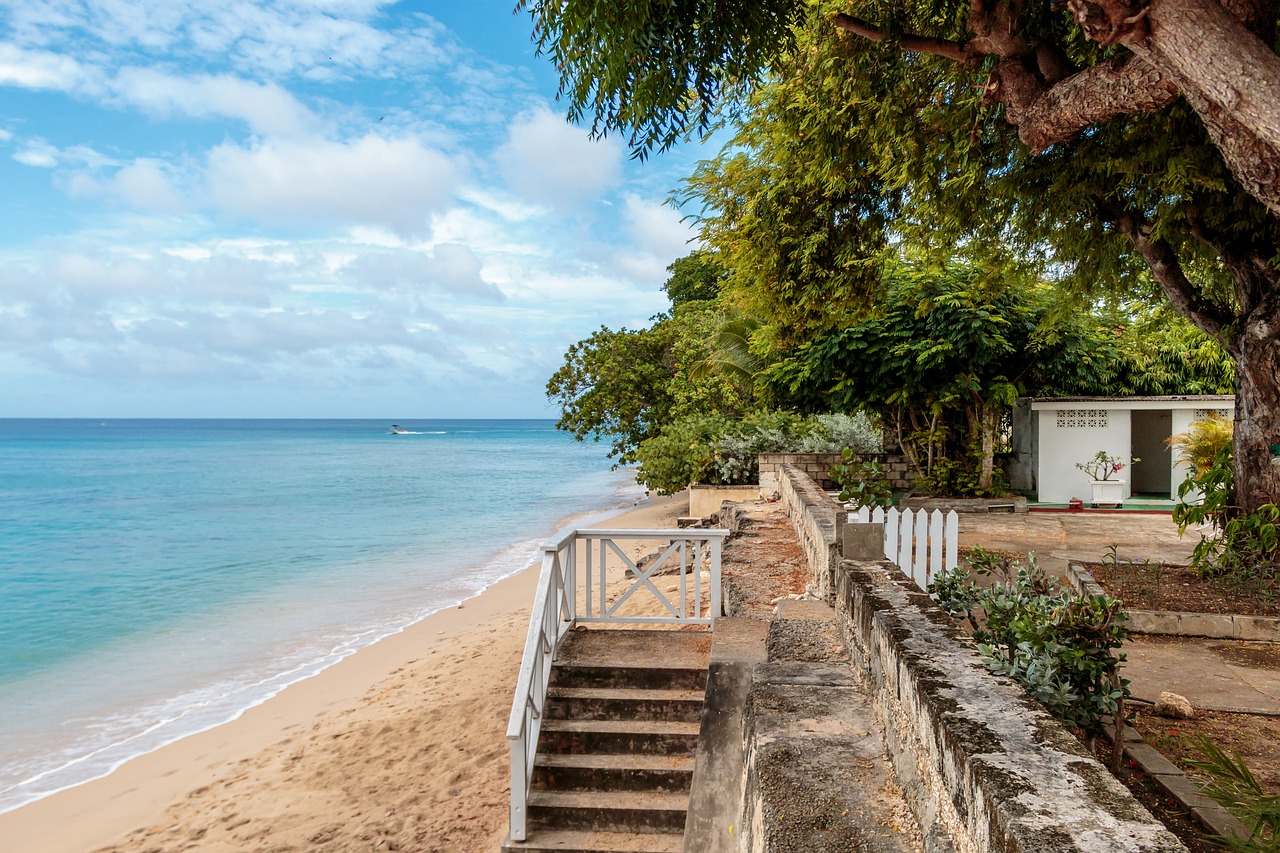 Looking for a tourist destination that will satisfy your need for a tropical vacation? Stop worrying, because the island of Barbados is perfect for you!
Located east of the Caribbean, this island is perfect if you want to experience white-sand beaches that are lapped with warm blue waters. Because of these elements, cheap holidays to Barbados have become a fad among holidaymakers. This is manifested through the growing number of travelers that flock to the island on a regular basis.
The good thing about Barbados beaches is that they're not too crowded and cramped. As such, it's easy to relax, unwind, and leave your office responsibilities behind.
In general, the island is peaceful and the locals are friendly are hospitable. Plus, it also has beachfront diners, restaurants, and cafes where you can enjoy good food and have a couple of drinks. If you're up for some water adventure, you can go snorkeling within the shipwreck area, go parasailing, or check out the native Caribbean fish.
When it comes to accommodation, there are so many options to choose from that will perfectly suit your needs, preference, and budget. Don't worry about a thing if you're traveling with a very limited budget, because there are a myriad of condos and home rentals in the island that charge very affordable rates.
These housing options may force you to walk a couple of blocks to reach the white-sand shores, but it's a great way to save money for food and other expenses.
It's best if you travel during the off-season (mid-April to June). Also, it's best to stay away from the months of June to October, because honestly the weather's not that great during these months, and you won't fully enjoy your Barbados vacation if you travel there during this time.
All in all, the island of Barbados is fun, safe, and an exciting tourist destination that basically has everything you need to have a great time! From beautiful beaches to good food to exciting water activities, you'll certainly have the tropical vacation of your life if you choose this place among other tourist destinations.