Guinness Partners With Charitybuzz For Once In A Lifetime Experience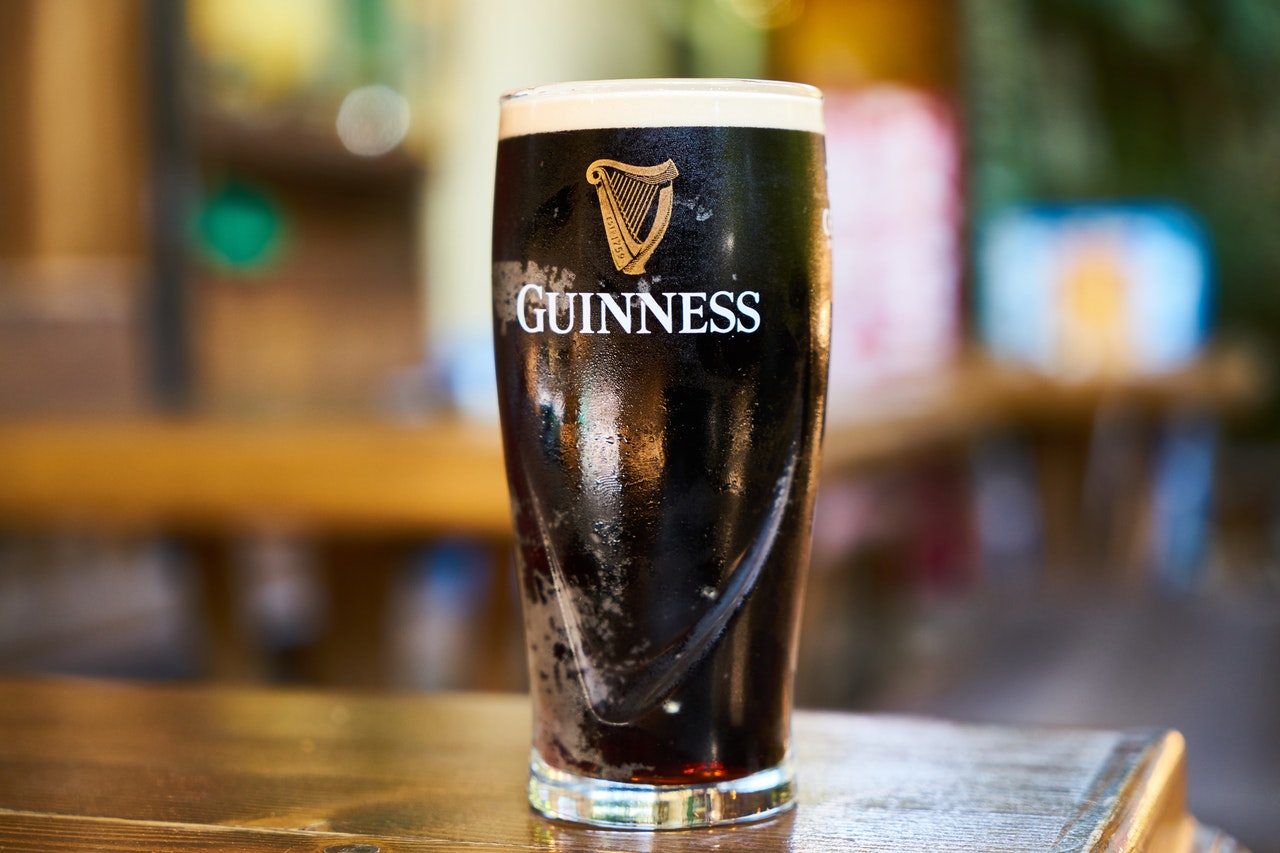 Bummed that you didn't receive the gift you really wanted this holiday season? Or is one of your New Year's resolutions to treat yourself more? Well Guinness has partnered with auction website Charitybuzz to create a one-of-a-kind experience to visit the Guinness Storehouse in Dublin, Ireland.
Visit Charitybuzz.com to bid on The Ultimate Guinness Storehouse Experience. The experience includes:
Tour of the brewery with the Master Brewer
Golden moments with the Guinness Archivist
A cooking lesson with the Guinness head chef
A tour around Arthur Guinness's original dwelling at 1 Thomas Street
A private dinner in The Gravity Bar
A tour of GUINNESS Storehouse and a perfect pint tutorial with the Master Brewer
A private connoisseur experience with the Master Brewer
Trace your family roots with the GUINNESS Archivist (if of Irish descent)
Inclusion of a gift voucher for the GUINNESS Flagship retail store
A GUINNESS with a Guinness. This is your chance to share a pint of GUINNESS beer with one of the descendants of founder Arthur Guinness and member of the Guinness family (subject to availability)
Private viewing of the original lease (subject to availability)
A Guinness tour of Dublin
All proceeds from the Charitybuzz auction go directly to The Leary Firefighters Foundation, Guinness' charity partner, and will help the brand reach its goal of raising $1 million for local firefighters by this St. Patrick's Day.
There are few people who demonstrate Guinness' 'MADE OF MORE' initiative more than local firefighters, who put their lives on the line each and every day to keep our communities safe and livable and Guinness is proud to show their support.
But if a trip to Dublin isn't in the cards, consider purchasing a limited edition firefighter-inspired t-shirt. All net proceeds will also go directly to The Leary Firefighters Foundation and the $1 million goal.