Getting Her Number Doesn't Mean You're Golden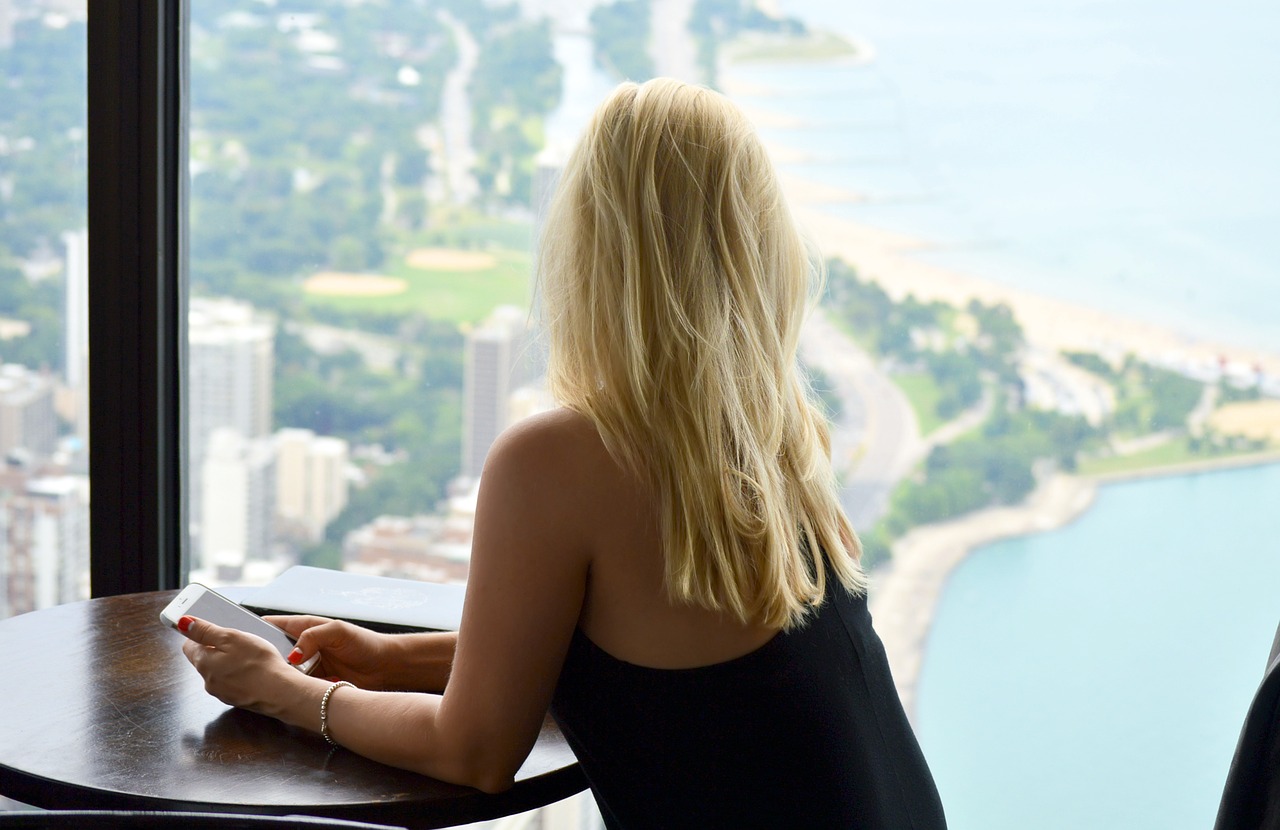 Often time after a long, somewhat successful weekend, you find yourself at the start of the week with a decent amount of phone numbers. During those weekend nights, you were pretty sure that most, if not all of those girls, will see you again. But, as experience has probably told you, that's hardly the case.
This article will focus on the mistakes you make and what you can do to improve your chances of landing a solid number that will actually turn into a date after the weekend is over.
1. She Asked For Your Number
While you may initially think this is a good idea (and it sometimes is), if a girl asks for your number/email/facebook early on in the interaction, it often means that she's just looking for a quick way to get rid of you. Some girls even laugh around about the amount of phone numbers they collect from weak dudes or about the amount of friends (again, dudes) they have on facebook.
Remember, if a girl asks you for your number at the end of a conversation – she wants to see you again; if she randomly asks for your number at the beginning of it – she wants to get rid of you.
2. You Didn't/Couldn't Separate Her From Her Friends
We all know that separating a girl from her group of friends is the only real way of actually witnessing her true personality. It's the same with us guys; we all act differently when we're around our friends.
As a result, if you've failed to separate her from the group or if she refused, chances are, you're never going to see that girl again, even if she agreed to give you her number. Why? Well if she couldn't leave her friends to have a 5-10 minute conversation with you, she was obviously, not that interested.
3. She Left You Standing
This should go without saying but I'm going to mention it anyway. If you were having a conversation, you got her number/facebook and then the girl says she needs to go to the bathroom but never returns, you're not going to see her again.
If she comes back, or actively seeks you out, or even stuff like trying to find more interesting subjects to talk about …are all good signs that you might actually see this chick again.
4. You Didn't Make Plans
This is probably the most important one so pay close attention. Whenever you ask a girl for her number you should ALWAYS make plans and SELL those plans to her. A fantastic way of doing this is talking about various things/activities during the conversation and then pitching doing those activities as you're for her number.
Example. If she acted interested in that cool coffee shop where the pianist was playing live, you can say: "Why don't you give me your number so we can have a coffee in that café I was telling you about."
This example may be basic but I can't stress how important – making plans and selling those plans to her – is. If you're not making any plans, you're basically not giving her any reasons to see you again.
5. You Asked Too Early
When you ask for a number, it's incredibly important to ask at the very last possible moment. This makes it seem that the conversations should have continued but you were FORCED to ask for the number as it was the LAST possible option to continue your engagement.
If you ask 1-2 hours before closing time on that particular venue, then unless you REMAIN with her for the rest of that time, you won't see her again. Why? Simply because she has 2 hours to forget about who you are, 2 hours to talk to 5 more guys that may make a better, more lasting impression towards the end of the night.
6. You Didn't Have A Long Uninterrupted Conversation
Another thing I've noticed is that having fairly long (10min) and uninterrupted conversations will dramatically increase your chances of making a longer lasting impression.
This means that if you didn't have this interaction, you probably won't see her again. Because you cannot control what will interrupt your conversation, the only way to "defend" yourself against this is to actually have an even longer conversation. So, 10 minutes of talking non-stop is basically the same as let's say 30 minutes with frequent interruptions.
Why? You can't really spit game if she isn't paying attention and sucking in your most awesome lines.
7. You Didn't Make Out With Her
While this subject can be argued forever, in my personal experience I've noticed that if you makeout with a girl before you ask for a number, there is a slightly higher chance of seeing her again.
I know, I know… you've made out with loads of girls and never saw them again but think about it this way: If she gives out her number to 5 guys but only makes out with 1, who do you think is more likely to get a date?
Making out with a chick, especially if you're a good kisser is a very good way of making sure she'll remember you.
Personally I'm not a big fan of numbers. This is mainly because my whole reason for going out is scoring the one night stand. So if I'm just left with numbers, I consider it a massive failure on my part. But hey, there's nothing wrong with playing the numbers game as long as you've made sure that you DID EVERYTHING in your power to bang that chick on that very night.