Guy Fieri Takes His Mouth-Watering BBQ Dishes To The High Seas!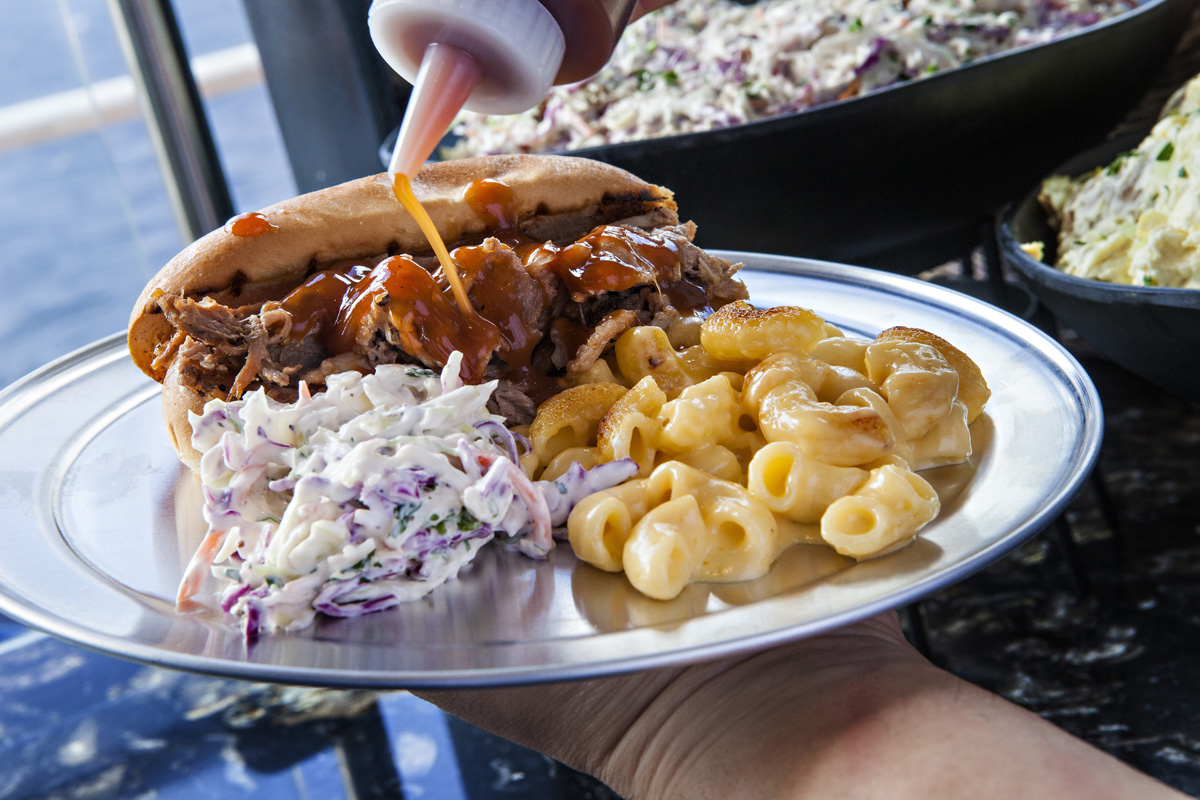 When Carnival Cruise Line first approached Guy Fieri about opening up a barbecue joint aboard their ships, the spiky-haired chef was reluctant to do so, as good BBQ requires a smoker. But live fire on a ship is a big no-no. So they approached Old Hickory to develop a revolutionary sea-smoker, and the rest is history.
Today, guests on the Carnival Vista, Magic, Dream, and Breeze can enjoy Fieri's delicious BBQ at Guy's Pig & Anchor Bar-B-Que Smokehouse, an open-air spot that offers up some big time meats like Championship Pork Butt, Smoked Round of Beef, Smoked Andouille Sausage and his famous Blue Ribbon Chicken as well as rockin' sides like Mac Daddy Mac n Cheese, Old Skool Potato Salad and Collard Greens.
You can spice up your dish with Fieri's signature BBQ sauces, including award-winning Brown Sugar (sweet and sticky), Kansas City (smoky and sweet), and Sriracha BBQ (spicy and tangy) and Carolina #6 (tangy with sweet heat). Grab some cold beers from the Redfrog Pub next door, and you're good to go!
Guy's Pig & Anchor Bar-B-Que Smokehouse is open on sea days from noon to 2:30pm. You should definitely come early for this, as once the sweet smell of smoke wafts across the deck, people will be lining up for some of his delicious, real-deal barbecue.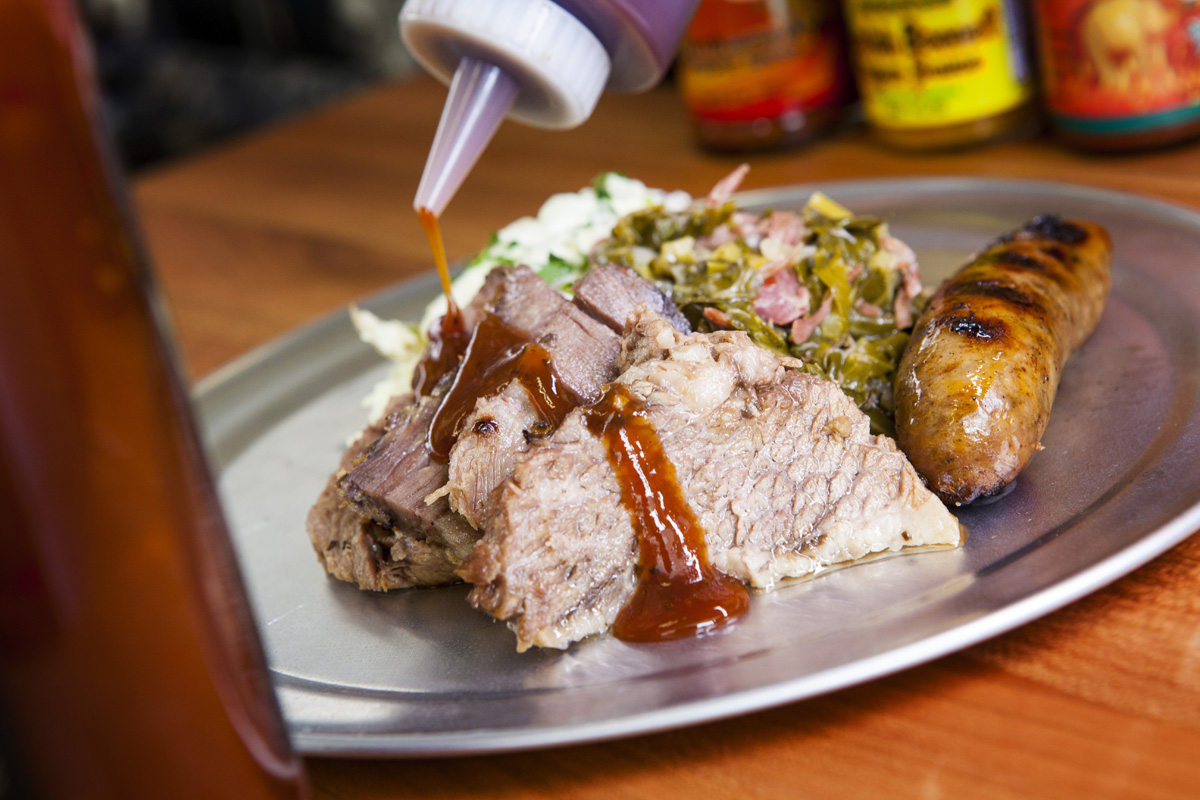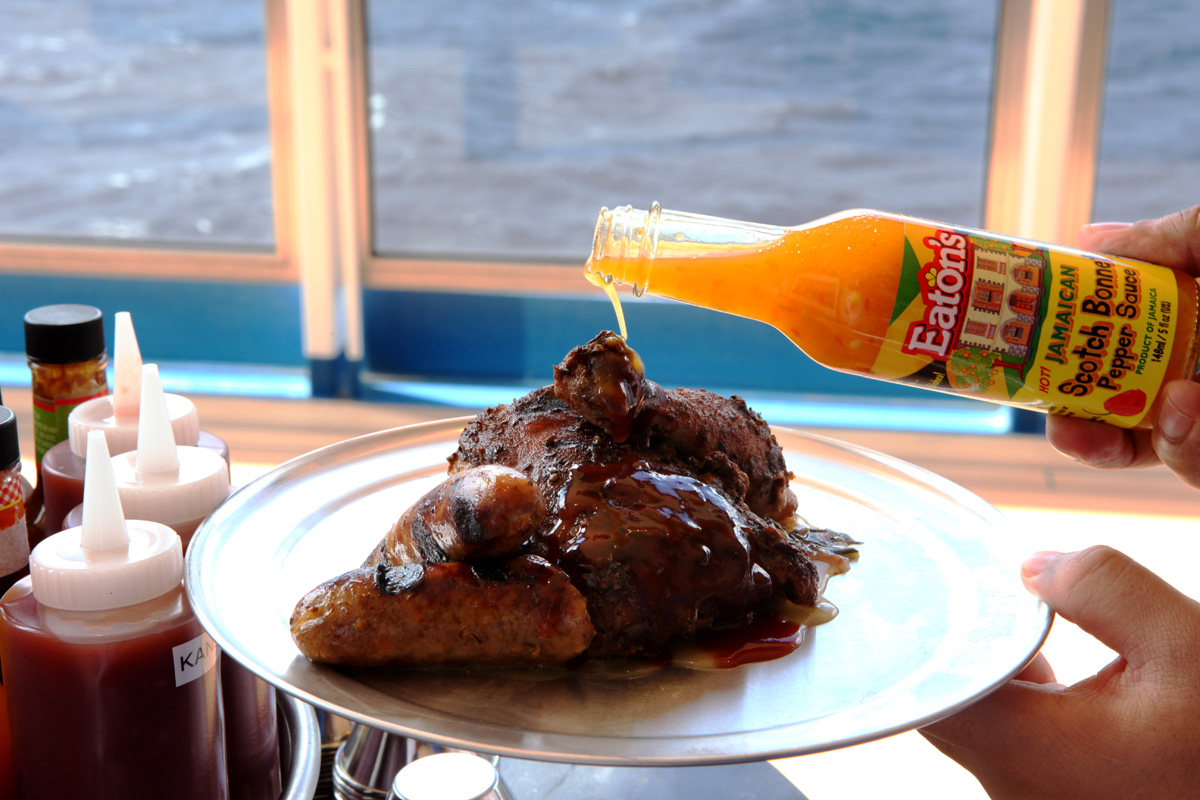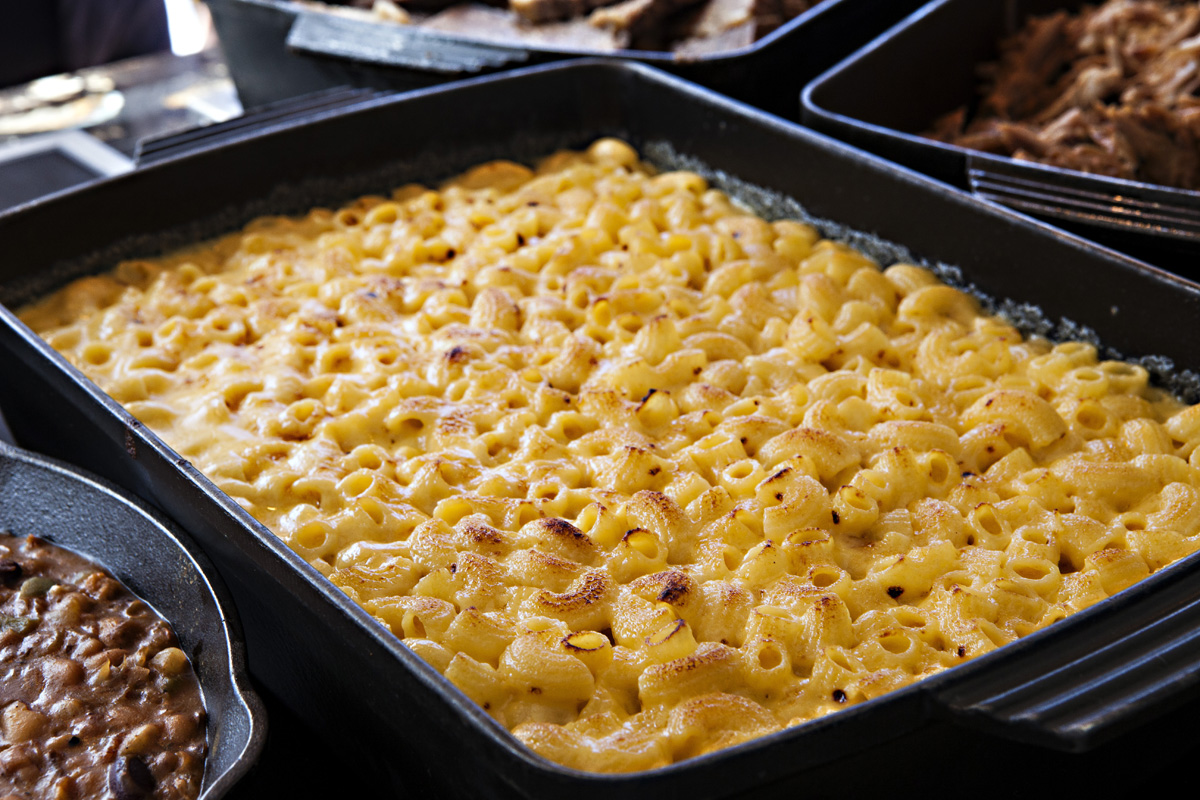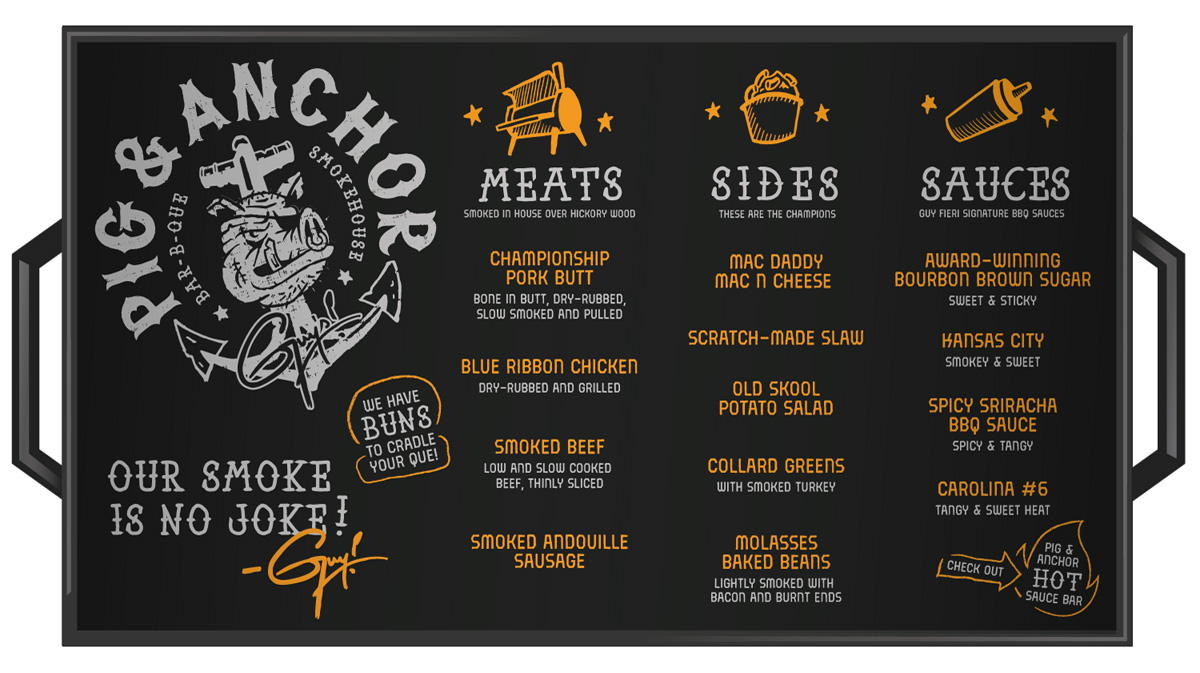 The food looks amazing, right?! So who's ready to book a Carnival Cruise so they can pig out at Guy's Pig & Anchor Bar-B-Que Smokehouse? Mmm, my stomach is growling just thinking about it..