The 2012 Guys Gab Holiday Gift Guide!
Footwear
Our resident shoe fanatics are here with their top picks for this season, with something for every occasion.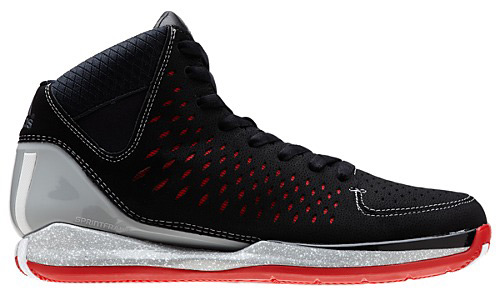 If you've got a basketball player on your list, hook them with the adidas D Rose 3 Signature Shoe, Derrick Rose's most premium and personal signature shoe to date. The sneaker is available in seven different colorways, and it's THE basketball shoe to have this season.
For runners, we'd sugggest the Reebok RealFlex Transition 2.0 or adidas ClimaCool Seduction running shoes. Both are highly regarded by runners, it's just a matter of personal preference.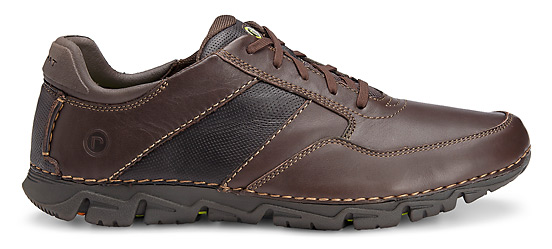 Looking for something a bit dressier? The RocSports Lite Mudguard from Rockport is a casual oxford that features a soft, supple, and flexible leather upper with an ETC lining to help keep your foot dry, and lightweight shock absorption to reduce foot and leg fatigue. A grippy rubber sole makes every step count, indoors and out.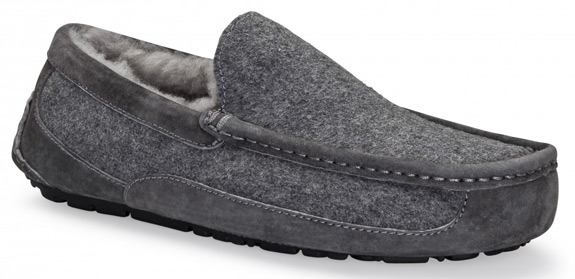 Here's something you probably never considered – Slippers! I have a pair of UGG For Men Ascot slippers, and they're awesome. If they're good enough for Tom Brady, they're good enough for me. If you really want to stand out from the crowd, get the Velvet Ascots, they're some of the coolest slippers I've ever seen!