The 2012 Guys Gab Holiday Gift Guide!
Alcohol
Alcohol is such a versatile gift, but it helps if you know what that person likes. Vokda, whiskey, bourbon, tequila, rum, the possibilities are endless. Here are some of our recent favorites: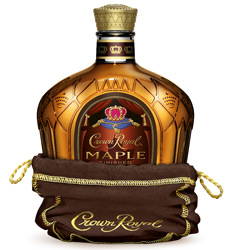 Crown Royal Maple Finished – Crown Royal's first foray into the flavored whisky space just began hitting shelves around the country. Inspired by the heritage and authenticity of the maple tree, Crown Royal Maple Finished begins with the legendary taste of Crown Royal whisky. The liquid then incorporates a touch of natural maple flavor achieved through a proprietary maple toasted oak finishing process for added smoothness.
Prefer a more traditional whisky? Crown Royal XR is my personal favorite, but it ain't cheap. Kilbeggan Irish Whiskey is another option that's very affordable, a bottle only costs $20!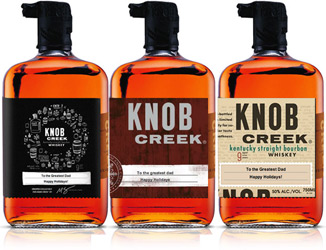 As they've done for years, Knob Creek Bourbon is once again offering their free, customized labels for the holidays. (Now through December 6th) And for this year's program, Knob Creek has teamed up with celebrity chef Michael Symon to create a signature, limited-edition holiday label that comes with an exclusive Knob Creek Bourbon holiday recipe. Once the label arrives, just apply it to a bottle of Knob Creek. Score big this holiday season by giving them the gift of personalized bourbon!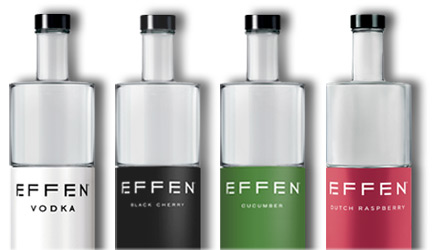 EFFEN Vodka is a Super-Premium vodka whose name means smooth, even and balanced in Dutch. It is made from 100% premium wheat and uses a continuous distillation process in which the liquid is circulated in stainless steel columns many times. This process results in a silky, smooth liquid that creates a clean, crisp taste on the palette. Varieties include Vodka, Black Cherry Vodka, Dutch Raspberry Vodka, and Cucumber Vodka.