'Too Fat To Fly' Passenger Sues Southwest Airlines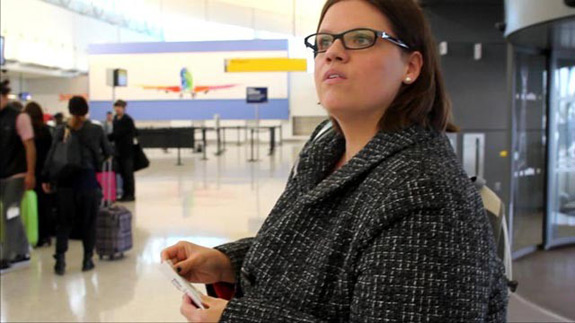 Kenlie Tiggeman, the overweight passenger who made headlines last May after she claimed a Southwest Airlines employee told her she was "too fat to fly," is now suing the airline.
Tiggeman filed an injunction against Southwest Airlines in district court, claiming that the Southwest agents "didn't follow their company policy and chose to discriminate, humiliate and embarrass [her]" and that the airline uses "discriminatory actions toward obese customers."
Tiggeman said she is not seeking money. Her injunction wants an industry standard to be put in place for flyers who have to buy a second seat, including rules so that it is no longer up to gate attendants to decide whether or not an obese passenger has to purchase a second seat.
She told ABC News: "If you're telling me I have to buy two seats, you should tell me at the point of purchase, not the day I'm flying when I check in at the terminal."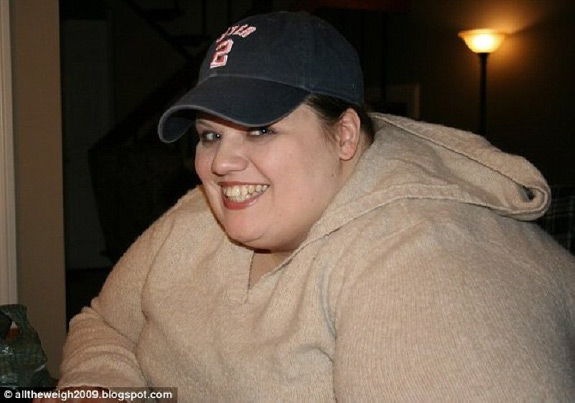 If you look at her pictures, it's pretty obvious that she's needed two seats.. Her playing dumb and blaming the airline for unclear standards is a bunch of BS. She also claims that she only weighed "between 240 and 300 pounds" at the time of the flight.
A) That's a HUGE weight range!
B) She looks way bigger than that.
What do you think of this frivolous lawsuit?