This Fire-Breating 2005 Weineck Cobra 780 CUI Limited Edition Is Going Up For Sale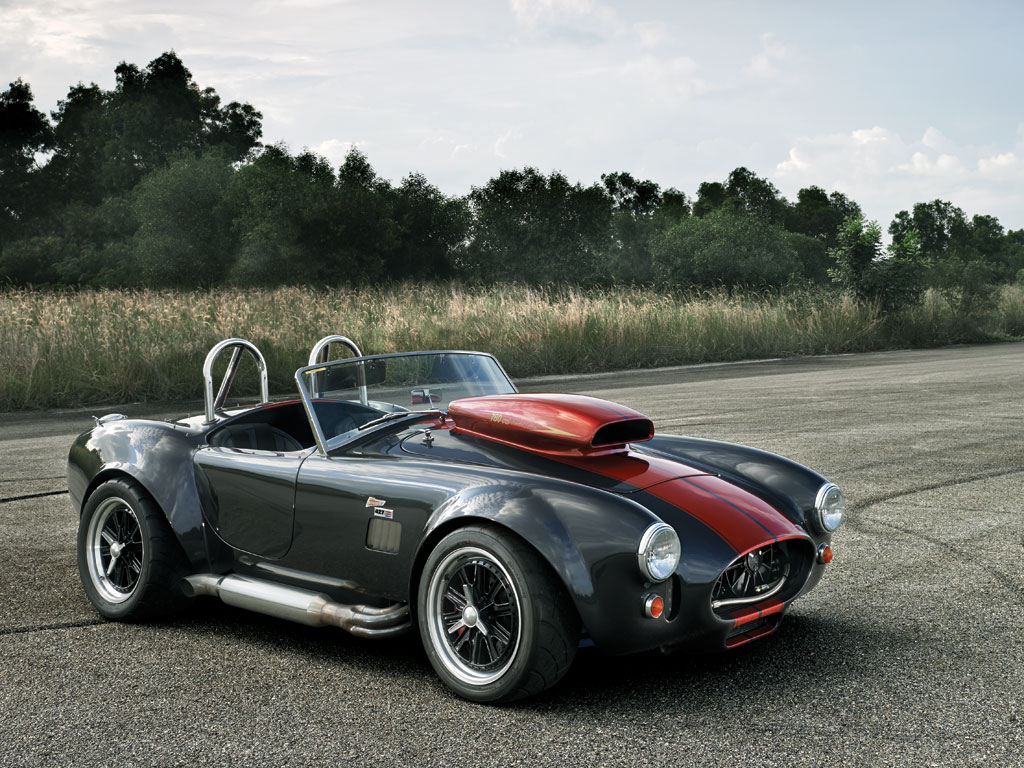 Here's a car that you've probably never heard of, the 2005 Weineck Cobra 780CUI Limited Edition. If you thought a first-generation Viper was a handful to drive, wait until you get behind the wheel of this bad boy.
German tuning shop Weineck Engineering shoehorned a MASSIVE 12.9-liter V8 (780 cubic inches) into a lightweight AC Cobra replica body. The result is a fire-breathing beast that puts out 1100HP, doing 0-62mph in 2.5 seconds, and 0-186mph in 10 seconds.
An entirely new chassis had to be built to handle the power, so a MIG welded, self-supporting 4 inch tubular frame was developed with the use of CAD systems, the body is deep drawn from carbon composites to both keep strength high and weight low.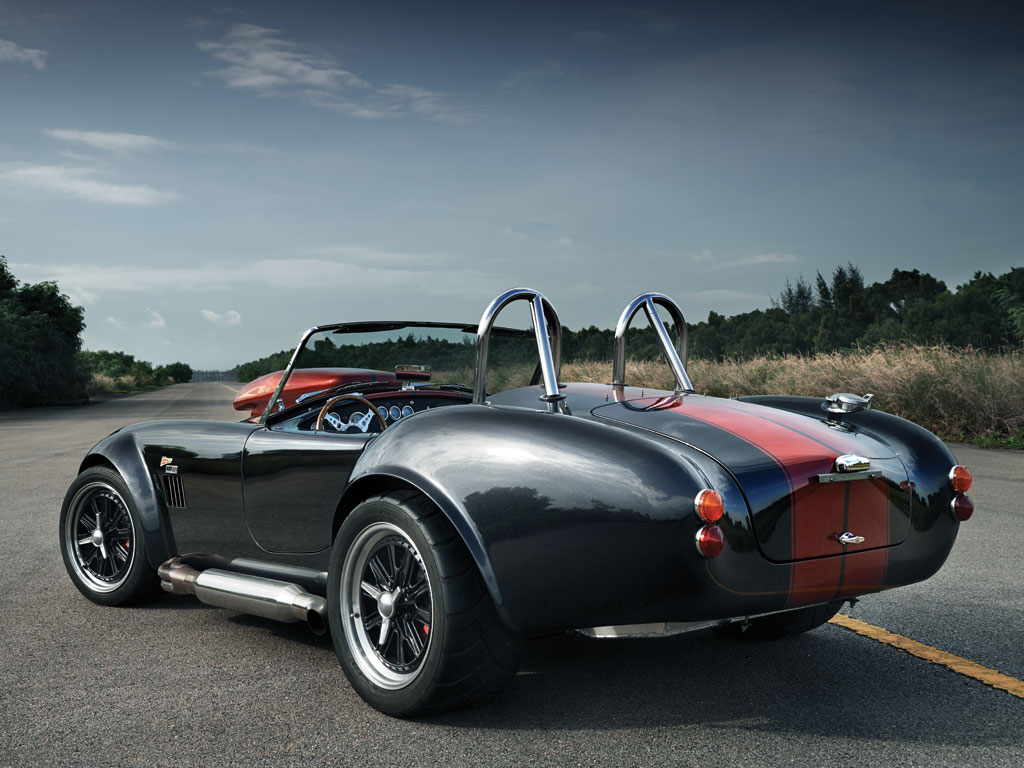 Weineck Engineering only made 15 of these cars, retailing for roughly $746,000. A relative bargain compared to other 1000+HP cars like the Bugatti Veyron, the Hennessey Venom GT and the Koenigsegg Agera R. So it was no surprise when all 15 cars were sold almost as soon as they were announced. If you're looking to get your hands on one these days, you've got to wait for one to show up at auction.
And today's your lucky day, because the car you see here has just been added to the lot list for RM Auctions' Paris auction on February 5, 2014. The car is being offered up without reserve, and you can click here to see the full lot listing.
There's no telling what this car will end up selling for, but I have a feeling the bidding will be very competitive.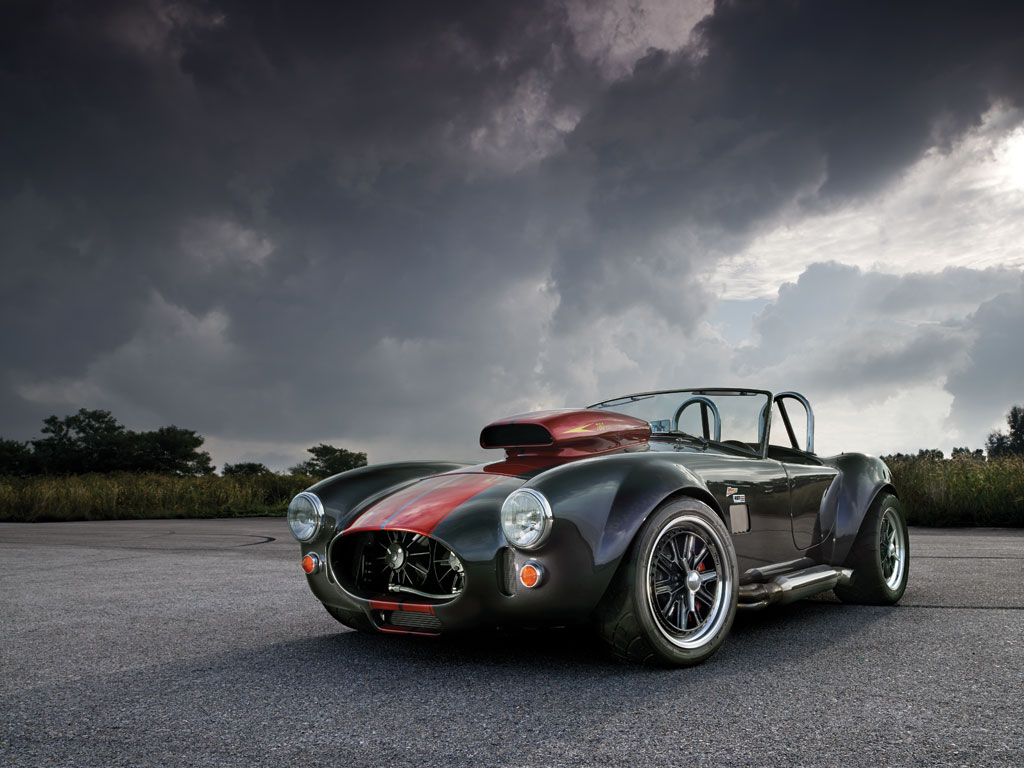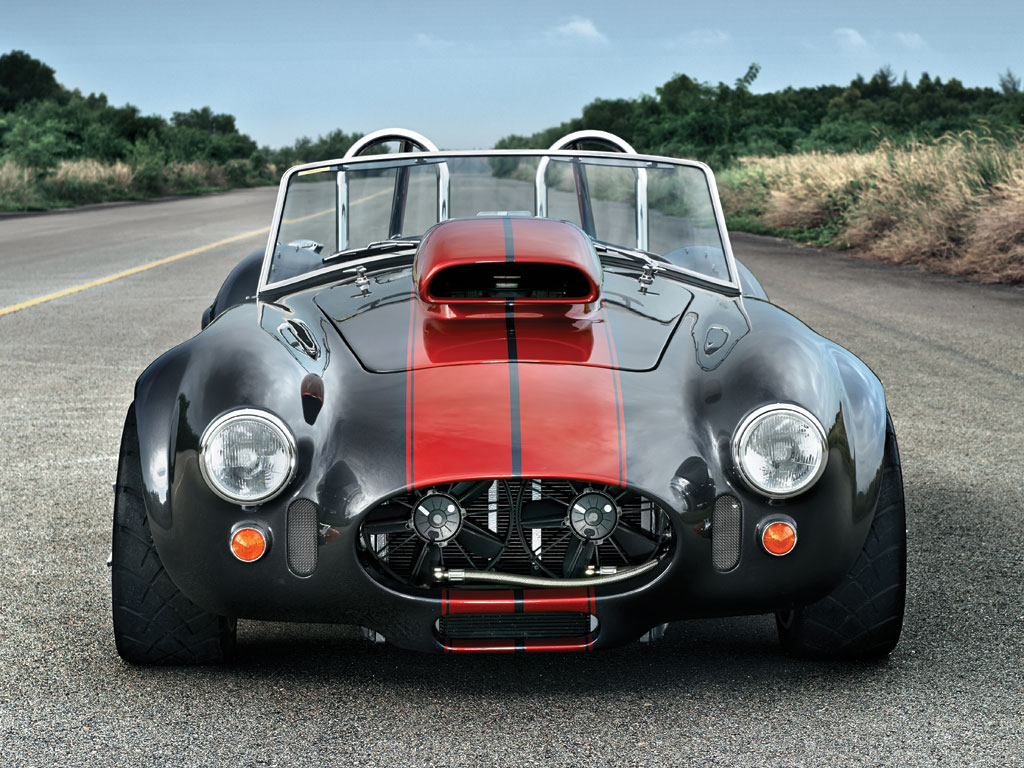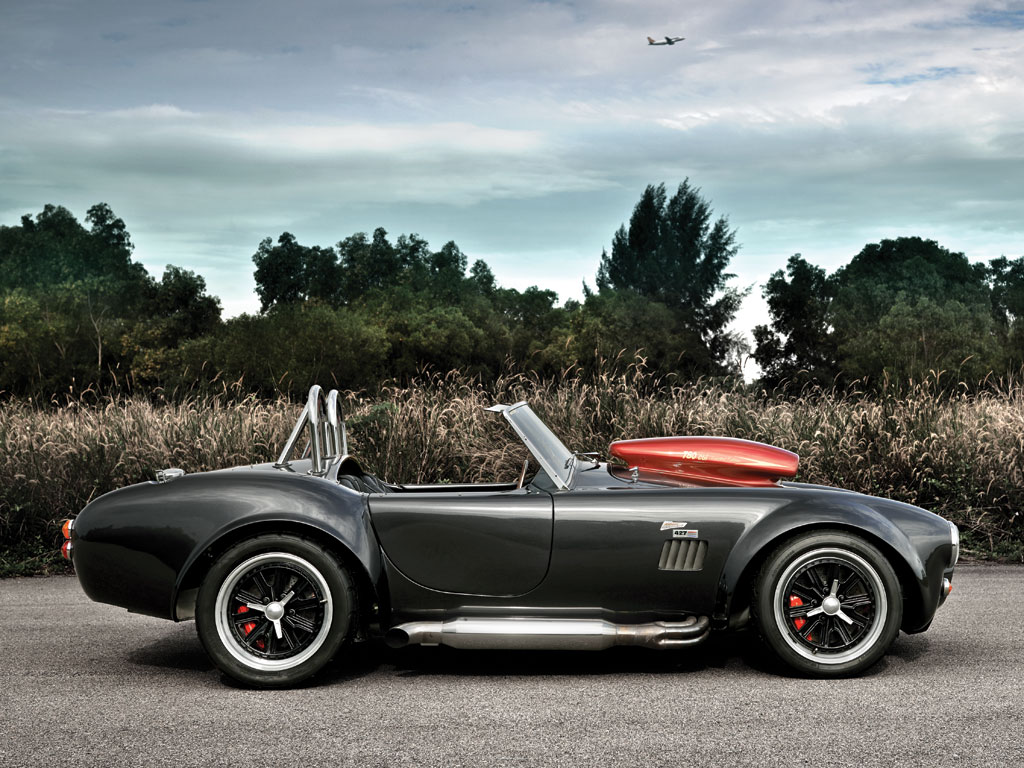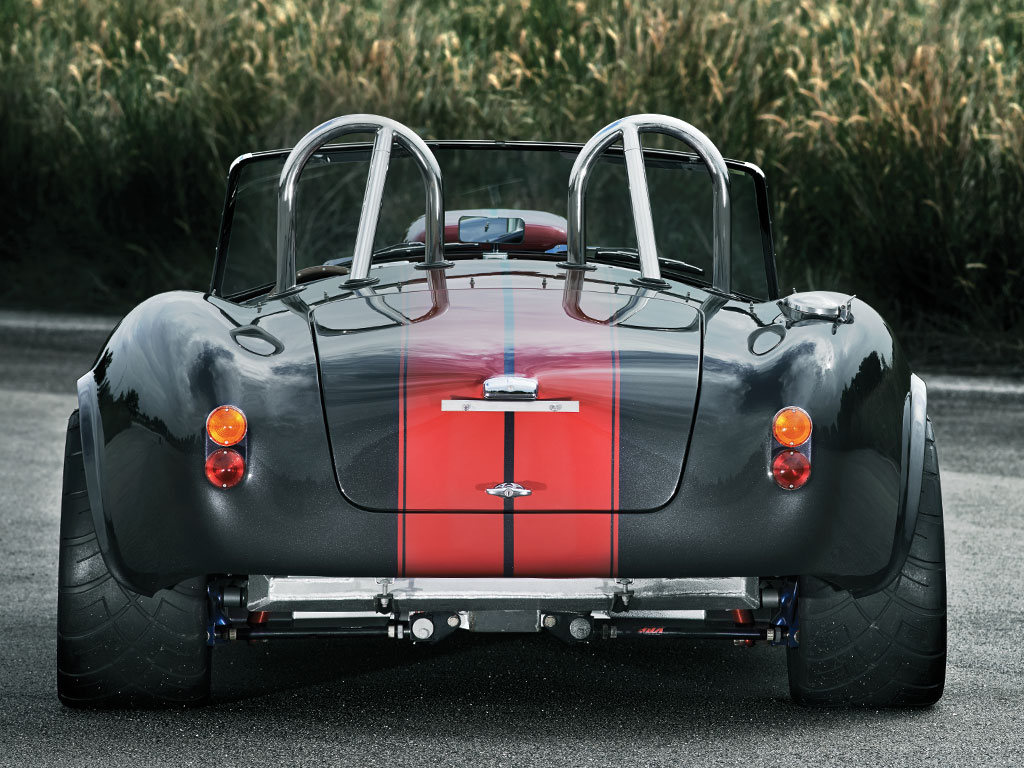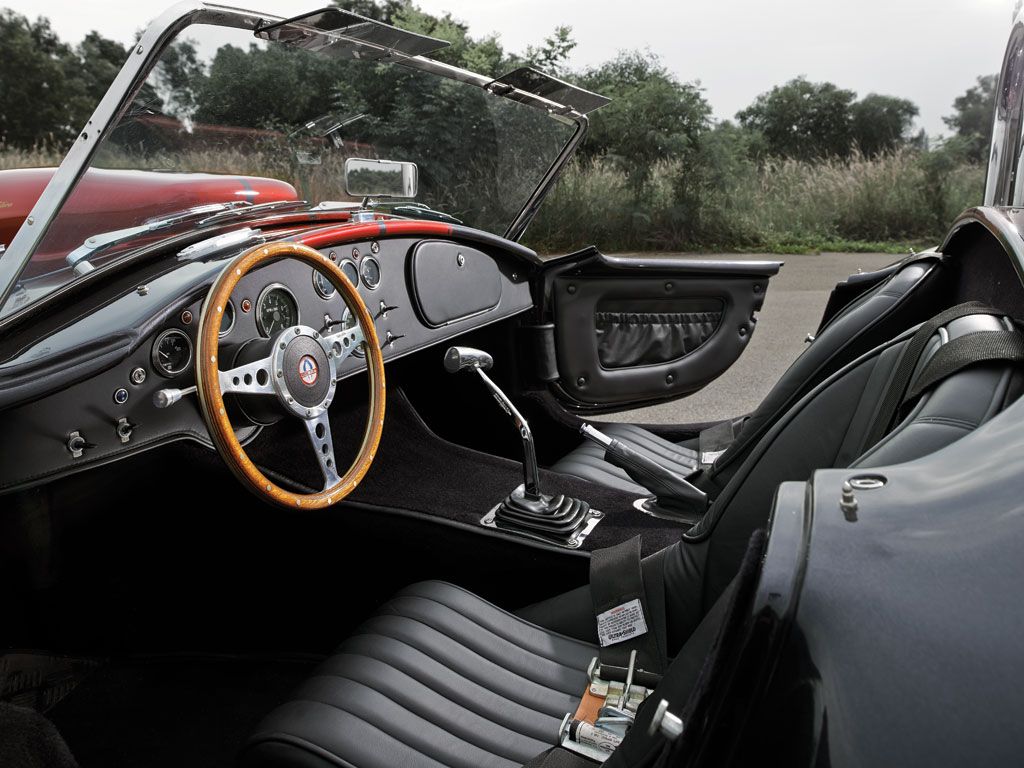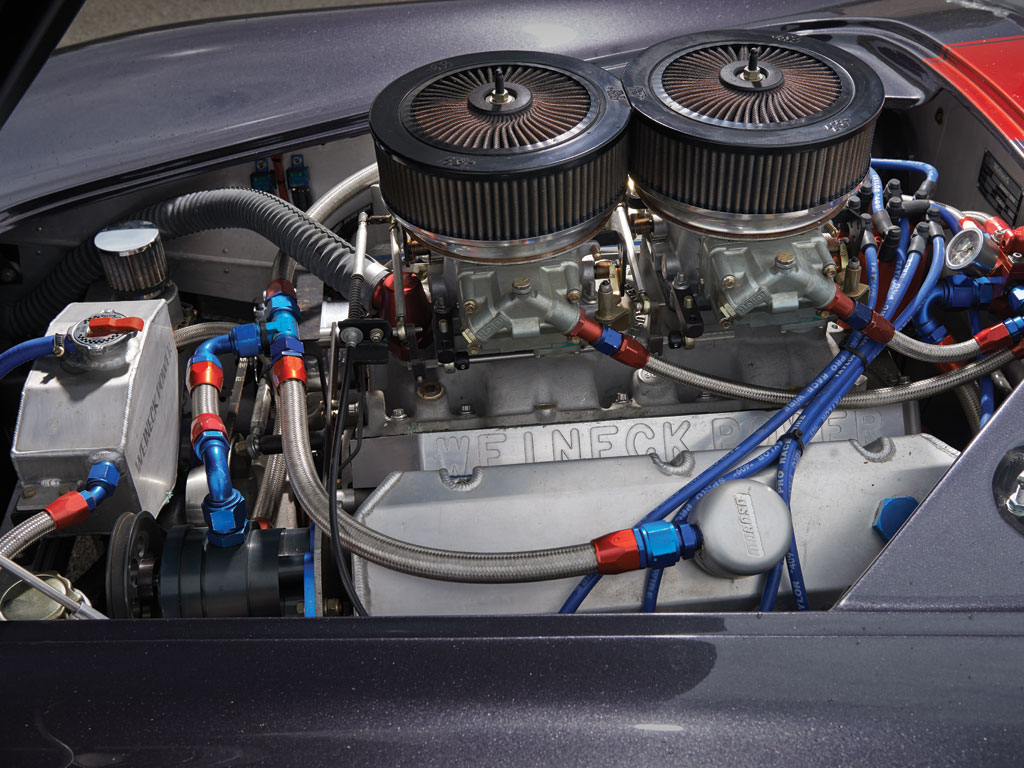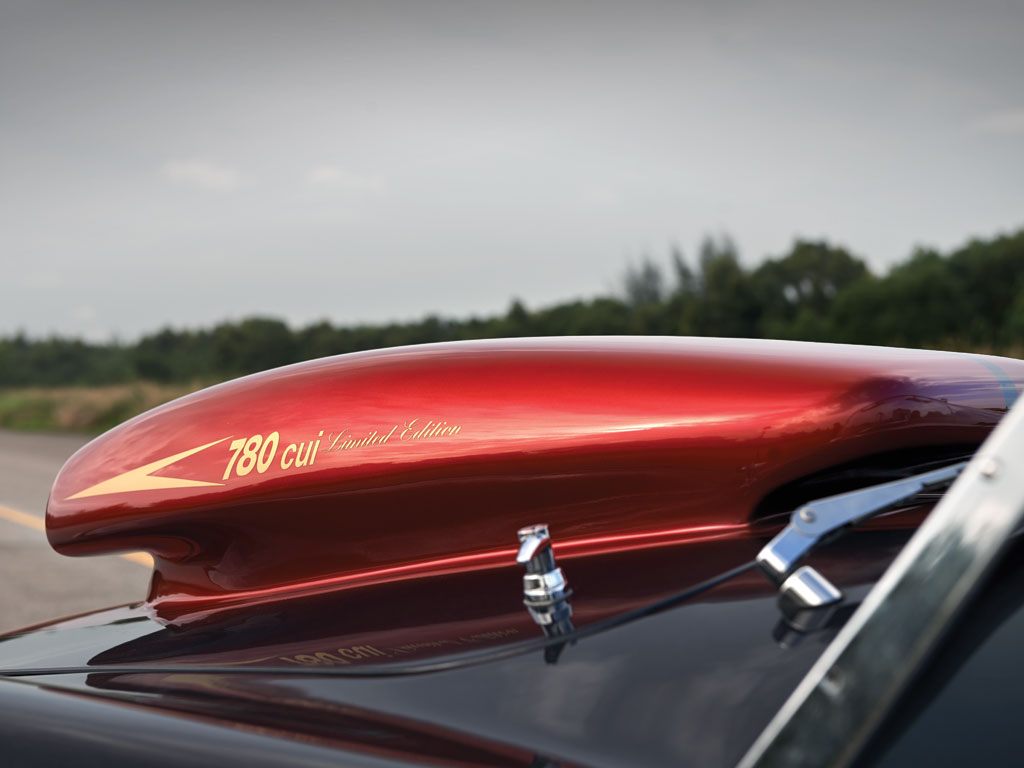 What do you think it'll end up selling for? $1 million? $1.5 million? $2 million??