Apple Will Be Unveiling The New iPhone 11 On September 10th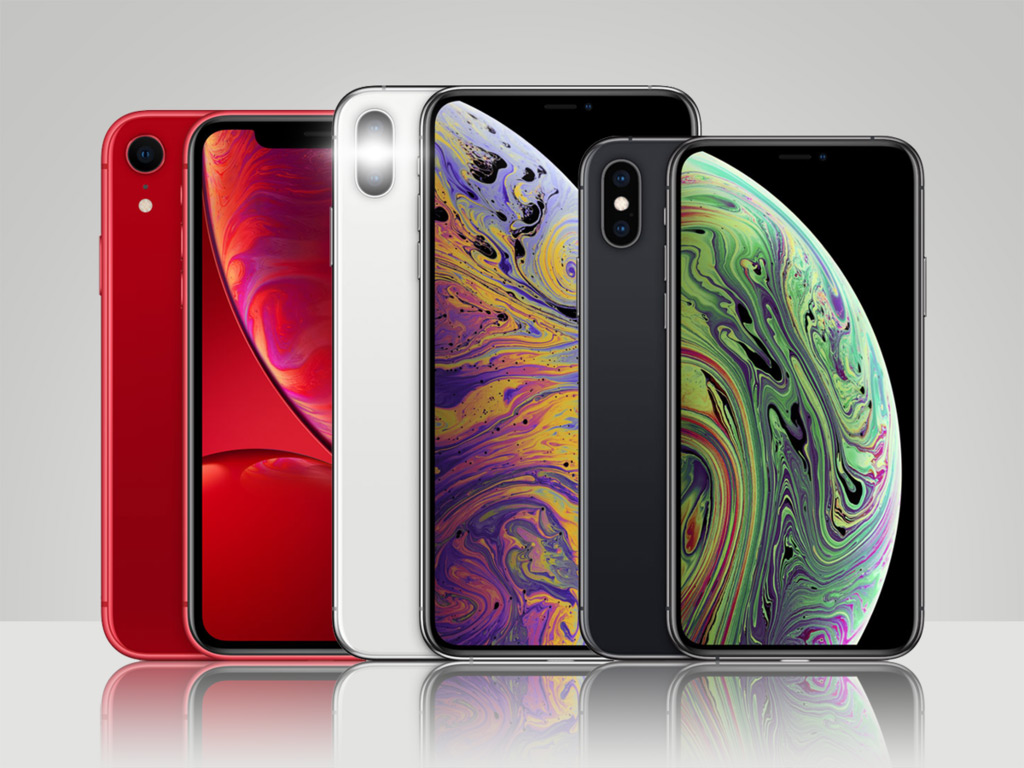 For months now, the rumor mill has been working overtime with speculation about what the iPhone 11 might offer. Thankfully, we're just a few weeks away from an answer, with Apple hosting a special media event on September 10th at the Steve Jobs Theater in Cupertino.
While the invitation doesn't specifically mention the iPhone by name, given that they always announce the new iPhone around this time, it's pretty much a sure thing at this point.
According to insiders, Apple is expected to introduce three new models, replacing the iPhone XS, XS Max and XR with new models that will include better cameras, faster processors and iOS 13. Size wise, they're expected to remain the same, with two OLED models in 5.8 and 6.5 inches and one LCD model that's 6.1 inches.
The two OLED models are said to have triple-lens camera setups arranged within in a square bump, with the setup including a telephoto lens, a wide-angle lens, and new super-wide angle lens. Meanwhile, the 6.1-inch iPhone will get a dual-camera setup for the first time.
The OLED models' new camera setup will allow users to zoom out further to capture a wider field of view, and the new setup will bring improvements to low-light images. Will it be able to rival the Pixel 3's low-light performance? We'll just have to wait and see.
We can expect longer battery life, faster performance, and other minor improvements.
Overall, it's not a huge departure from the iPhone XS, XS Max and XR models, but for those of us who are still using older iPhones (I've had my iPhone 7 for 3 years now and am ready for an upgrade), the iPhone 11 might just be the upgrade that we've been waiting for.
Here's hoping that the new iPhone doesn't cost eleventy-billion dollars, as these phones are already too damn expensive.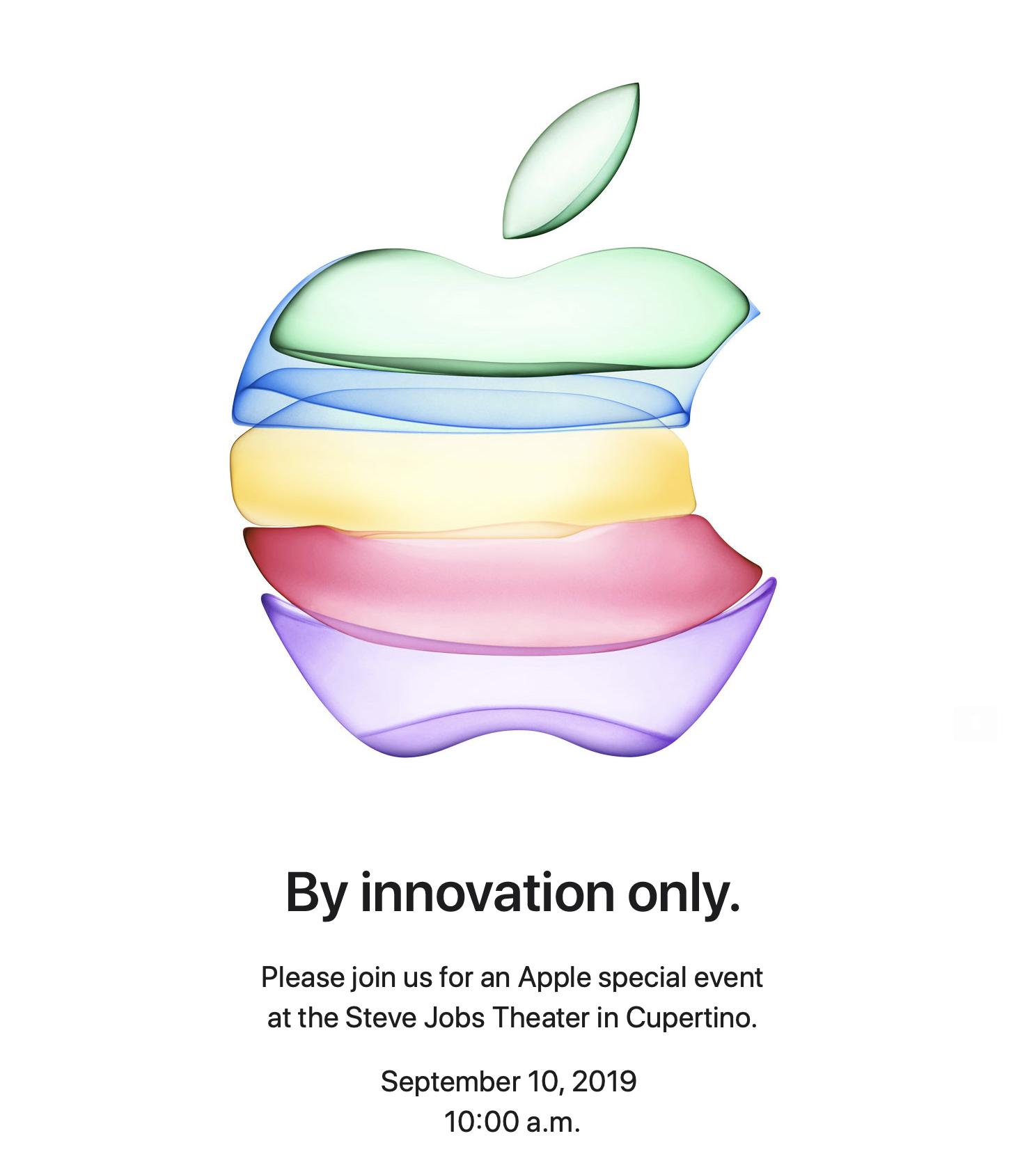 We'll have all the details for you come September 10th!