Available On DVD This Tuesday : 01/10/12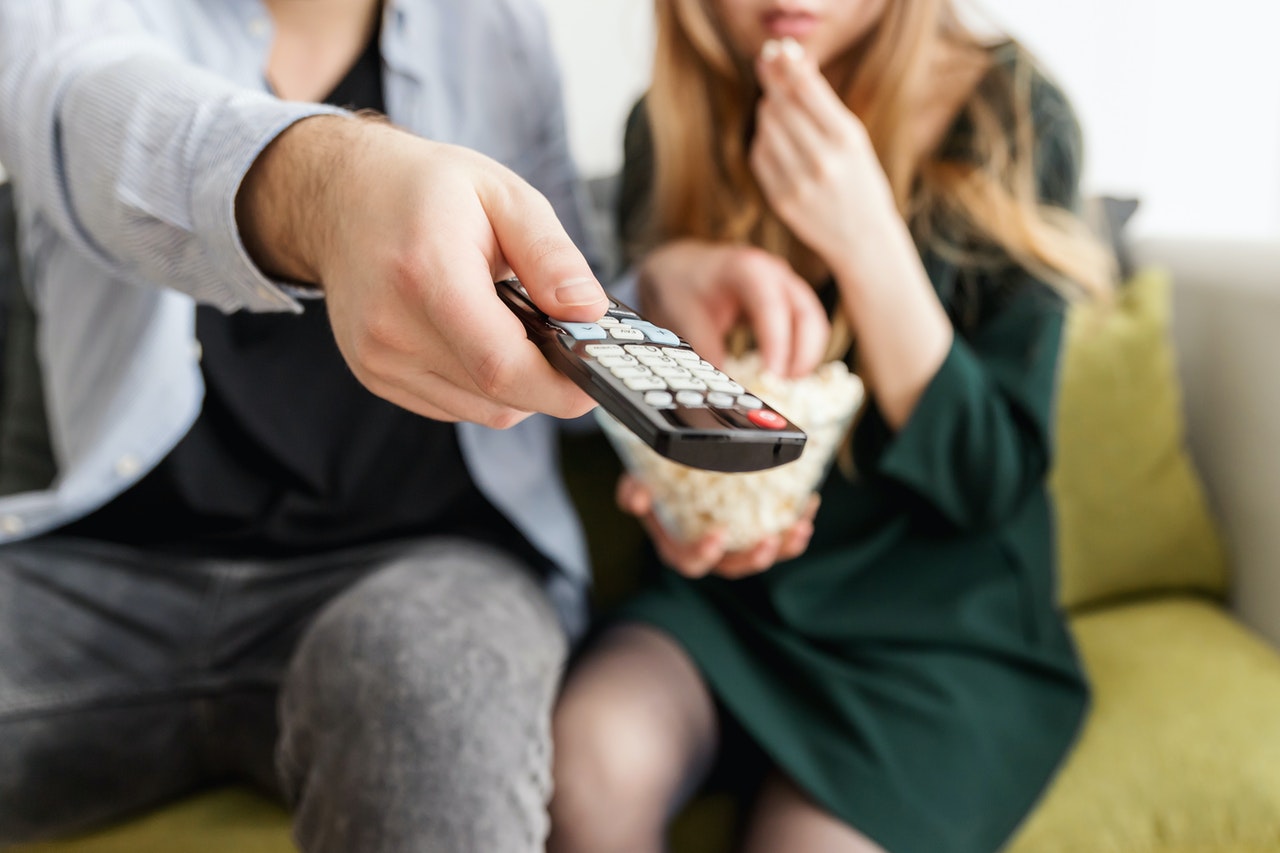 Since we're all huge movie nerds over here, we started doing a weekly post about the new DVD releases coming out every Tuesday.
We've got another week of decent DVD releases, with movies starring Jason Statham, Clive Owen, Robert De Niro, and Brad Pitt, along with some eye candy courtesy of Anna Faris!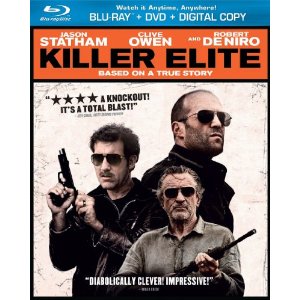 Jason Statham, Clive Owen, Robert De Niro star in Killer Elite, "one of the best action thrillers of the year!" When two of the world's most elite operatives — Danny, a retired contract killer, and Hunter, his longtime mentor — go up against the cunning leader of a secret military society, their hunt takes them around the globe from Australia to Paris, London, and the Middle East. As the stakes rise along with the body count, Danny and Hunter are soon plunged into an action-packed game of cat-and-mouse where no one is what they seem. Based on a shocking true story, it's an explosive, no-mercy thrill ride where the predator ultimately becomes the prey.

---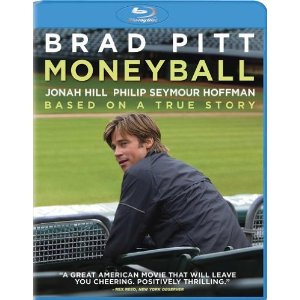 Moneyball – Oakland A's general manager Billy Beane (Brad Pitt) challenges the system and defies conventional wisdom when his is forced to rebuild his small-market team on a limited budget. Despite opposition from the old guard, the media, fans and their own field manager, Beane – with the help of a young, number-crunching, Yale-educated economist – develops a roster of misfits…and along the way, forever changes the way the game is played.

---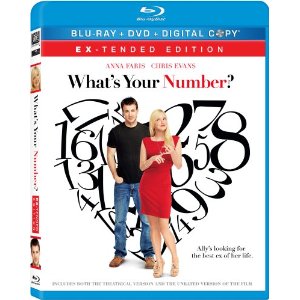 Inspired by author Karyn Bosnak's novel 20 Times a Lady, What's Your Number? tells the tale of one hopelessly single women who's convinced she's passed up the man of her dreams. Upon reading a magazine article that leaves her dejected about her future marriage prospects, Ally Darling (Anna Faris) begins to fear that one of her many ex-boyfriends may have been "the one that got away." Now, with a little help from her mischievous neighbor (Chris Evans), Ally is paying a visit to each of her exes in order to reel in the perfect catch.