Budweiser and Lyft Team Up to Be Your Designated Driver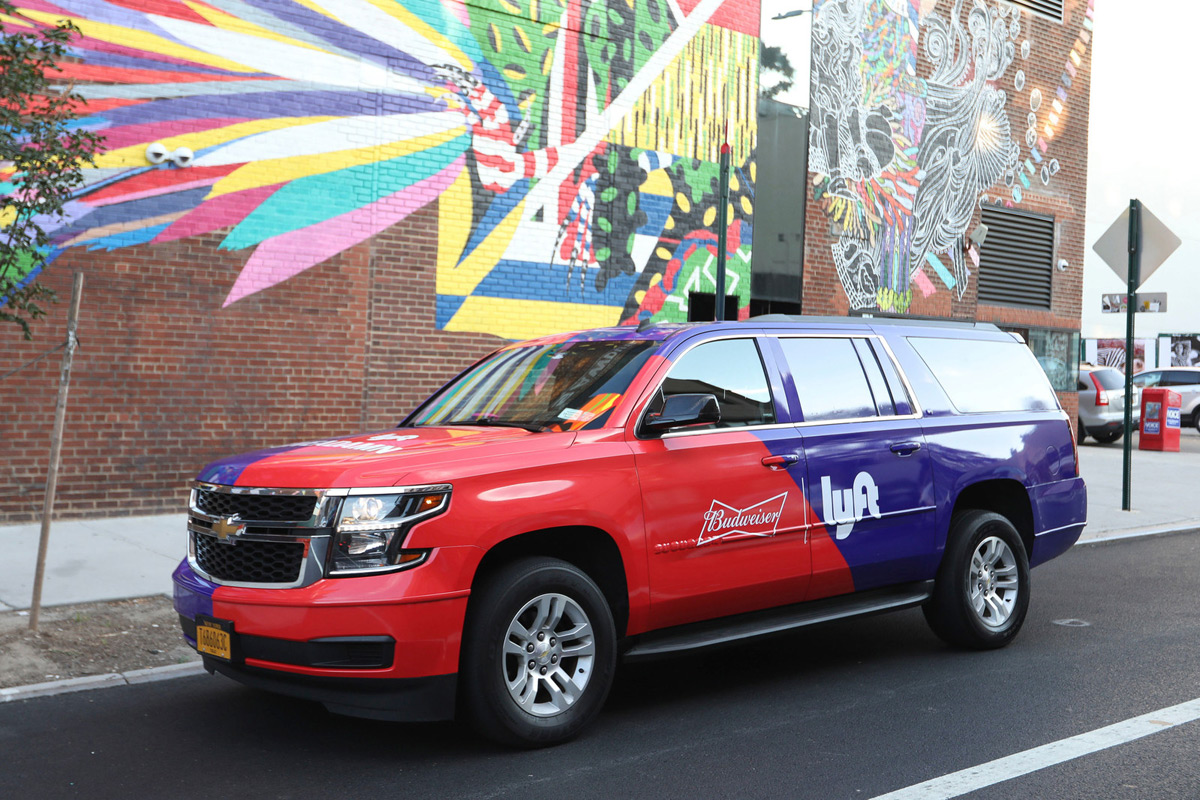 Budweiser and Lyft are teaming up for the second year in a row, expanding their Give A Damn. Don't Drive Drunk campaign to help reduce drunk driving and celebrate those late-night heroes who give — and take — responsible rides home.
Last year's pilot program delivered more than 35,000 rides home across seven states, and this year they're expanding the campaign to provide 150,000 round-trip rides across ten states (New York, Colorado, Illinois, Florida, Massachusetts, Pennsylvania, Missouri, Texas, Georgia, and Washington, D.C.) to help people get to and from their nights out.
"We are proud to continue our partnership with Lyft to implement evidence-based solutions that can have a real impact on reducing drunk driving," said Katja Zastrow, vice president, Corporate Social Responsibility & Better World, Anheuser-Busch. "Making it home safe at the end of the night starts with getting a ride at the beginning of the night, so we want to encourage people to plan ahead."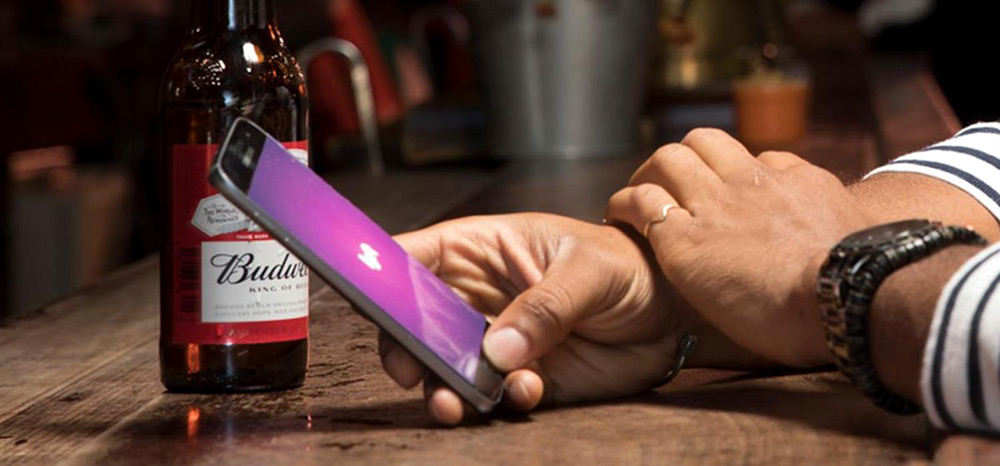 To take advantage of this offer, head on to Budweiser's Facebook or Instagram page each Thursday at 2PM EST to find a unique ride code. Those over the age of 21 can use it to claim a $20 ride credit (two $10 one-way rides) through the Lyft app. The credits can be redeemed for rides taken between 5PM and 5AM local time that Thursday, Friday, or Saturday night.
Up to 10,000 round-trip rides will be provided every weekend and on select holidays through December 31st.
To further promote the "Give a Damn" message, Budweiser has released a new video featuring music from X Ambassadors called Like a Hero.