Can The Apple HomePod Compete With The Amazon Echo and Google Home?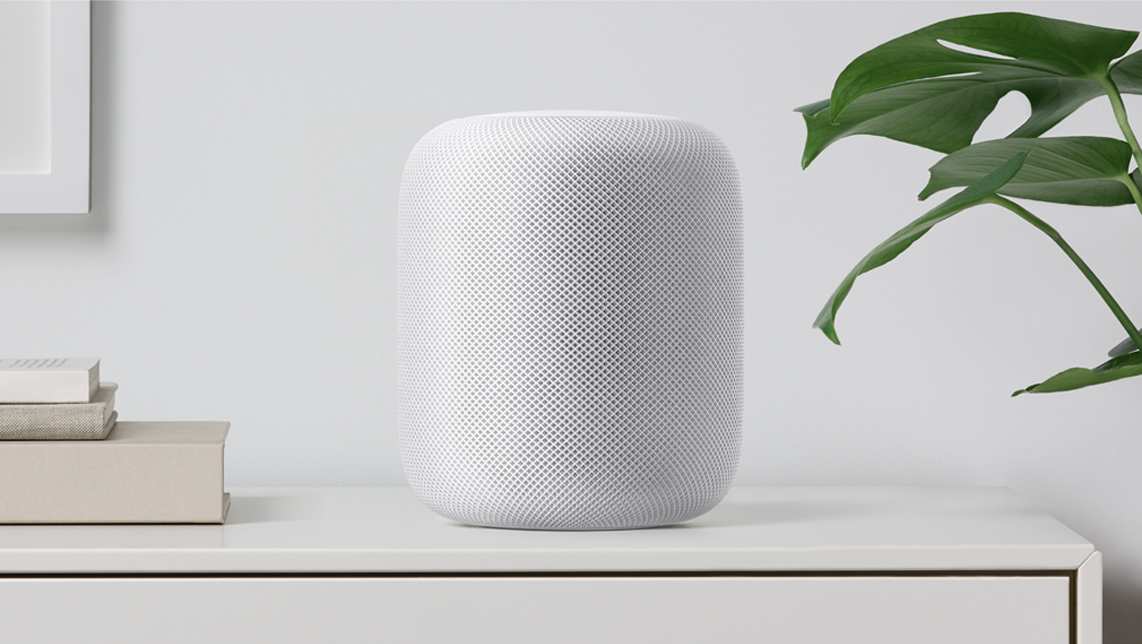 The Apple iPod, iPhone and iPad were all game-changers that revolutionized their respective industries.. But since Steve Jobs' passing, the company hasn't had another breakout product. They hoped to repeat history with the Apple Watch, but despite it's initial popularity, it wasn't a runaway success by any means.
All eyes were on Tim Cook at the company's annual Worldwide Developers Conference (WWDC) earlier this week to see what Apple had in the pipeline. They talked about iOS 11, an updated MacBook Pro, a new 10.5″ iPad Pro, among other things. But the highlight of the event was the announcement of the Apple HomePod, the long-rumored Amazon Echo / Google Home competitor.
While it makes sense for Apple to have a presence in the digital assistant space (because literally everything at this year's CES had voice controls built-in, the majority of them using Alexa), they're honestly a little late to the party, with Amazon Echo and Google Home absolutely dominating the space.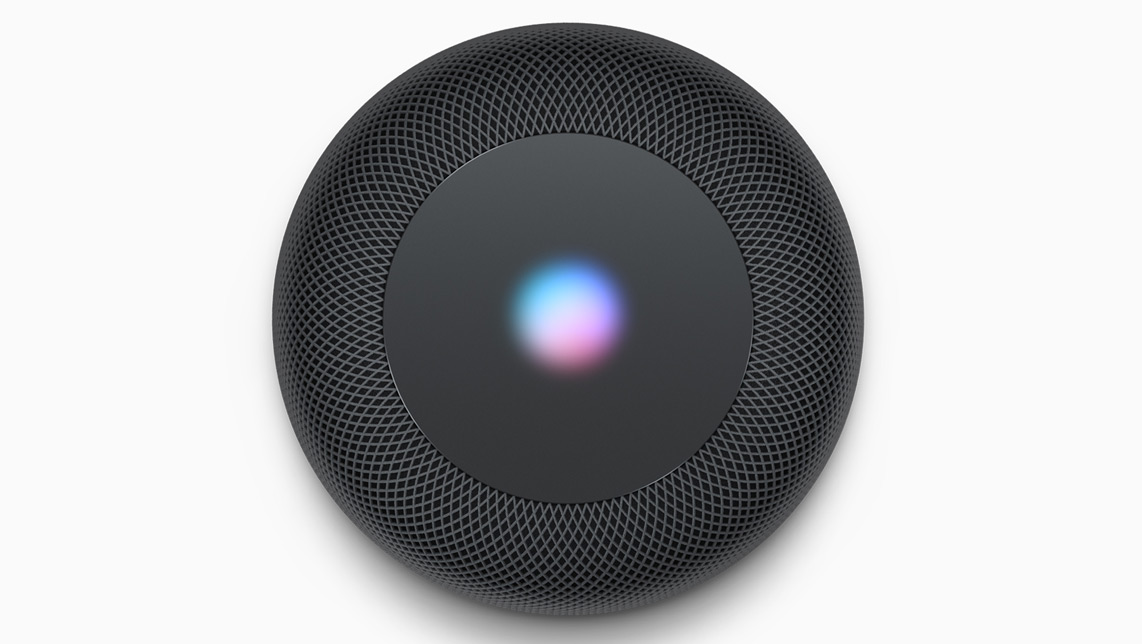 But that's not deterring Apple, who claims that the HomePod is focused on music first, with smart technology an added bonus. During the event, Apple executive Phil Schiller stood in front of images of Amazon Echo and Sonos and said:
"None of the other companies have quite nailed it. Some have created speakers that make music sound good around our homes but these aren't smart speakers. Others have worked to make smart speakers that you can talk to, but they don't sound so great when you listen to music."
The HomePod combines the great audio and multi-room music of a Sonos speaker with the smart technology of an Amazon Echo or Google Home. And as you can see from the diagram below, Apple is serious about offering high-fidelity sound from their pill-shaped circular speaker!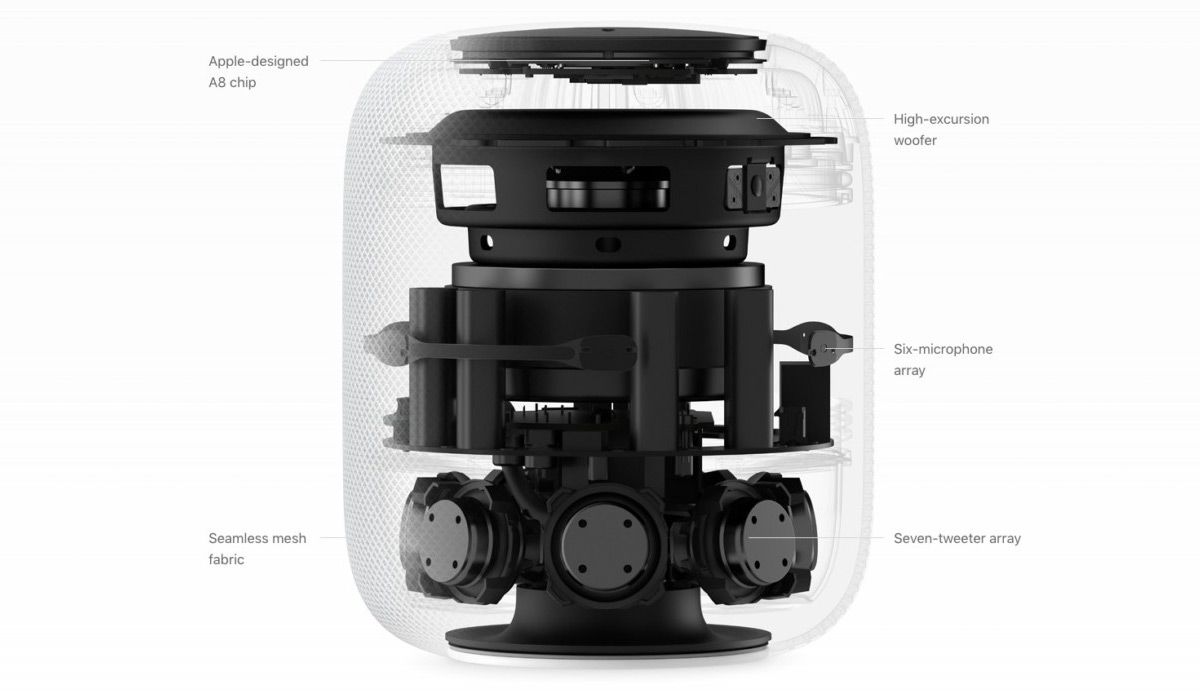 Standing at just under 7″ tall, the HomePod is covered in acoustically treated mesh. Inside is a 360-degree array of seven beam-forming tweeters along the base, along with a 4″ upward-facing woofer paired with a custom Apple A8 chip. It has multi-channel echo cancellation, real-time acoustic modeling and more.
Schiller spent a lot of time talking about how good it sounds, and early reports confirm that it delivers on that front. But on the digital assistant side of things, Siri still has some serious catching up to do compared to the likes of Alexa, Cortana, and Google Assistant. But seeing as how the HomePod won't be out until December, that gives them plenty of time to get Siri dialed in.
Priced at $349, the Apple HomePod comes at quite a price premium (as do most Apple products). For users are already deep in the Apple ecosystem, the HomePod makes perfect sense. But for everyone else, Apple has a tough road ahead convincing the public that their product is worth $200+ more than the competition.
What do you think of the Apple HomePod?