Microsoft Introduces Xbox One "Forza Motorsport 6" Limited Edition Console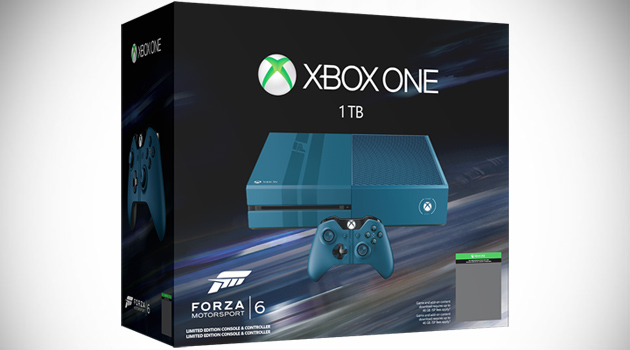 This week, Xbox unveiled the Xbox One Forza Motorsport 6 Limited Edition Console in celebration of the 10th anniversary of the critically-acclaimed Forza Motorsport franchise and the passionate community that has been a part of the landmark racing series for the past decade.
As part of an ongoing collaboration with Ford, the console was introduced at the Further With Ford event in San Francisco, where we got to see the limited edition Xbox One firsthand and play Forza Motorsport 6 for ourselves. The game is even better than I could have hoped for, and the console is simply gorgeous!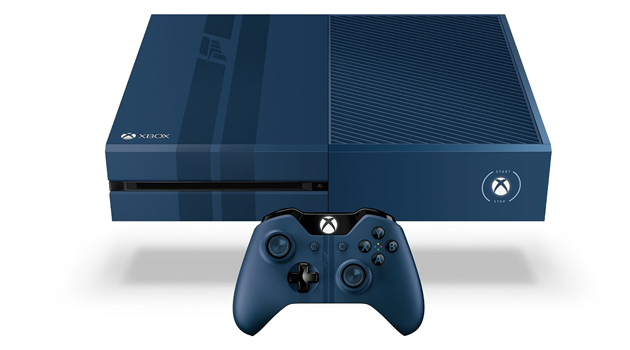 The Forza Motorsport 6 Limited Edition Console features a racing-inspired design with sports car styling and custom automotive sound effects. The bundle includes a 1TB hard drive, matching wireless controller with rubberized diamond grips, and a digital copy of Forza Motorsport 6 – the most beautiful and comprehensive racing game of this generation – all for $399 in the U.S.
Combined with more than 450 cars, tracks from 26 world-famous locales, racing in the rain and at night, and epic 24-car multiplayer races in Forza Motorsport 6 this fall, the console rounds out the realistic experience of driving ultra-high-performance cars in the thrilling world of motorsport.
The Xbox One Forza Motorsport 6 Limited Edition console is available for pre-order now at Amazon.com and select retailers alongside the release of Forza Motorsport 6 on September 15, 2015.