People Sometimes Ask Me Why I Drive A WRX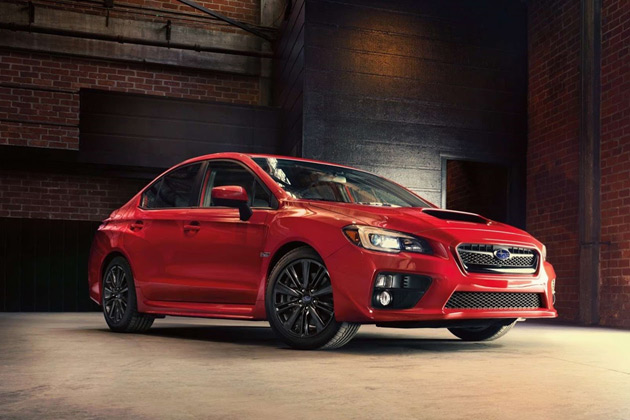 As someone who's owned a wide variety of sports cars over the years, people often ask me why I bought a Subaru WRX. And the answer is quite simple.
SNOW
Here in the Northeast, we get snow. Some years are worse than others, with this year being the worst in over a decade. 13 snowstorms and counting, but not one has kept me stuck at home, thanks to the power of AWD and a good set of snow tires. And to me, that's the beauty of the WRX, it's an all-season all-weather beast that only shines brighter when the conditions turn bad.
If you still don't get it, just watch any one of these videos:
'Nuff said!