Take The Lexus RC F For A Virtual Test Drive With Oculus Rift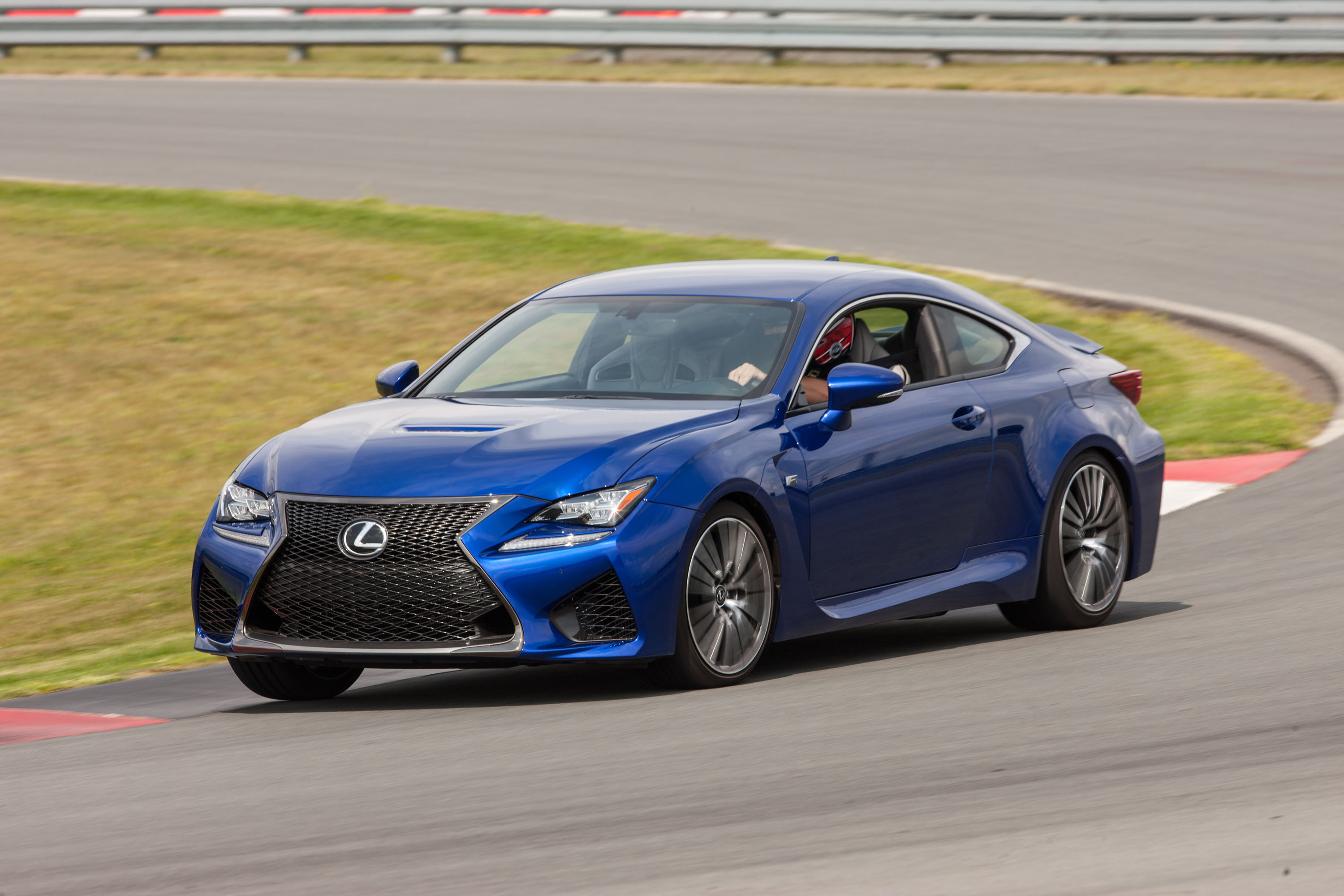 If you're wondering what it's like to get behind the wheel of the all-new 2015 Lexus RC F sports coupe, now you can find out.. Well, sort of.
Lexus built a virtual reality RC F using the car's actual steering column, foot pedals and an Oculus Rift DK2 headset. It calls the setup the Lexus RC F Rift, and consumers will have a chance to try it out at select auto shows across the nation for the next several months.
While it's unlikely that this virtual reality experience will rival the real behind-the-wheel experience, it's an interesting application for Oculus Rift, and we can't wait to try it out for ourselves.
The Lexus "RC F Rift" will be available at the following auto shows around the country:
Las Vegas (SEMA) – November 4–7
LA – November 21–30
Detroit – January 17–25