Available On DVD This Tuesday : 06/12/12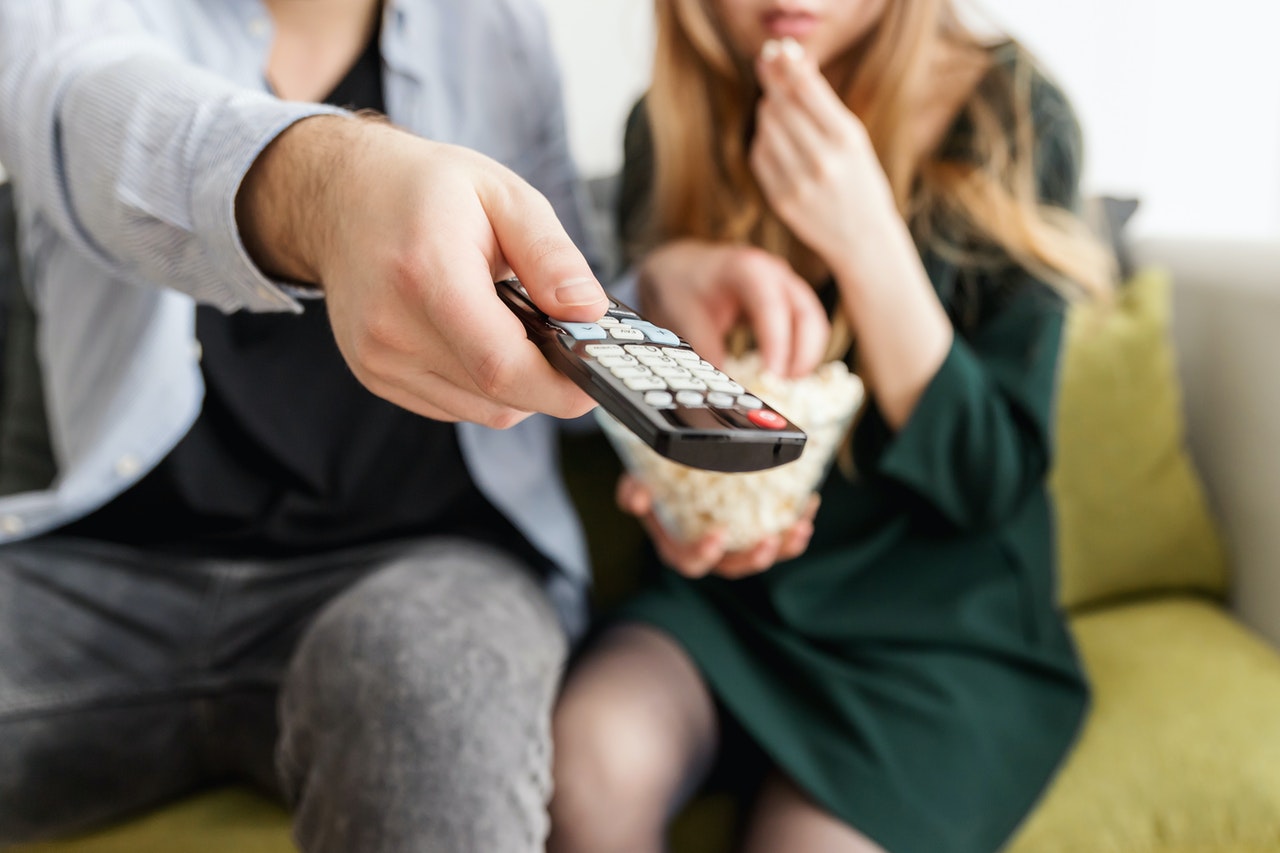 Since we're all huge movie nerds over here, we started doing a weekly post about the new DVD releases coming out every Tuesday.
I'm including last week's new DVD releases in this post, since I wasn't able to do a post last week. There are quite a few movies worth checking out, so keep reading!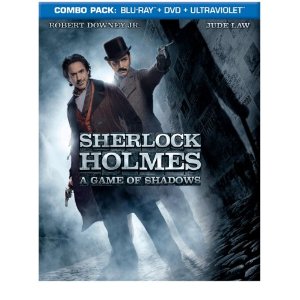 Robert Downey Jr. and Jude Law are back for Sherlock Holmes: A Game of Shadows. Sherlock Holmes has always been the smartest man in the room…until now. There is a new criminal mastermind at large—Professor James Moriarty (Jared Harris)—and not only is he Holmes' intellectual equal, but his capacity for evil, coupled with a complete lack of conscience, may give him an advantage over the renowned detective.
We're currently giving away a copy of this DVD, so be sure to enter if you haven't already!

---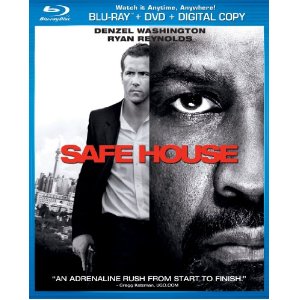 Tobin Frost (Denzel Washington), one of the CIA's most dangerous traitors, resurfaces in South Africa after eluding capture for almost a decade. During his interrogation, the safe house he's being held in is attacked by brutal mercenaries forcing rookie agent, Matt Weston (Ryan Reynolds) to take the infamous Frost on the run. As the masterful manipulator toys with his reluctant protege, shaking the young operative's morality and idealism, the unlikely allies must fight to stay alive long enough to uncover who wants them dead. Packed with intense action and thrilling suspense, Safe House takes you on a deadly ride through a covert world where no one and no place is ever safe.

---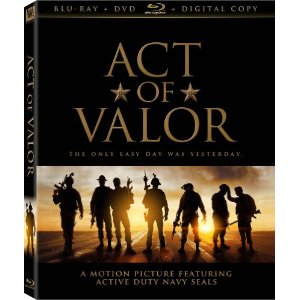 Go "down range" with real, active-duty Navy SEALs in Act Of Valor, the adrenaline-fueled action-adventure that inserts you into the heart of the battle, alongside America's best and bravest. When a covert mission to rescue a kidnapped CIA operative uncovers a chilling plot, elite, highly-trained U.S. SEAL teams speed to hotspots around the globe, racing against the clock to stop a deadly terrorist attack. Pulse-pounding combat sequences, cutting-edge battlefield technology and raw emotion fuel this unprecedented blend of real-world heroism and original filmmaking — a thrilling tribute to the skills, courage and tenacity of the world's most revered warriors.

---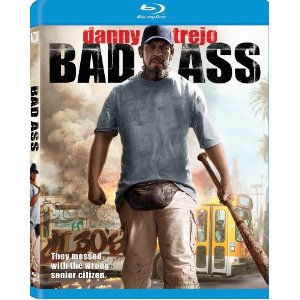 Danny Trejo (Machete) packs a punch in this bare-fisted, bone-crunching action thriller inspired by true events. Shunned by society for nearly forty years, Vietnam War veteran Frank Vega (Trejo) becomes an instant celebrity when he thwarts a hate crime on a city bus and footage of the incident goes viral on the Internet. But when his best friend is murdered-and the police seem unwilling to help-Vega takes his new Bad Ass nickname to the extreme against corrupt cops and a crooked mayor (Perlman) in pursuit of old-school justice!
I posted about this back in January, and many thought that this was some sort of prank. Guess they were wrong.. Can't wait to check this out!