Review: Halo 5: Guardians
CONCLUSION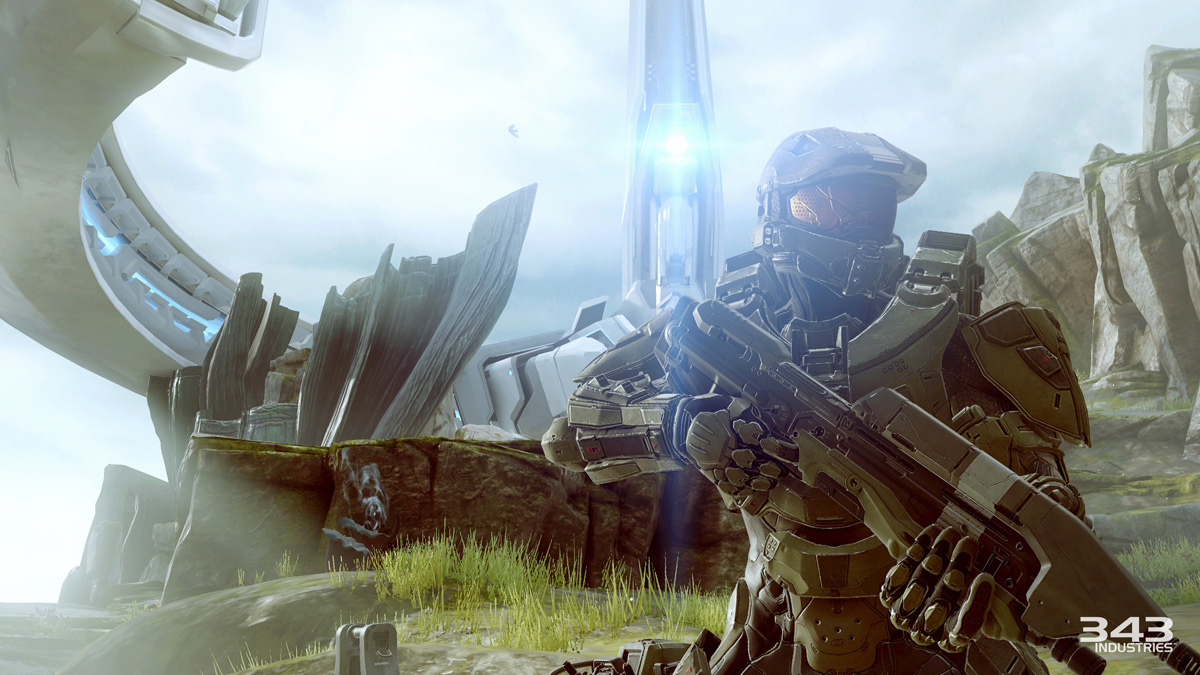 Halo 5: Guardians plays better than ever before, and that makes the game feel more alive and exciting than any game before it. This is easily the best feeling shooter I have played on any console, and 343 Studios should be commended for it. The multiplayer component of Halo 5 is also incredibly balanced and well-designed to promote powerful competitive play without inherently giving any player an advantage over pure skill and ability.
The single-player experience of Halo 5 is better than the previous games thanks to the increased movement options and the smarter level design, but the convoluted story can leave new players left out in the cold trying to figure out what is happening. Overall the campaign is still an enjoyable and integral part to the experience that is Guardians.
Halo 5 makes a few missteps but this is still the best game of the series, and it is not to be missed.
Final Score: 9/10




Halo 5: Guardians was reviewed using a retail download code provided by Microsoft and 343 Studios. This game was reviewed on a retail Xbox One console running the latest beta dashboard software.