New Video Game Releases : 09/25/12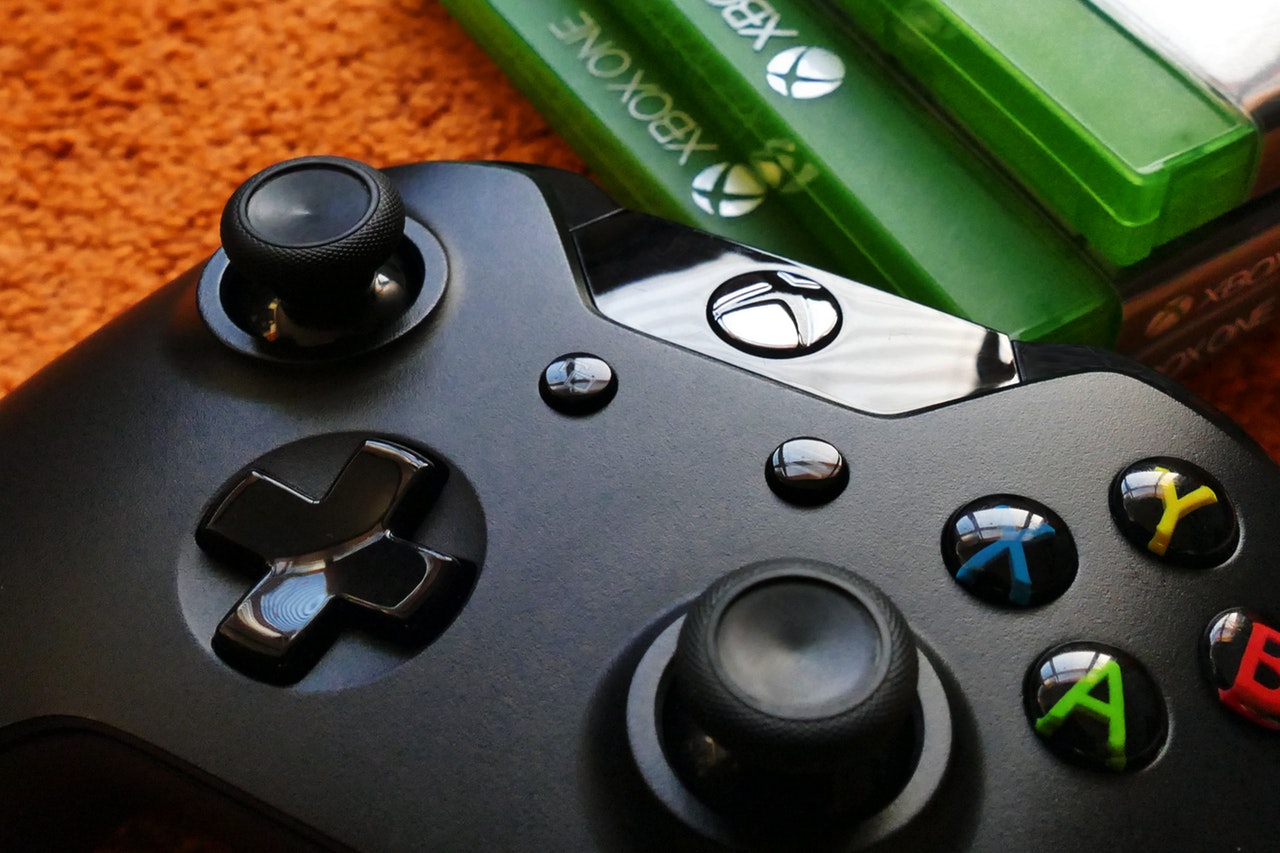 Once again, we've got a slew of new video games that came out this week! Since there are so many new titles, I couldn't possibly review them all. Instead, I'll just list the noteworthy ones below:
And here are a couple of trailers:

What games are you picking up this week?