New Video Game Releases : 11/13/12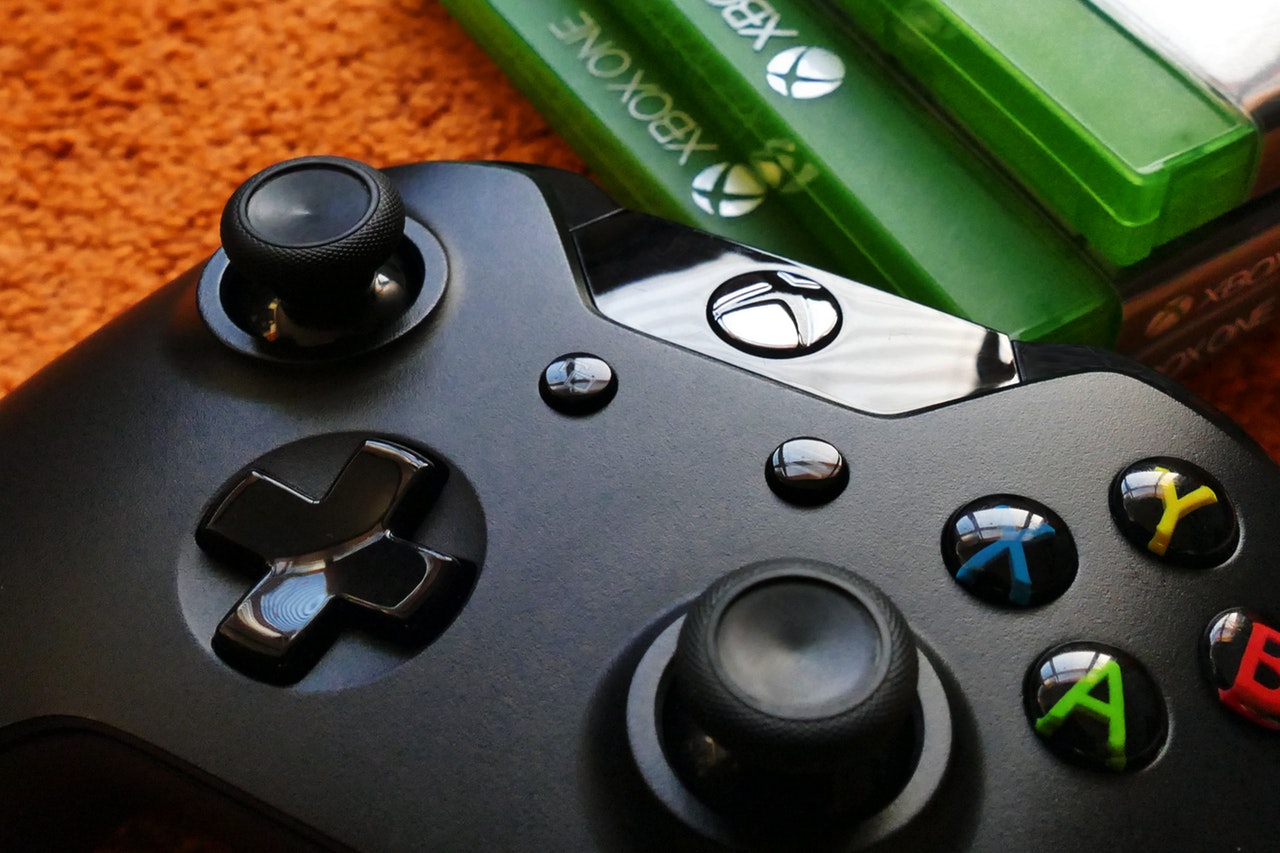 We're back this week with another batch of new video game releases! Most gamers are excited about Nintendo's launch of the Wii U (available November 18th), but don't let these other gems get lost in the shuffle: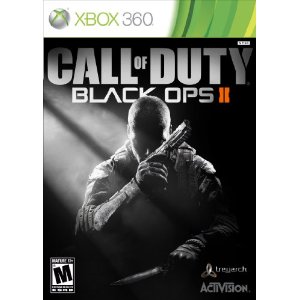 Pushing the boundaries of what fans have come to expect from the record-setting franchise, Call of Duty: Black Ops II propels players into a near future, 21st Century Cold War, where technology and weapons have converged to create a new generation of warfare.
CoD: Black Ops II features returning Black Ops characters Sgt. Frank Woods and Agent Alex Mason, joined by a wealth of new characters. Additional features include: two distinct yet linked playable time periods, advanced weaponry, branching storylines created by player choices in Strike Force missions, exciting multiplayer options, and more.
Call of Duty: Black Ops II is available for the Xbox 360, Playstation 3, Nintendo WiiU, and PC.

---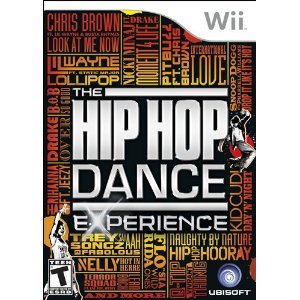 Discover the first truly authentic hip-hop experience in the dance game category. The Hip Hop Dance Experience invites you to perform over 700 dance moves inspired by top celebrity choreographers to hip-hop's biggest hits. Trigger lavish visual effects worthy of the best music videos and then customize your avatar with hundreds of new looks and accessories to better express your personal fashion sense. With a variety of unique game modes, including fun multiplayer parties and dance battles, The Hip Hop Dance Experience is the ultimate way to drop it like it hot with all your favorite hits.
The Hip Hop Dance Experience is available for the Xbox 360 and Playstation 3.

---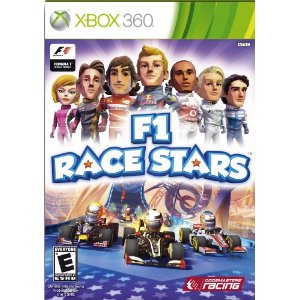 F1 Race Stars is a fast-to-the-fun arcade racing game for all ages featuring the official F1 cars, teams and circuits as they've never been seen before. Drivers including Lewis Hamilton, Fernando Alonso and Sebastian Vettel have been transformed into personality-packed heroes bursting with charm and character and stunning F1 locations have become exhilarating racing theme parks designed for speed and wheel-to-wheel competition.
Players will jostle for position on every straight, hairpin, jump and loop-the-loop with chaotic racing and a range of power-ups for players to collect and deploy as they sprint for the chequered flag. Officially licensed to feature the full cast of F1 stars and teams and packing an extensive range of game modes, including numerous Championships, Time Trials, 4-player split-screen racing and online multiplayer, F1 Race Stars takes F1 racing over the top for racing fans of all ages.
F1 Race Stars is available for the Xbox 360.

---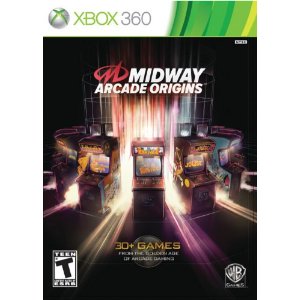 Midway Arcade Origins is the ultimate collection of retro Midway titles. Enjoy over 30 games now with multiplayer, achievements, and Leaderboard support. Players will be able play their way through the golden age of arcade gaming by experiencing the titles that defined a generation of gamers.
The collection offers genre-defining favorites, including Defender, Gauntlet, Joust, Rampage, and Total Carnage, as well as 720°, A.P.B., Arch Rivals, Bubbles, Championship Sprint, Tournament Cyberball 2072, Defender II, Gauntlet II, Joust 2, Marble Madness, Pit-Fighter, Rampart, Robotron 2084, Root Beer Tapper, Satan's Hollow, Sinistar, Smash TV, Spy Hunter, Spy Hunter II, Super Off Road, Super Sprint, Toobin', Vindicators Part II, Wizard of Wor, Xenophobe, and Xybots.
Midway Arcade Origins is available for the Xbox 360.