What People Really Think About A "Guinness Girl"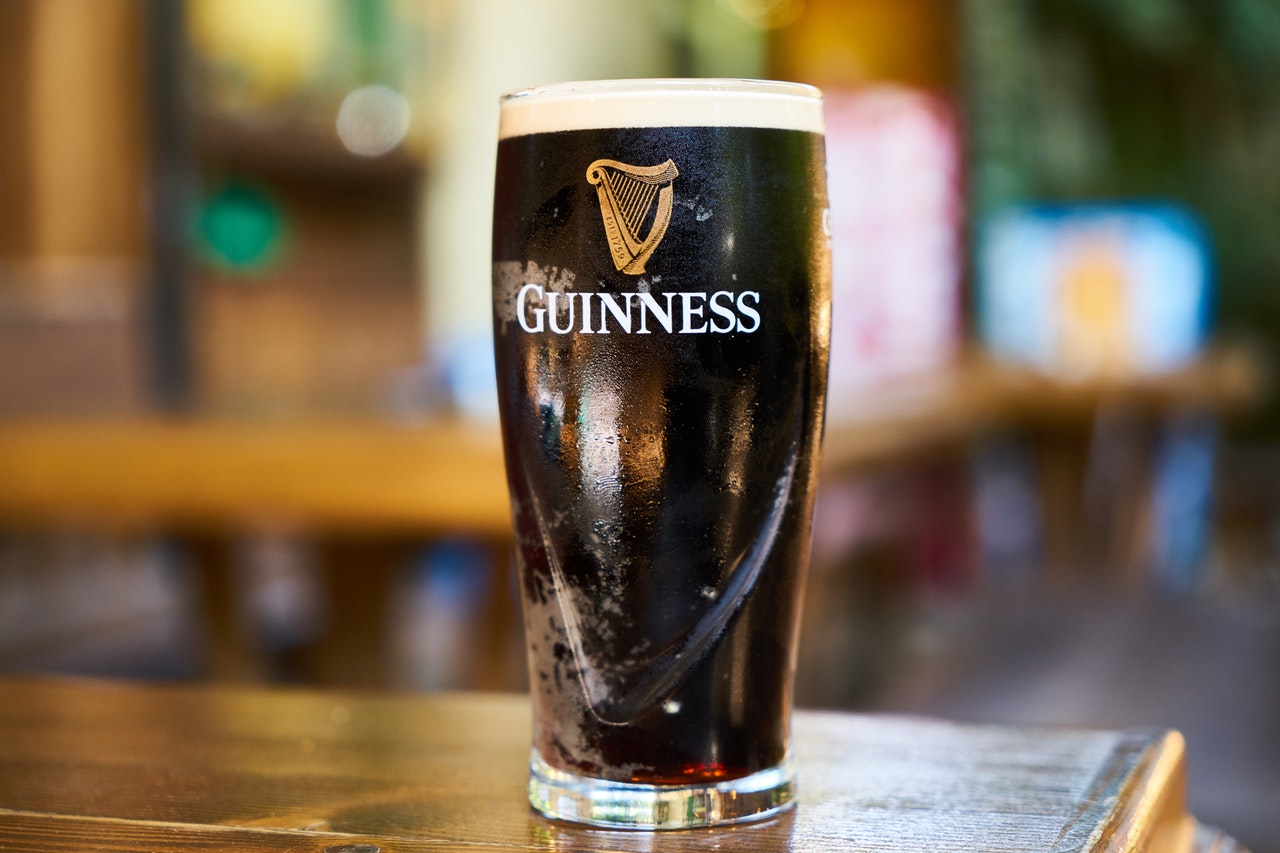 What do people really think of the woman who orders a Guinness at the bar? The folks at Guinness surveyed 1,000 male and female beer drinkers to uncover the general perception of the "Guinness Girl," and you may be surprised to hear what they found out:
Nearly 9 out of 10 women say ordering a GUINNESS on a first date is a "total do." (86%)
Men would prefer to hang with a woman who orders GUINNESS over one who orders Cosmopolitans, light beer, vodka and soda and scotch on the rocks by 2 to 1.
Almost half of men would feel pride if a girl he was dating brought GUINNESS to a party but nearly as many would also be pleasantly surprised.
Almost half of men agree that a woman drinking a GUINNESS is "bold" and "intriguing."
More than 60% of women think GUINNESS is a heavy beer, but did you know that a pint of GUINNESS has less calories than a pint of orange juice?
So ring in this St. Patrick's Day with a couple of pints of Guinness!